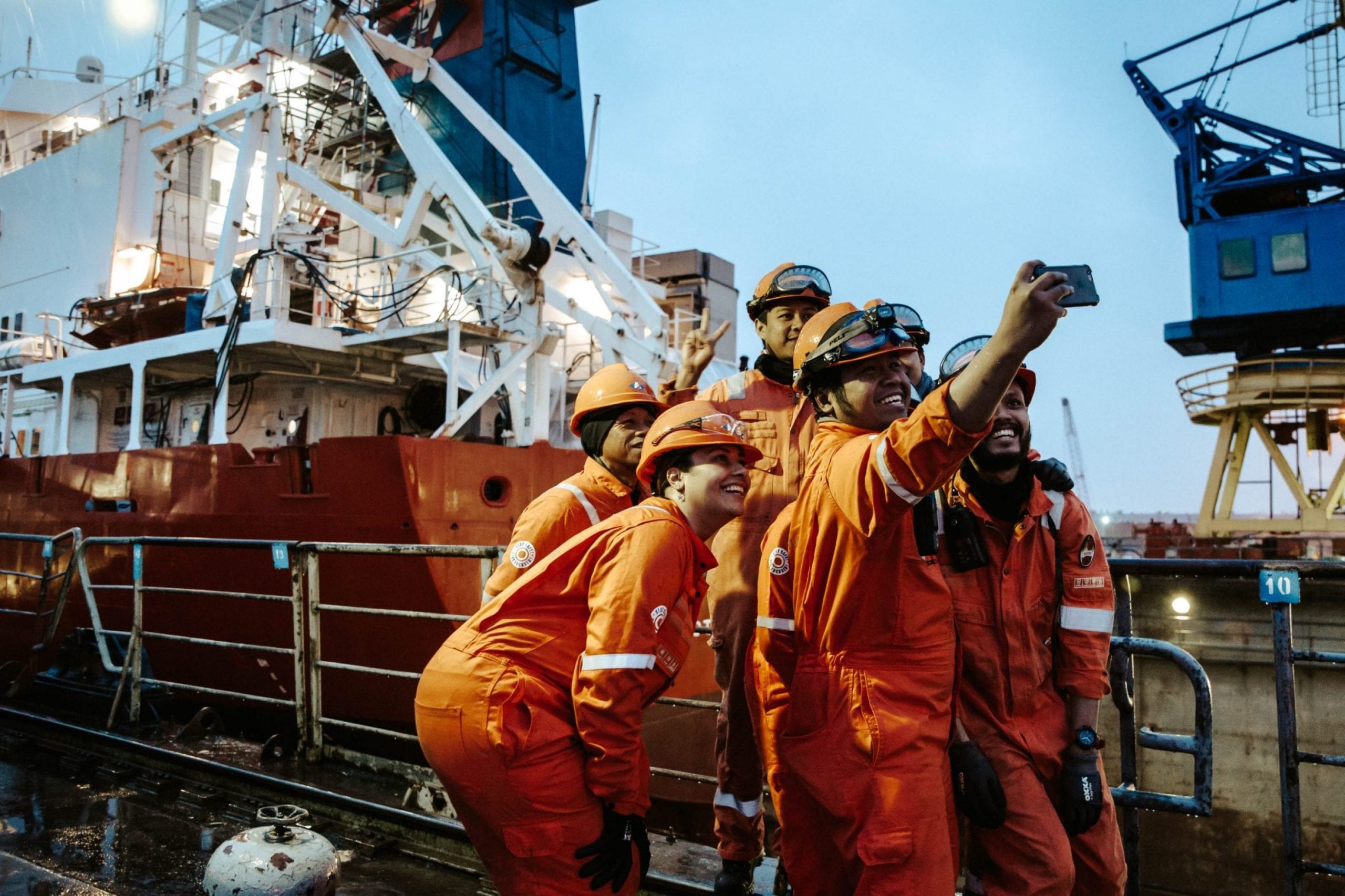 Sustainable growth report 2022
Sustainable growth report 2022
GOVERNANCE STRATEGY
To achieve our sustainability goals, it is crucial that all aspects of our business operate in a manner that prioritizes sustainability and integrity. This requires a robust governance framework that systematically integrates sustainability into all decision-making processes and operations.
.From managing partnerships to performing daily tasks, sustainability considerations are key to our business model. By prioritizing sustainability, we create a resilient and future-ready organization that can navigate complex regulatory and reporting landscapes. We take accountability for our actions.
A summary of our targets can be found in our ESG roadmap. Our targets focus on:
Leadership and integrity: We work towards more diverse and inclusive management that is clear about the company objectives, see also next paragraph;
Stewardship: how we do things within AV by organising and amending our work processes in Inbisco, and how we execute our strategy by using the tooling from OGSM;
Accountability: how do we anticipate and comply with regulations and reporting requirements and how we can benchmark ourselves, see also next chapter;
Transparency: all the above should lead to more transparency, which in effect should increase trust and engagement among employees, put us in a position to attract new talent, and demonstrate our commitment to relevant stakeholders.
Diverse and inclusive management
Anthony Veder's organizational structure is based on a two-tier system and consists of an Executive Committee and a Supervisory Board responsible for management and supervision, respectively.
Our Executive Committee, consisting of a Chief Executive Officer, Chief Operational Officer, and Chief Financial Officer, is responsible for the management of the company and its corporate governance structure. This committee is accountable to both the Supervisory Board and the General Meeting of Shareholders.
The Supervisory Board supervises the management of the Executive Committee and the overall direction of the company and its operations. Additionally, the board provides guidance and advice to the Executive Committee. In fulfilling its responsibilities, the Supervisory Board prioritizes the strategic, operational, and other interests of the company, while also taking into account the interests of its stakeholders as relevant and appropriate. The executive Committee and Supervisory Board meet on quarterly basis.
As we want to be an inclusive company, we are committed to bring more diversity in our Supervisory Board in which currently only men are seated. Our target for 2025 is to increase the representation of underrepresented groups in the Supervisory Board with at least 20%. Therefore, in the coming years we will re-evaluate our selection process, including bias, recruit qualified candidates with different profiles than the current members and implement diversity initiatives.