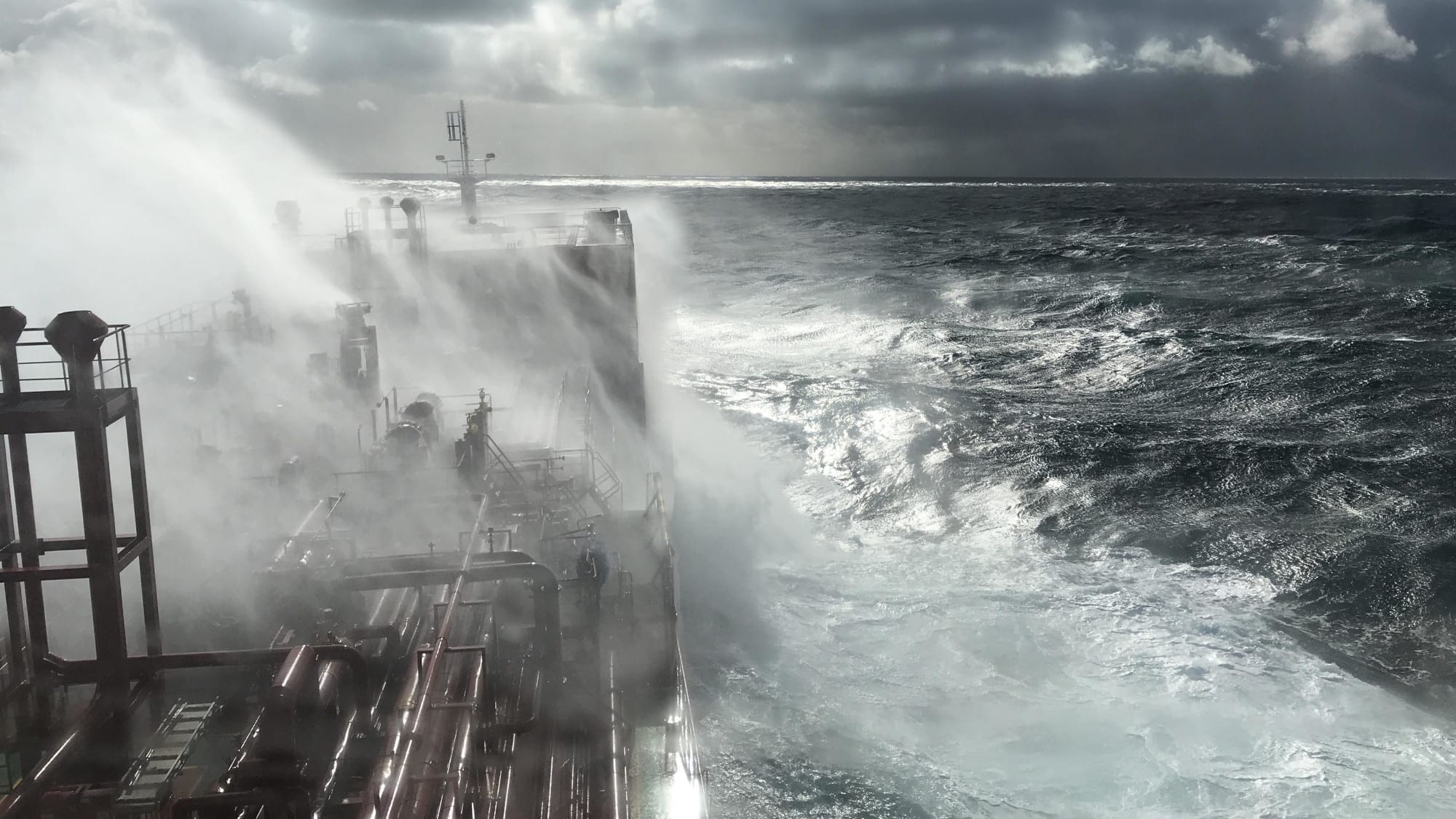 Cookie policy & website analysis
Tracking cookies are used by us for user statistics and website analysis. They gather valuable input for our efforts dedicated to constantly improving our website. We value your privacy: the data collected by these tracking cookies is anonymised as much as possible.
Google Analytics cookies
We use Google Analytics for analysis purposes. It provides us with insight into the way you use our website (including visitor's IP-addresses). Google Analytics sends information about browsing behaviour to Google and saves it to their servers in the USA. This information is used by Google to analyse how our website is used, to provide us with valuable summaries and to provide advertisers information about the effectiveness of campaigns. Google may transfer such information to third parties whenever Google is legally required to do so. Google may also transfer this information to third parties if they process the information on Google's behalf. We have no influence on these matters.
Facebook, Twitter and other social media integration
Our website contains integrated content from Twitter, Facebook, Youtube and/or other media. The codes for these links use 'sharing cookies' from the medium itself. More details about how these media handle your personal data is specified in their privacy statements: Facebook, Twitter and Youtube.
Removing cookies
In your browser, you can enable/disable cookies and delete them. Since this is a browser-specific action, please check the digital Help menu in your browser for assistance / more information.