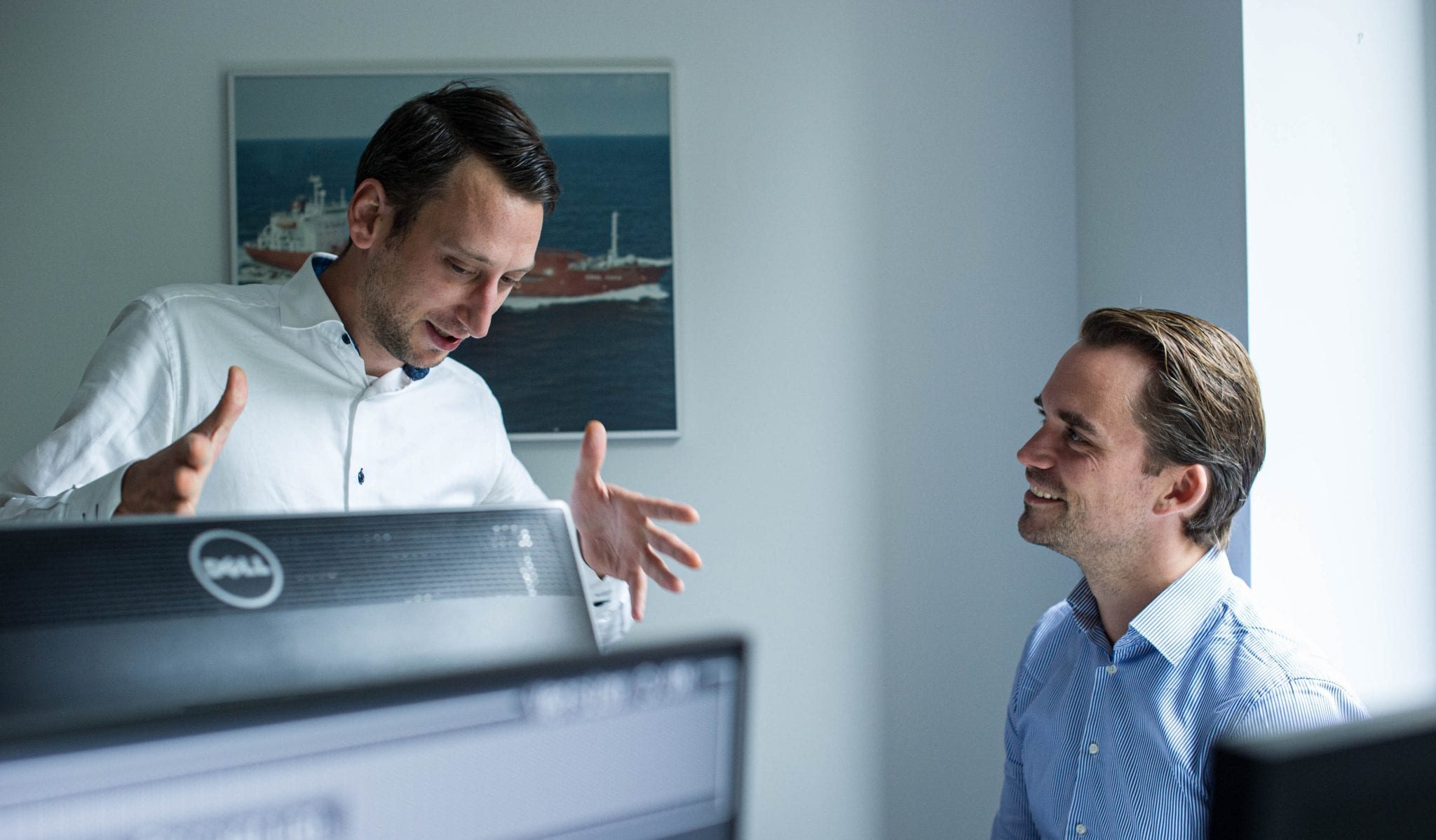 Technological developments
The world around us evolves and changes quickly. Especially the development of digital technologies has taken rapid flight over the last years; new technologies are becoming available at a rapid pace and existing technologies keep developing at a high pace.
The pace of these technological developments is even expected to further increase in the coming years. For a company to capitalize on these developments means being able to identify and select the most beneficial technologies and quickly implement and adopt them throughout the company.
Prepare for future growth
We believe that companies that are best at this, will be the leaders in their industry. As it is our vision to be the #1 in gas shipping service solutions, we also need to be best at selecting and adopting the right promising digital technologies.
These technologies will play a vital role in reaching our ambition. To organize and lead this, the Digital Development team has been created as part of the Digital Services department. It is our mission to drive successful and quick adoption of new and existing digital technology and prepare the company for future growth.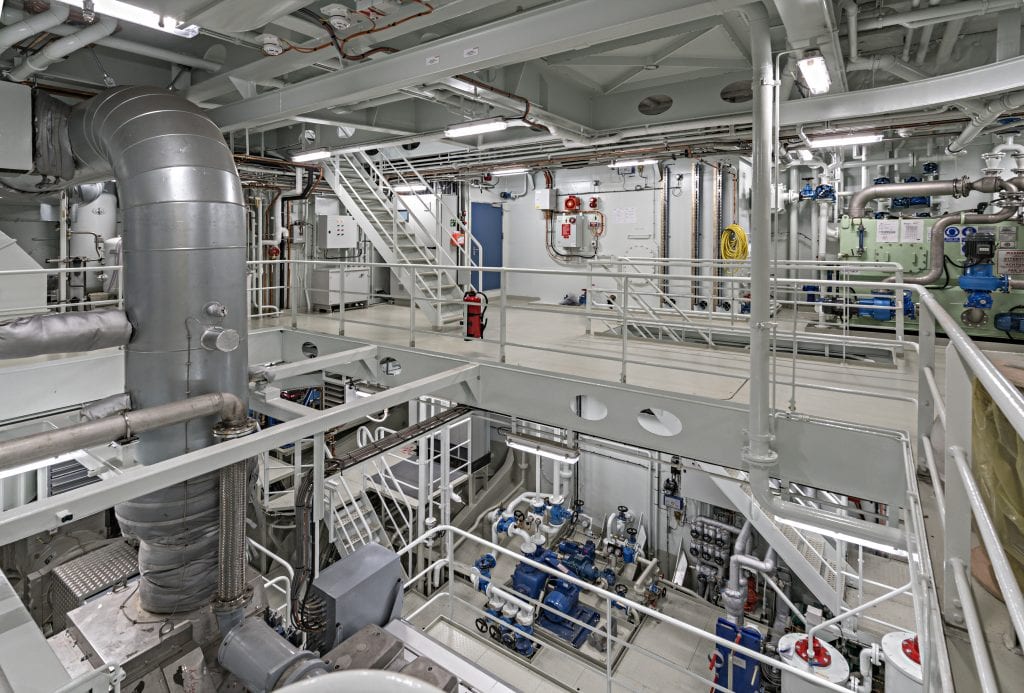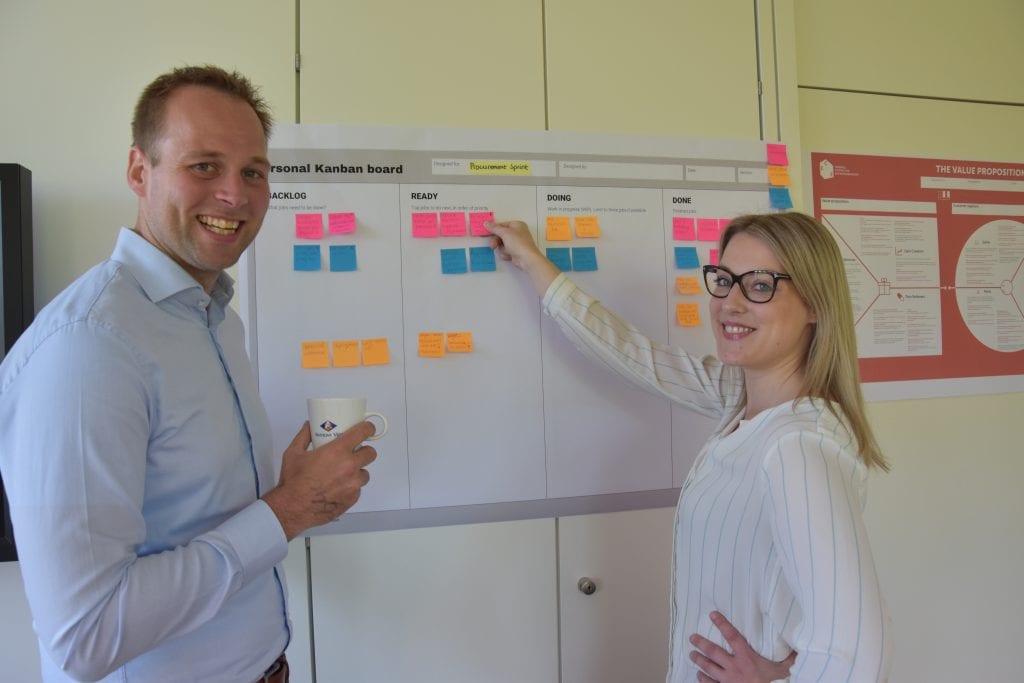 Focus areas
The Digital Development team has three long term focus areas:
Smarter vessels
Model driven decision making
Integrated Supply Chain
The projects that we execute and the technologies that we implement will contribute to these focus areas. By constantly looking for digital developments within the Maritime Industry, but also within other industries, we can quickly identify opportunities and bring the value to the company.