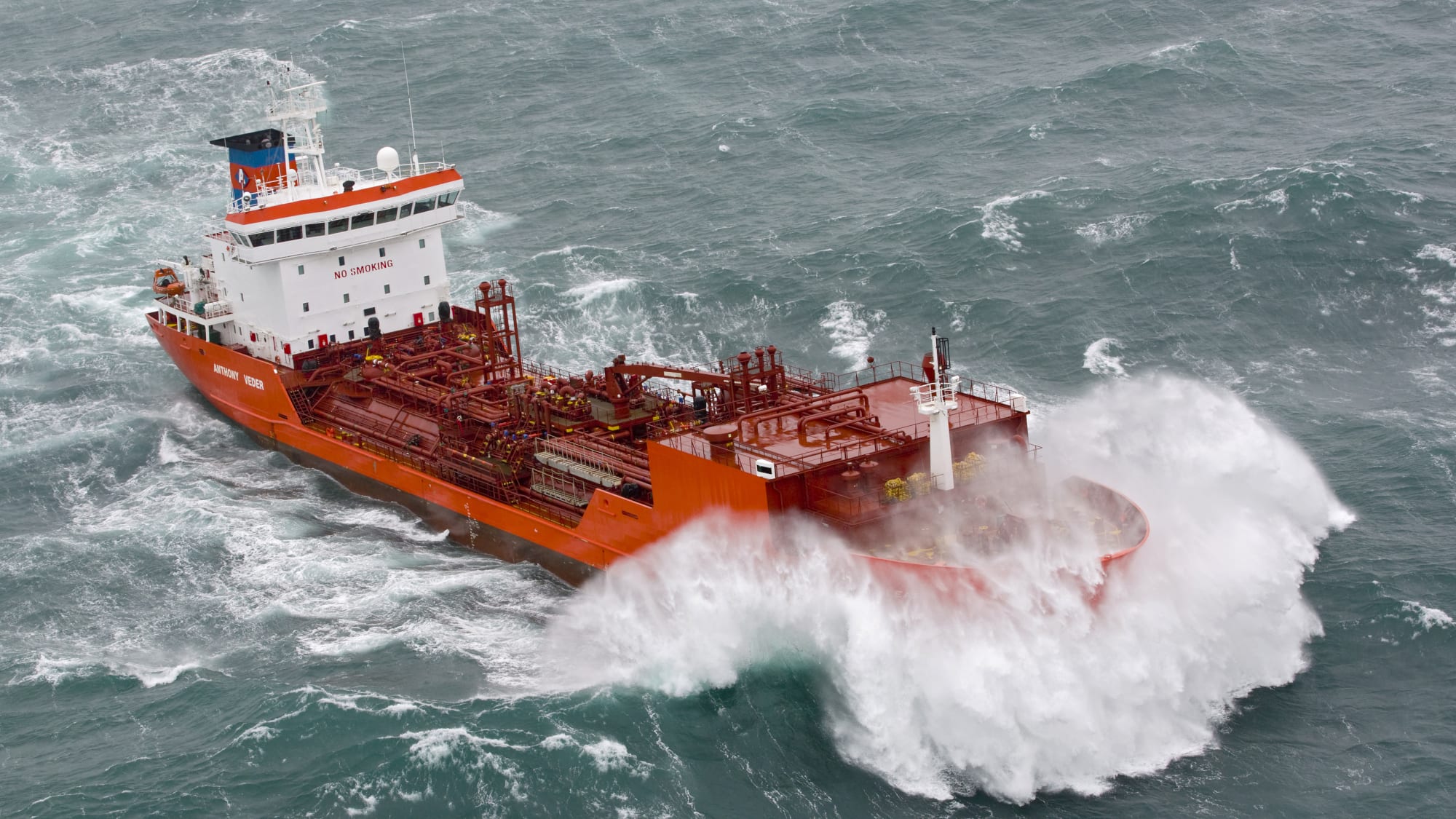 Segment
Our long history in shipping liquefied gas is a testimony of Anthony Veder being a safe and reliable shipping partner. Over the past 50 years Anthony Veder has built an extensive client base and is continuously optimizing and expanding its network.
We serve our clients with our small to midscale gas carriers on equally balanced contract structures: contracts of affreightment, time charters and spot market related.
Petrochemical gas vessels

Our shipping services are ensured by a versatile fleet of gas tankers. The Petrochemical gas carriers have a high cooling capacity and are therefore suitable for short voyages. This is an important advantage as the cargo temperature and pressure are not always aligned at the production and end-user facilities.
The vessels in the petrochemical segment can transport gases such as propylene, ethylene (LEG), butadiene, ammonia and Vinyl Chloride Monomer (VCM). Our vessels range from 3,800 to 10,000 cbm. Petrochemical gases such as propylene and ethylene are always delivered in small quantities due to the specific refinery processes involved in their production.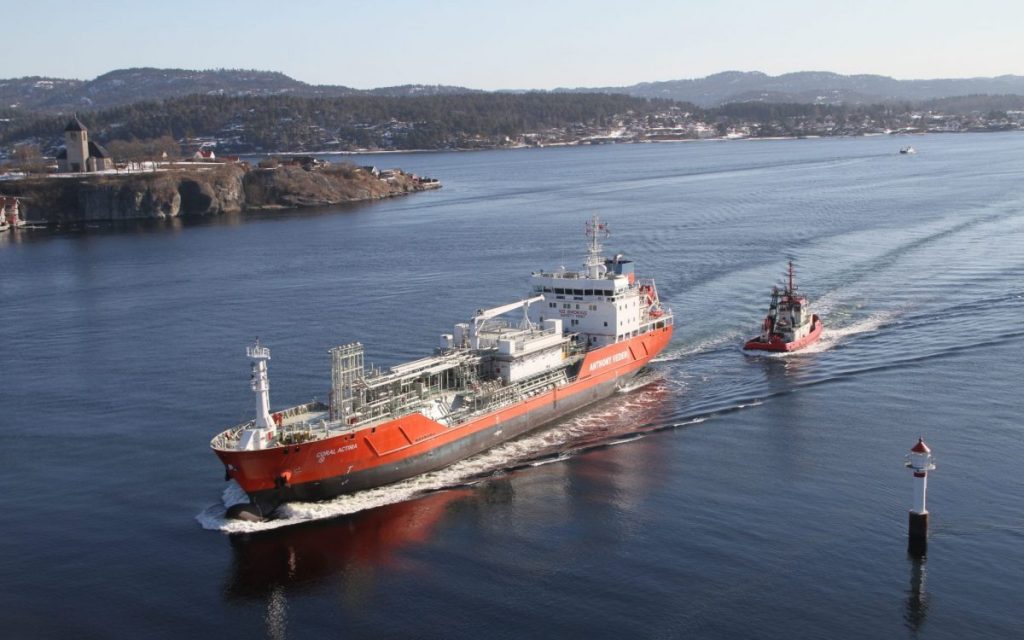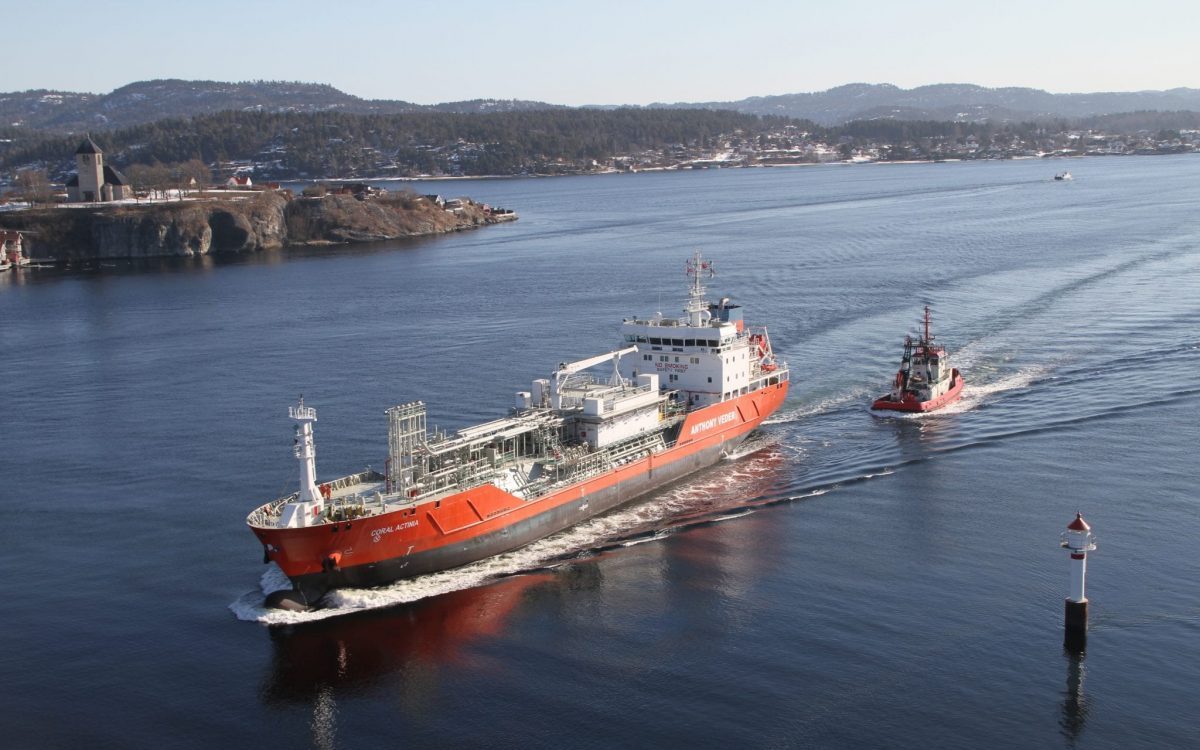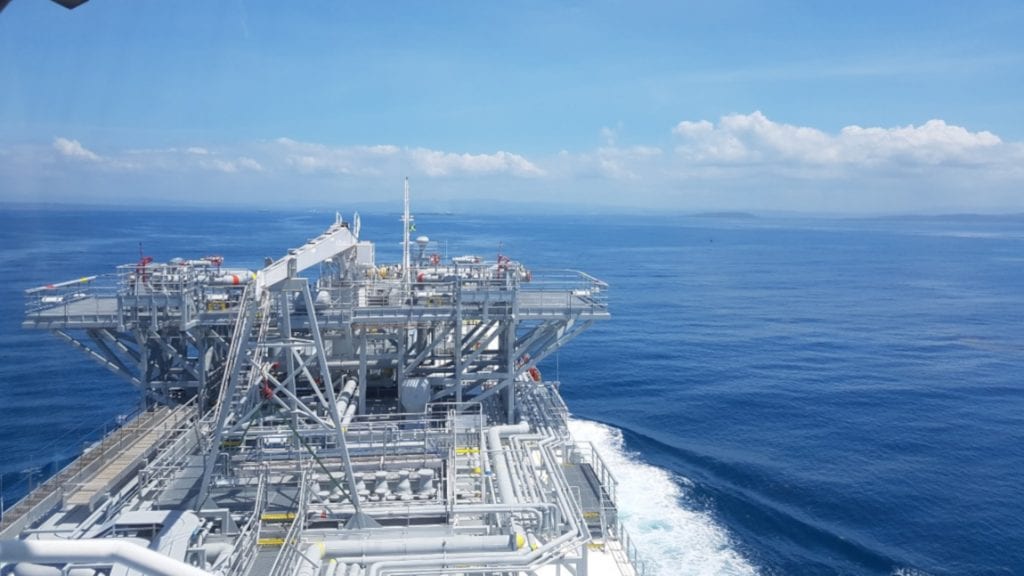 LNG segment
Being one of the first in the small scale LNG market we are a market leader in developing this business with our customers. Driven by new technologies, listening to our customers and offering flexibility to reduce market risks, we built up a strong market position which we are eager to expand.
Our LNG fleet consists of combined LNG/Ethylene carriers and dedicated LNG carriers. We offer LNG carriers in the range of 5,000 up to 30,000 cbm. With our LNG vessels we support the availability of LNG for the power generation and as a bunker fuel for sea going vessels.
We see LNG as today's most sustainable fuel for the industry. LNG emits no sulphur oxides and zero particulate matter. Furthermore, compared to existing heavy marine fuels, there is about 90% fewer nitrogen oxide emission and 20-25% less CO2. LNG is also widely available and it is affordable. We therefore believe this is the best available fossil fuel for the foreseeable future.