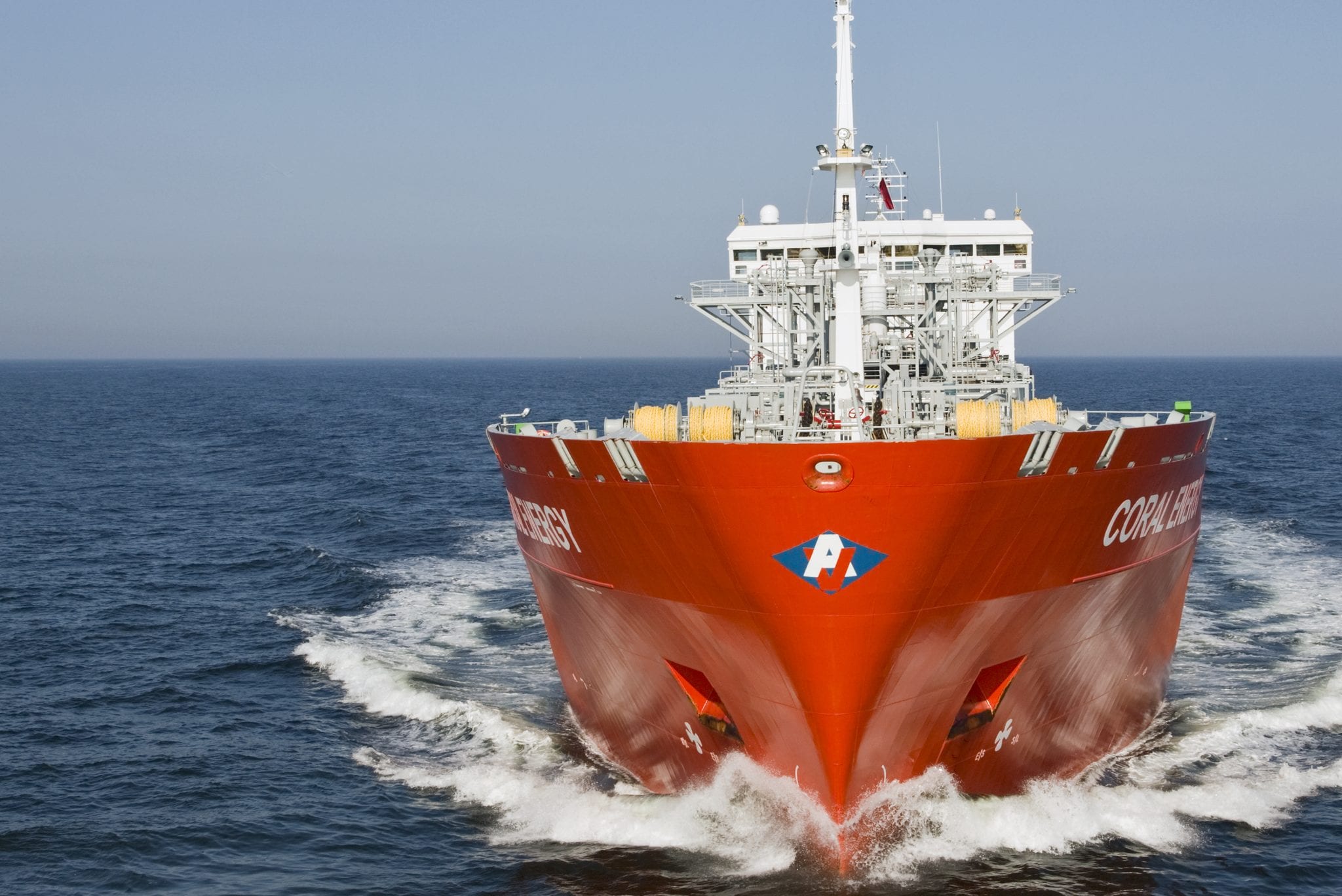 About Anthony Veder
As a gas shipping company, Anthony Veder operates at the heart of the transition towards a more sustainable world.
We offer high-quality services and flexibility to the world's leading …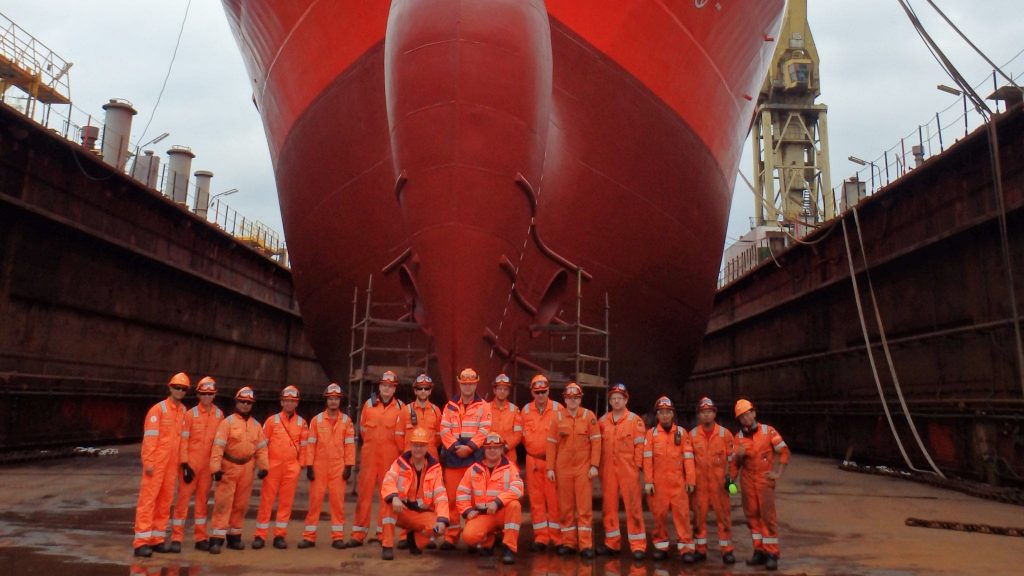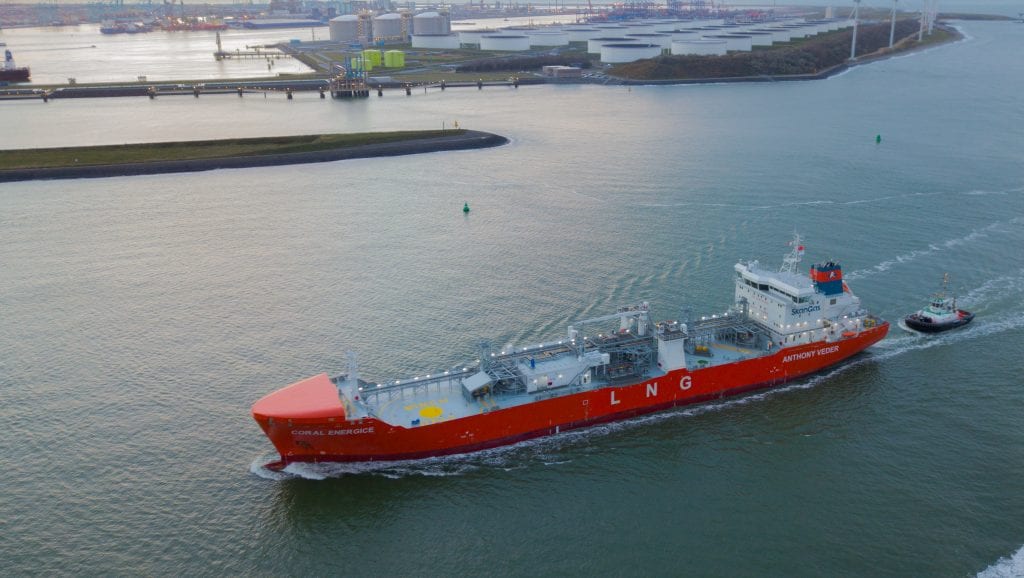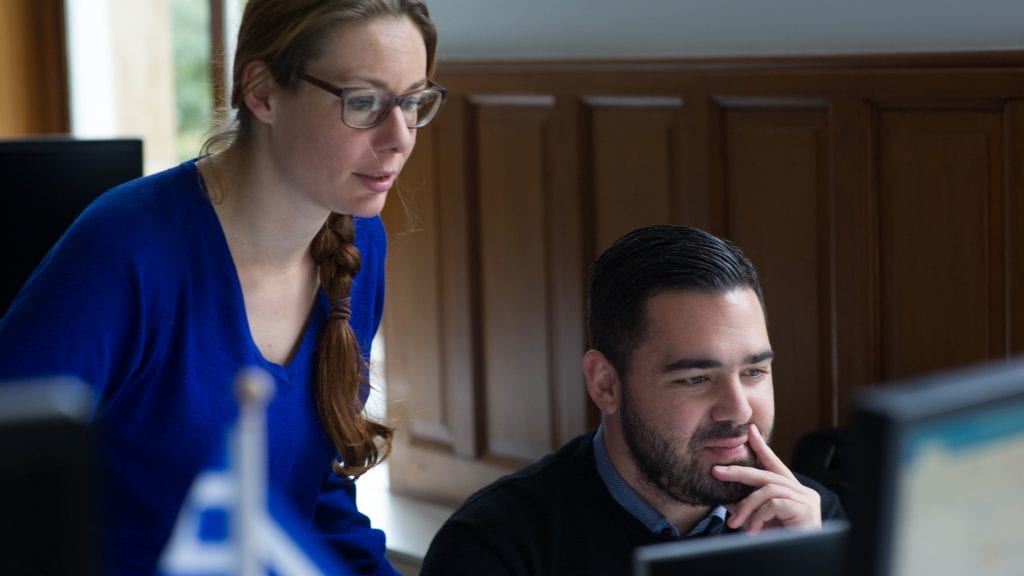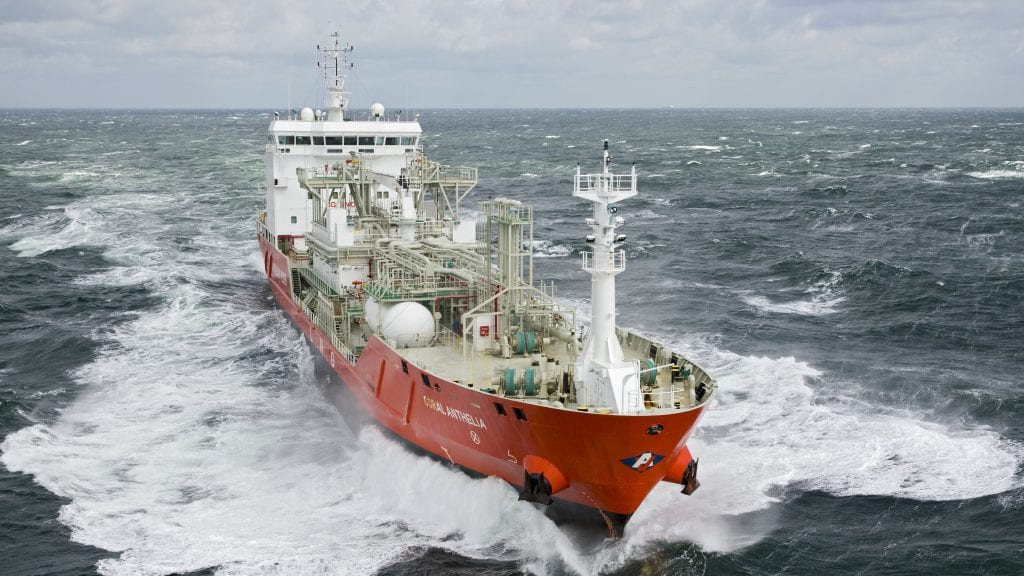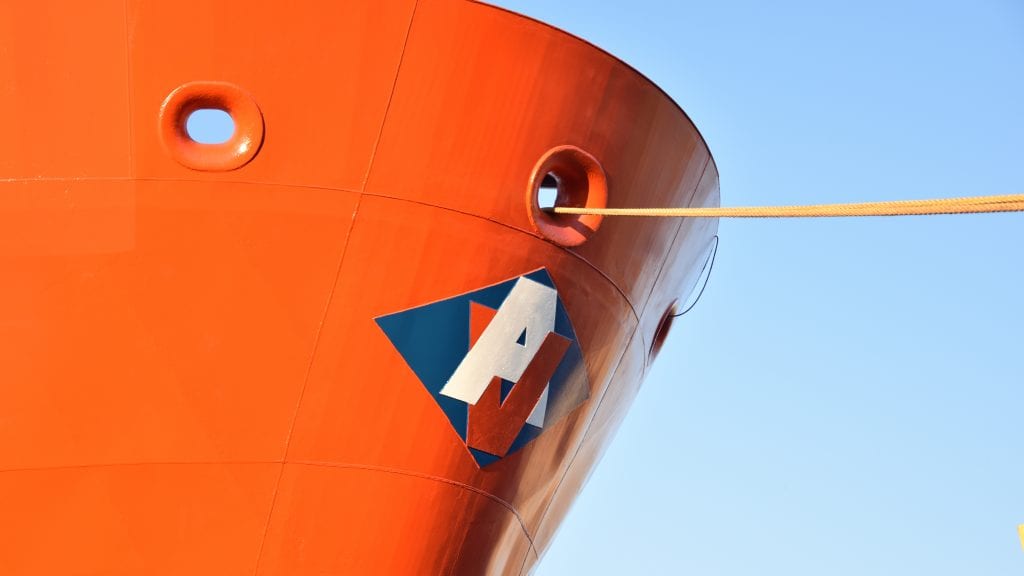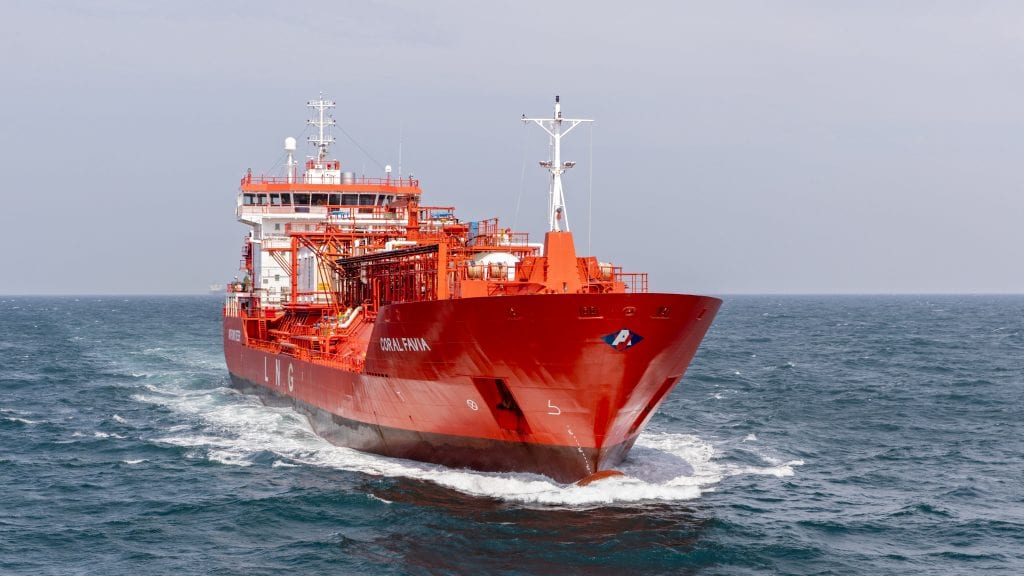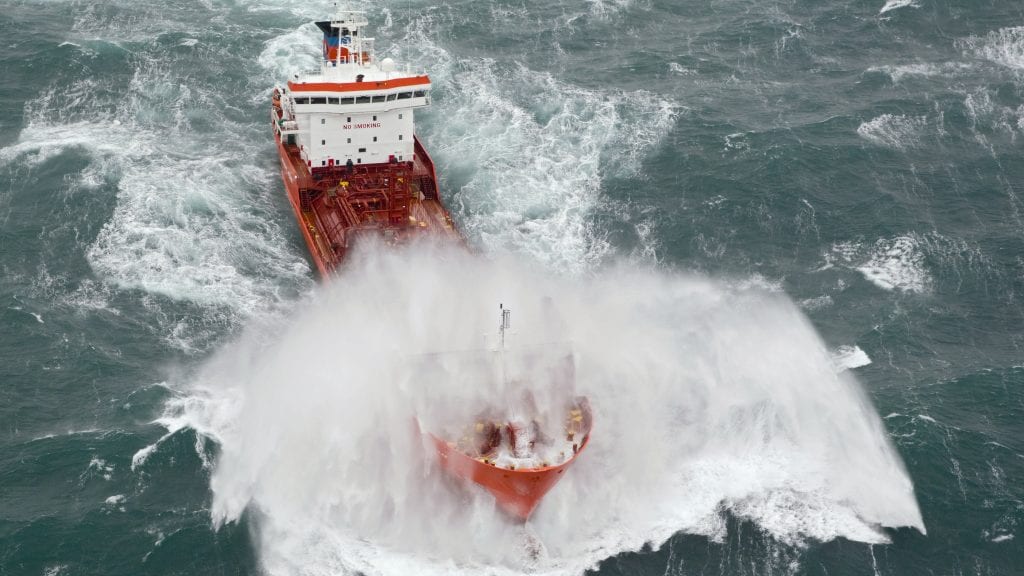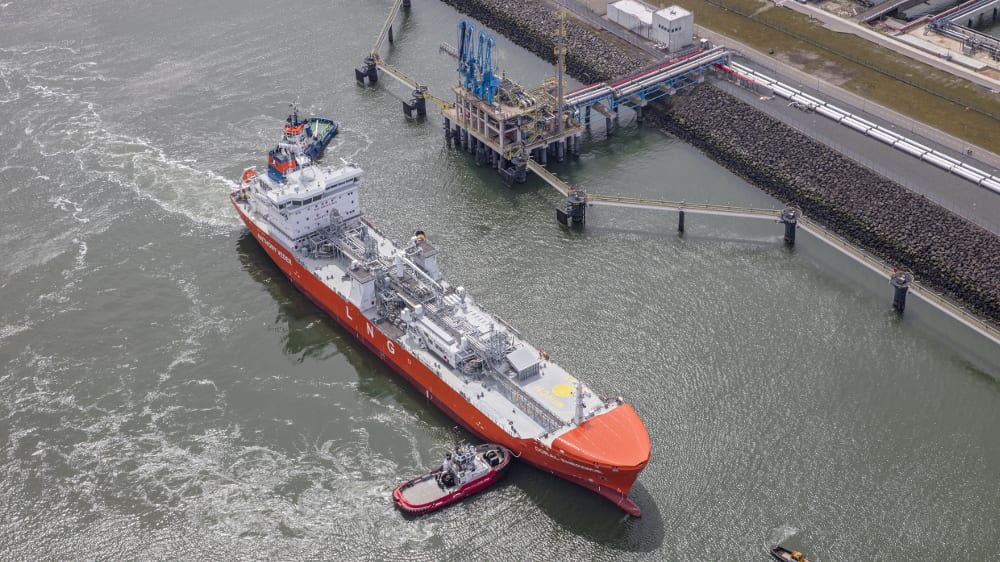 Fleet
We are involved in all segments of gas shipping, from Petrochemical gasses to Liquefied Natural Gas (LNG). We own the majority of our fleet and also operate gas tankers on behalf of other owners.
In 1969 we acquired our first gas tanker and nowadays operate worldwide in all aspects of gas transport.
Our News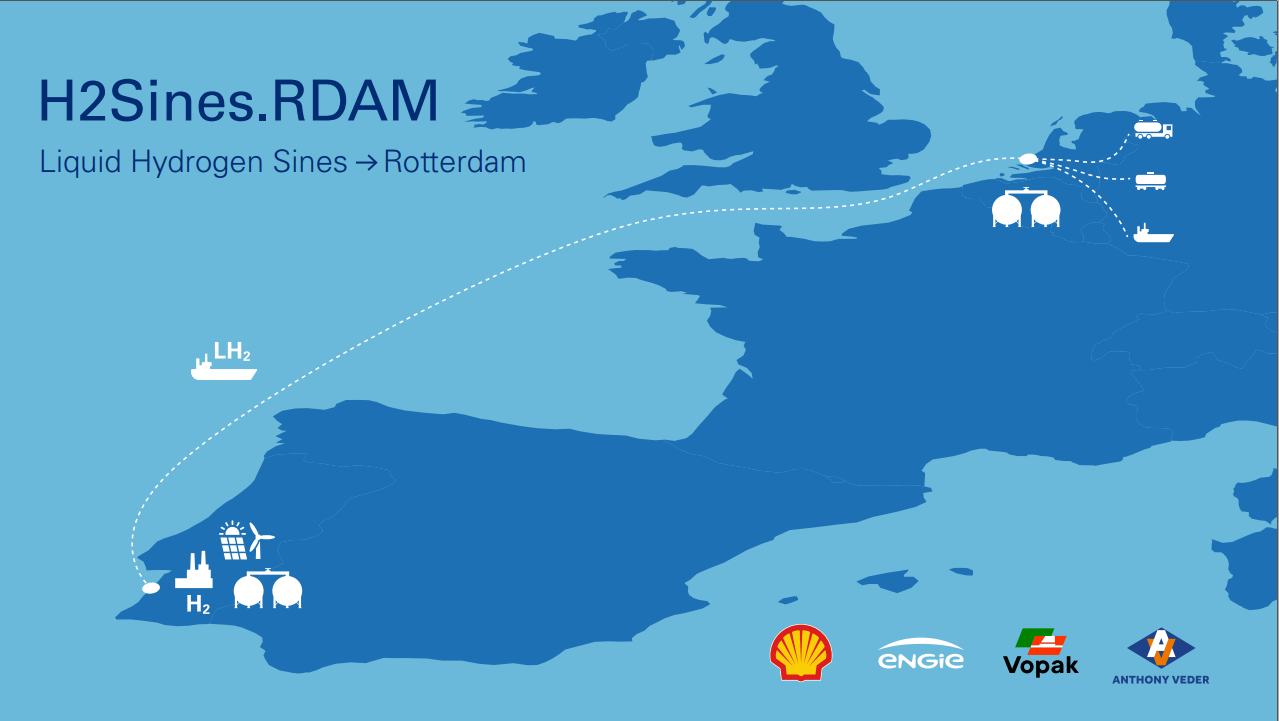 Liquid hydrogen supply chain H2Sines.rdam
Shell New Energies NL BV, ENGIE, Vopak and Anthony Veder have signed an agreement to study the feasibility of producing, liquifying and transporting green hydrogen…