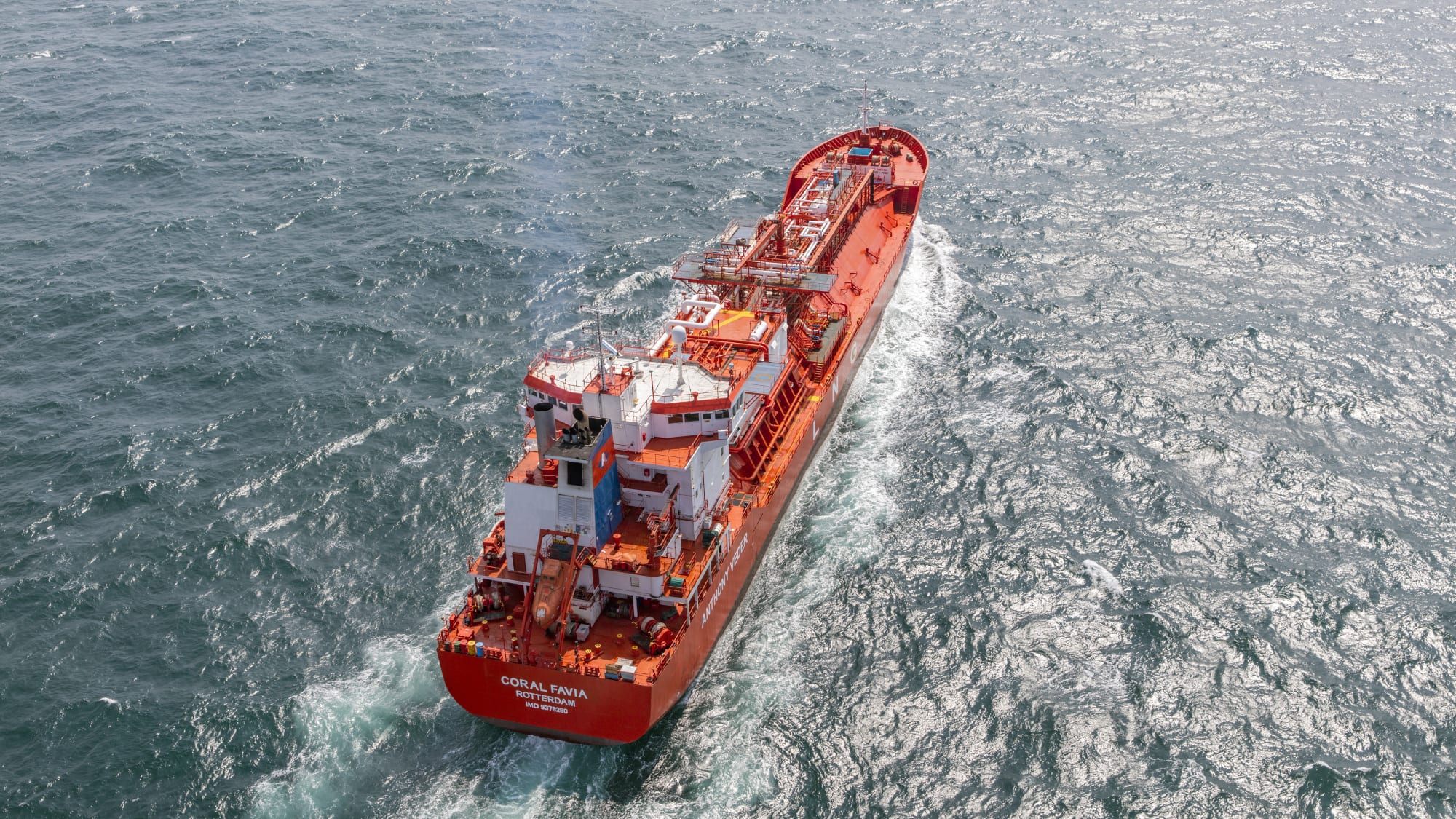 OUR MISSION
Your safe partner in transition
safe partner:
All our relationships are based on working together as partners, meaning we connect with everyone around us. Working as a safe partner emphasizes care: we care for the well-being of people and the environment. We want everybody home safe.
transition:
Everything we do is connected to transition. Shipping gas from a to b, crew changes. Also very important: thinking along with our customers and suppliers. This in order to provide the best solution for the people, the environment and the company.
With our solutions we bring sustainability at the highest level, contributing to a better world.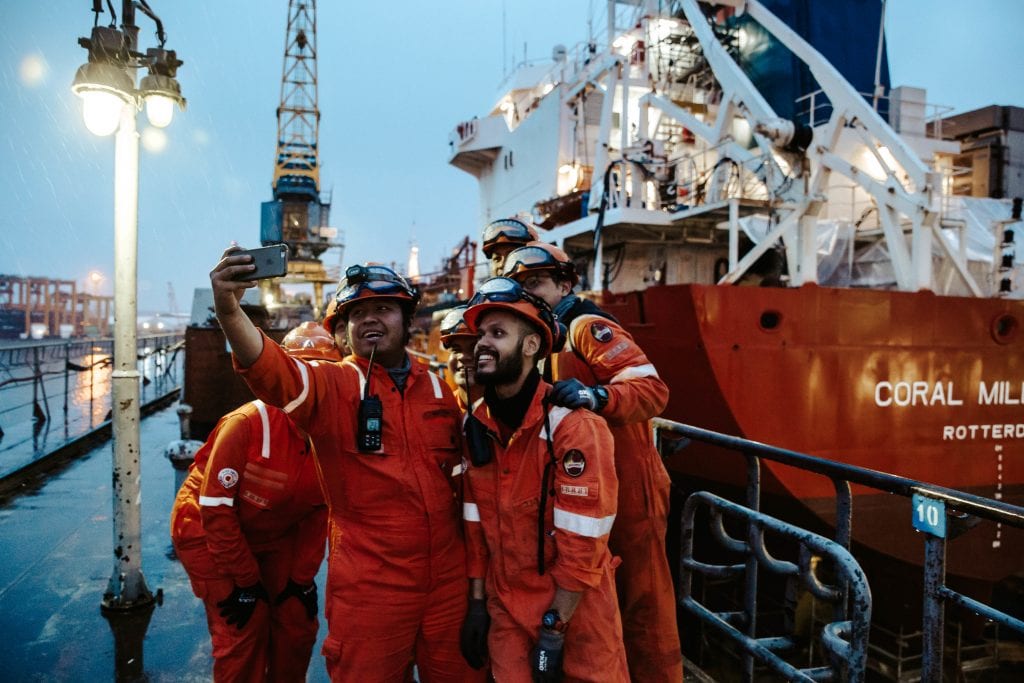 OUR VISION
We are an ambitious leader in gas shipping service solutions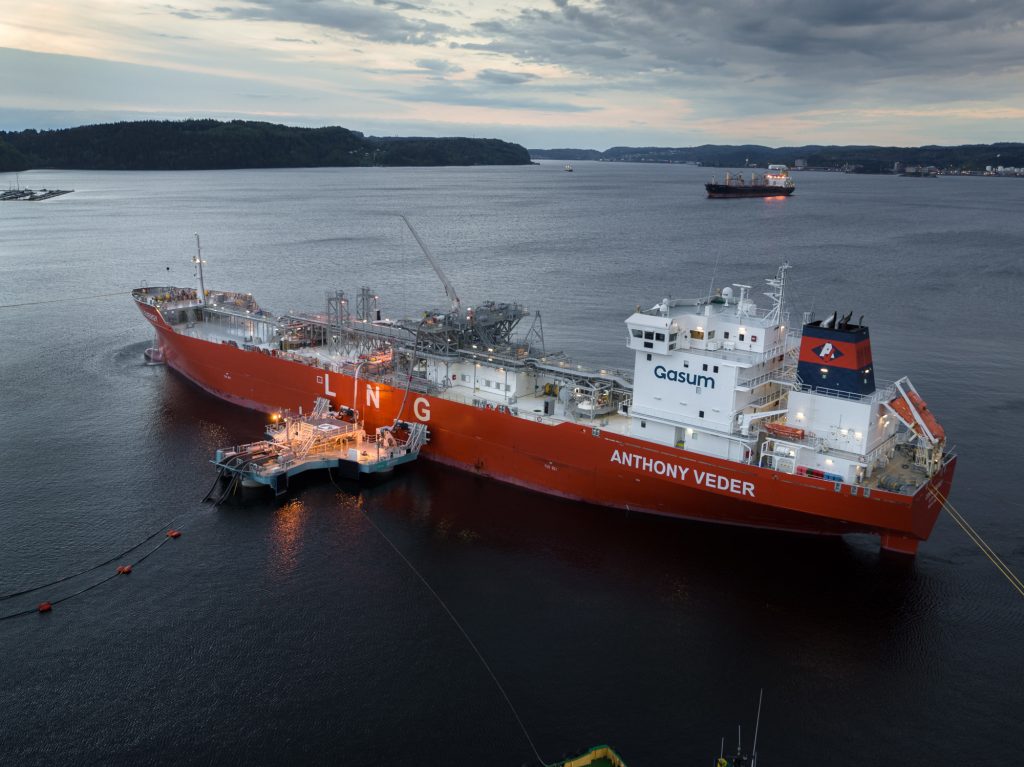 meaning:
We continuously improve ourselves, our craftsmanship and creativity as a sustainable solution
Our world-leading expertise helps our customers to meet their goals, no matter how ambitious.
Our creative sustainable solutions contribute to the well-being of people, the environment and our company
We want everybody home safe
OUR VALUES
Anthony Veder values characterize our culture, how we work together. These are reflected in the 4C's: Courageous, Craftsmanship, Commitment, Connect.
Our corporate values play an important role in our company. Additionally and contribute to a safe operation.