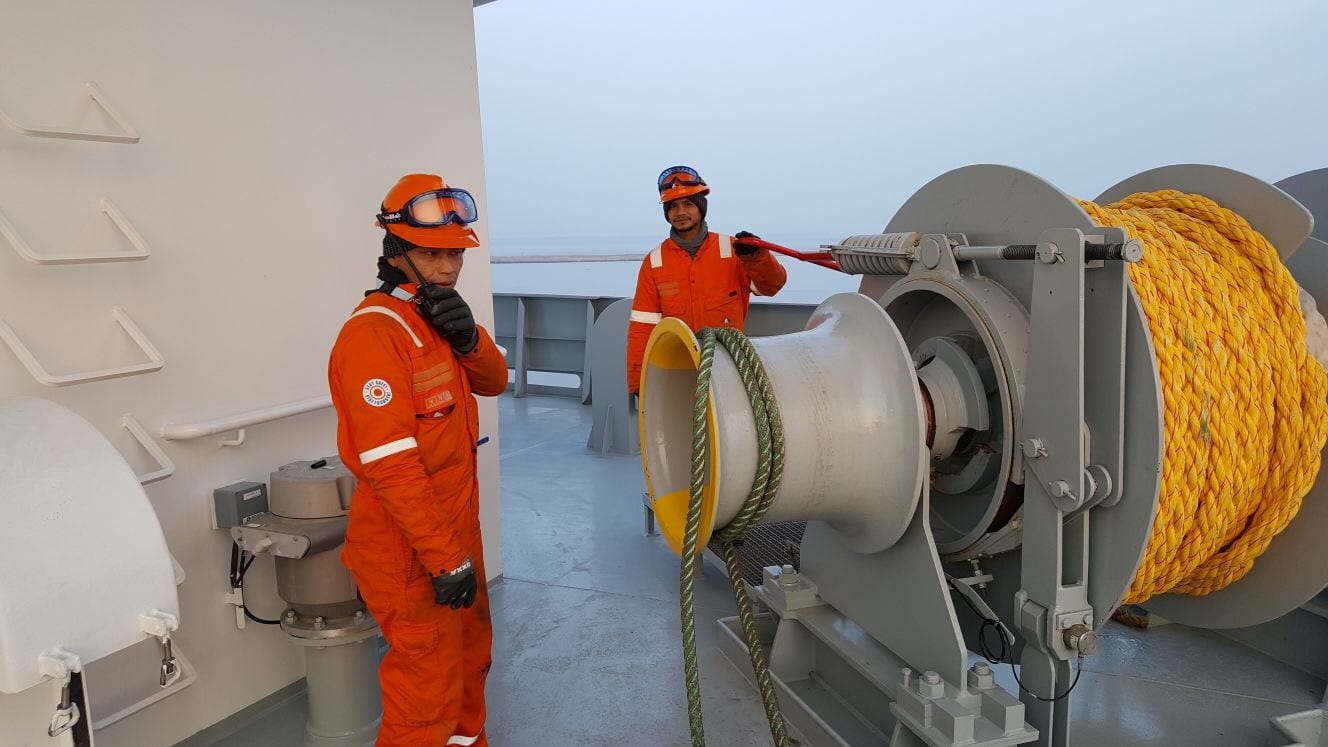 Be part of an amazing journey!
Working at Anthony Veder means being part of a company that is proud of its entrepreneurial mindset and history.
Being a gas shipping specialist for over 50 years is not something that happens naturally.
Through our people that dare to undertake and to think differently we have managed to adapt and implement change to our world.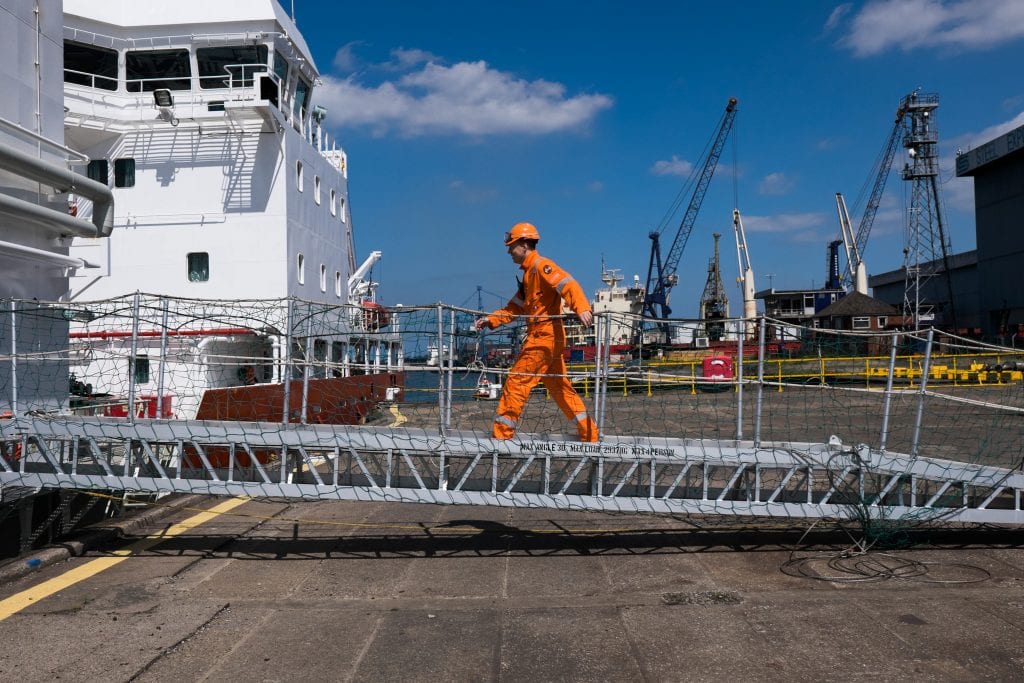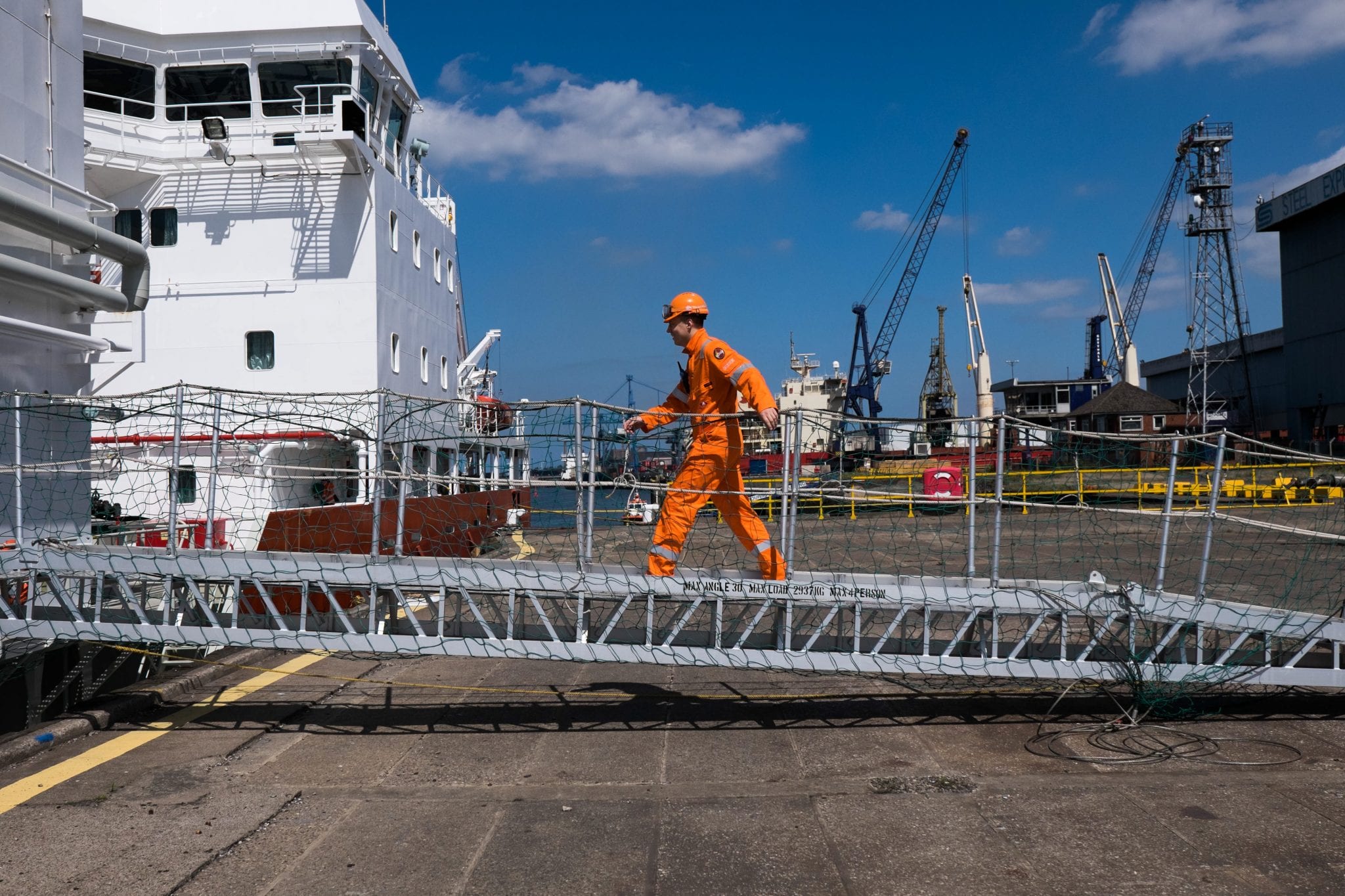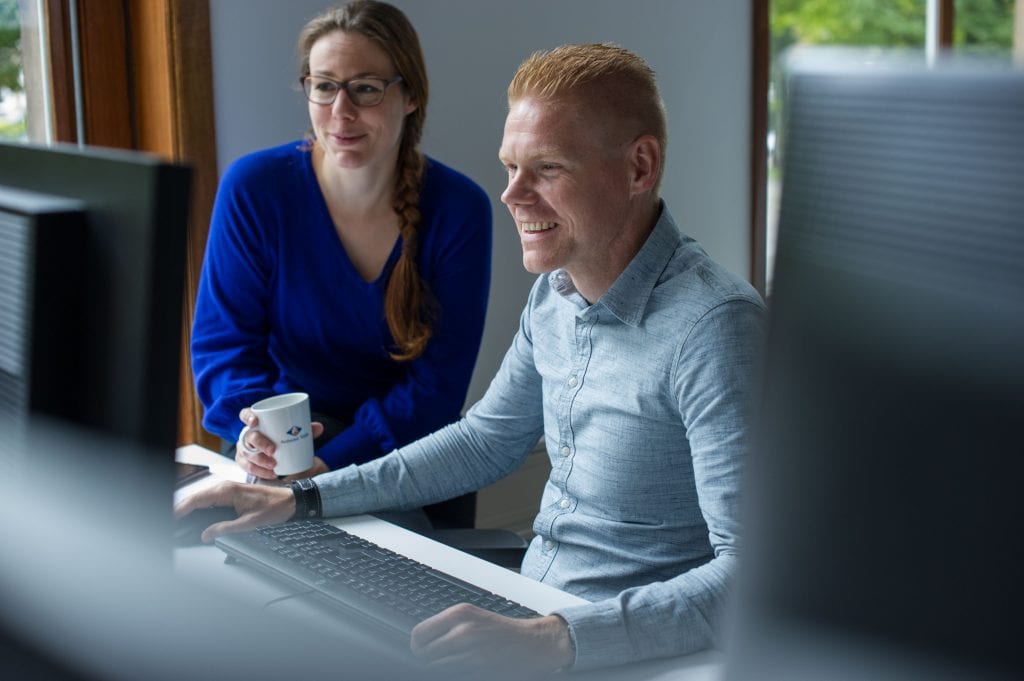 Atmosphere of openness
Whether you sail on one of our vessels or work at the office, we care to help each other and dare to challenge for continuous improvement. This only gets a chance when people feel safe to think differently.
Therefore we foster an atmosphere of openness and positive feedback where imagination and creativity can flourish.
Make your mark
For you this means working in an international dynamic environment in which challenges come naturally at any corner and where you feel confident to make your mark.
Whatever your role is, you'll be part of a team that genuinely wants to offer the highest level of safety, quality and environmental protection.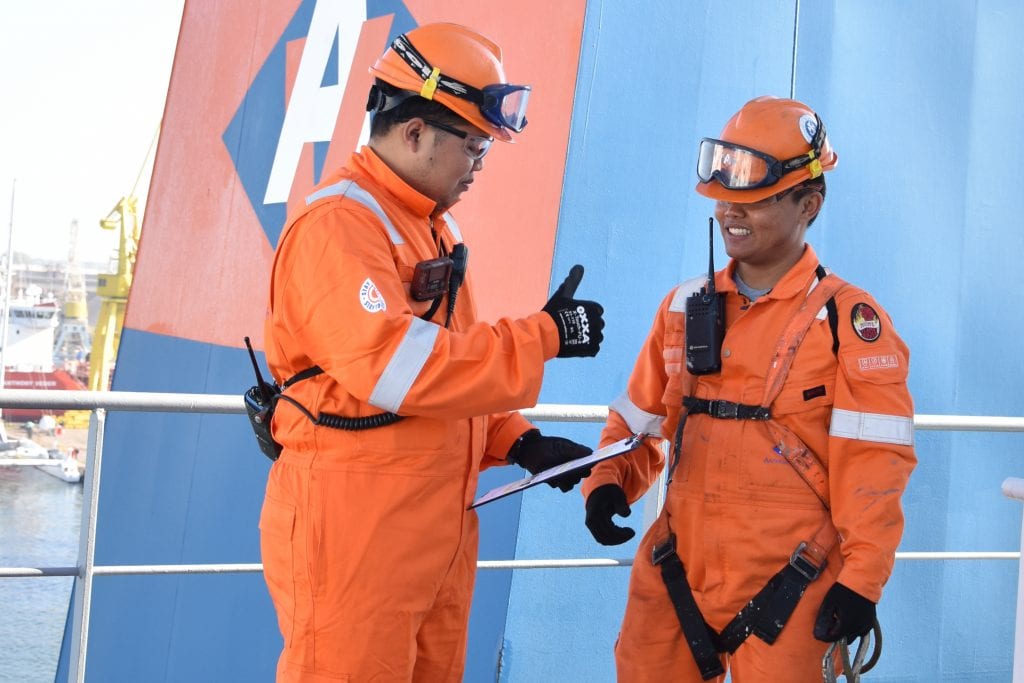 Navigating the Future!
You can count on a rewarding career in a positive, supportive and safe work environment with a people oriented culture. Therefore a day at Anthony Veder is never dull and career never totally predictable.
This calls for an entrepreneurial mindsets, natural interest in your fellow teammates and co-workers and a passion for what you do. If you feel we've just described you, take a look at our vacancies or read, and watch, testimonials about working at Anthony Veder.