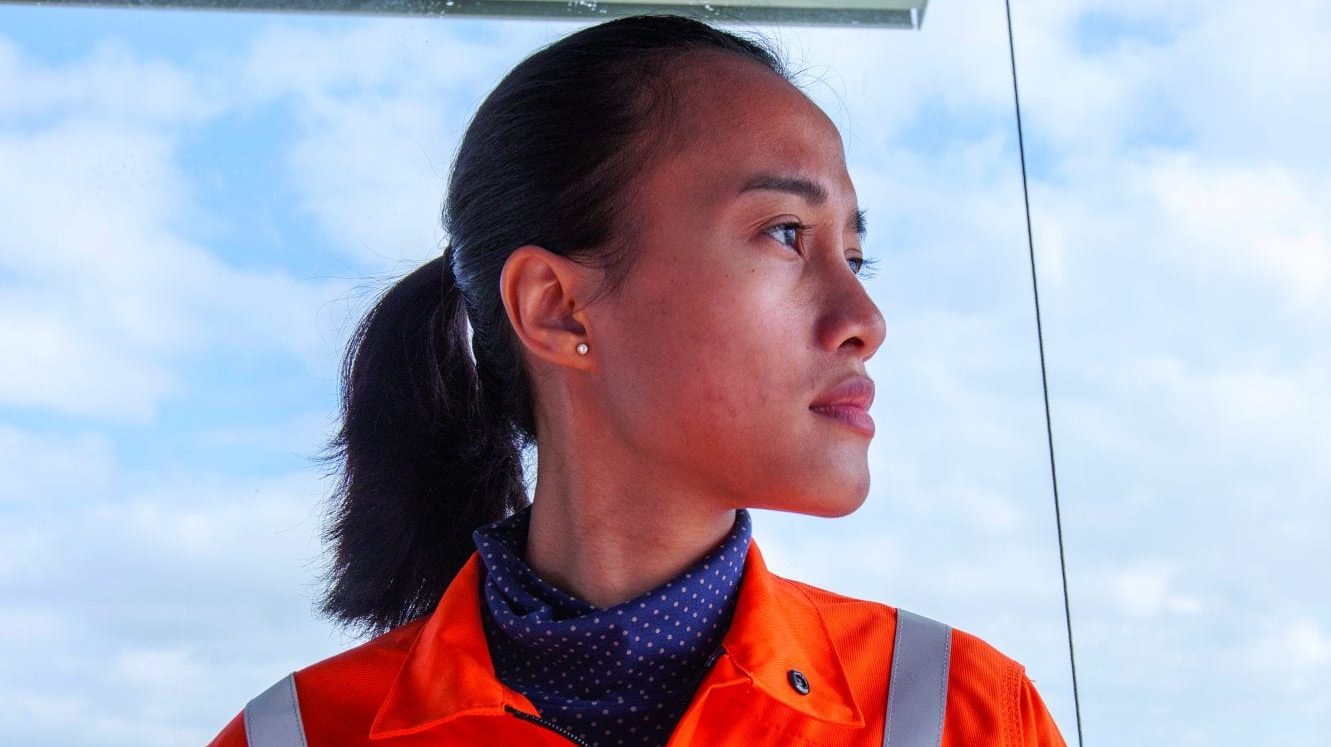 The world of Anthony Veder
As a gas shipping company, Anthony Veder operates at the heart of the transition towards a more sustainable world. We offer high-quality services and flexibility to the world's leading manufacturers of chemicals.
With our fleet of gas tankers we are specialized in the transport of Liquefied Petroleum Gas (LPG), Liquefied Natural Gas (LNG) and Petrochemical gases, such as Ethylene and Propylene.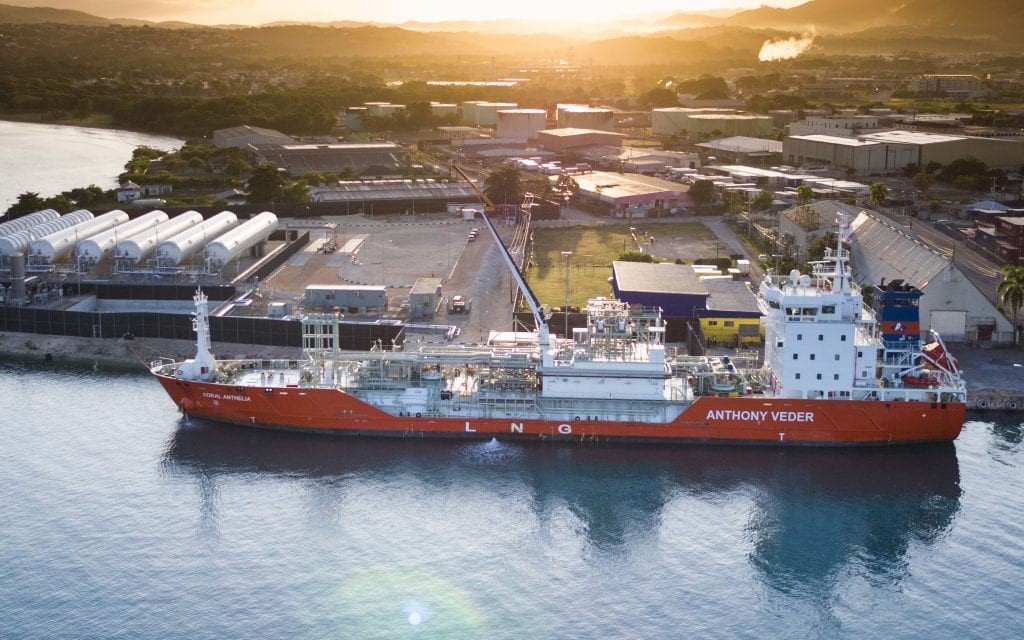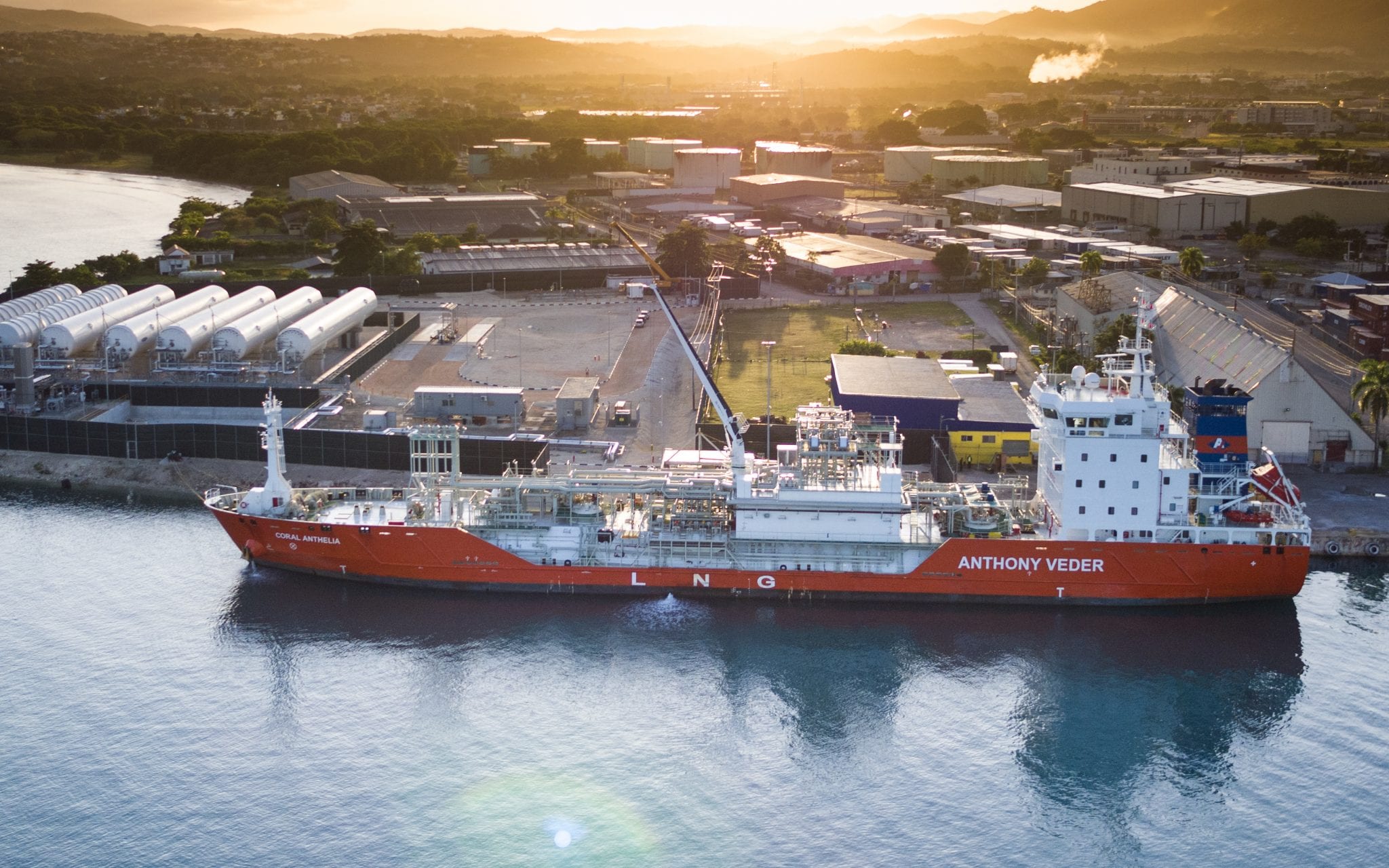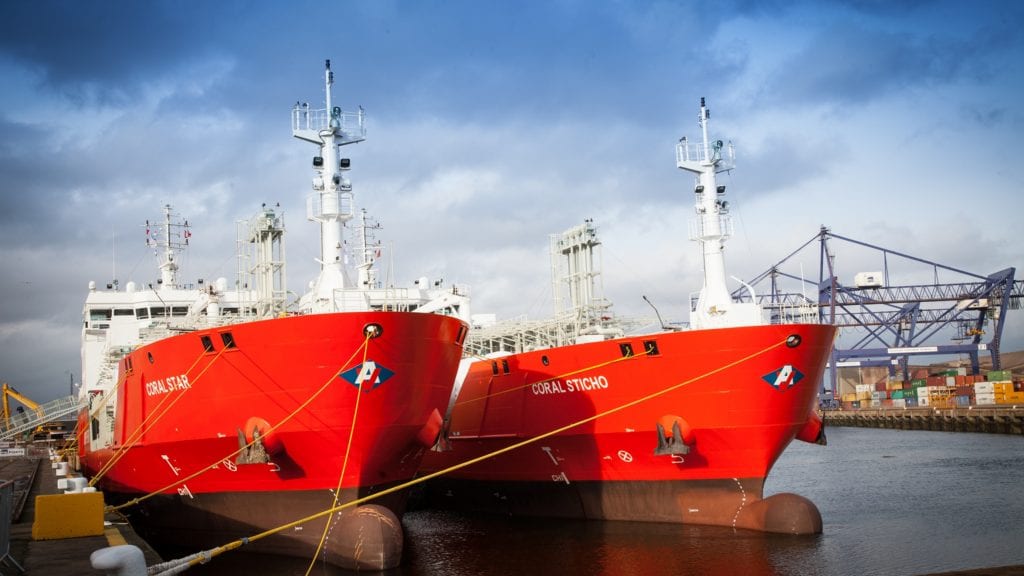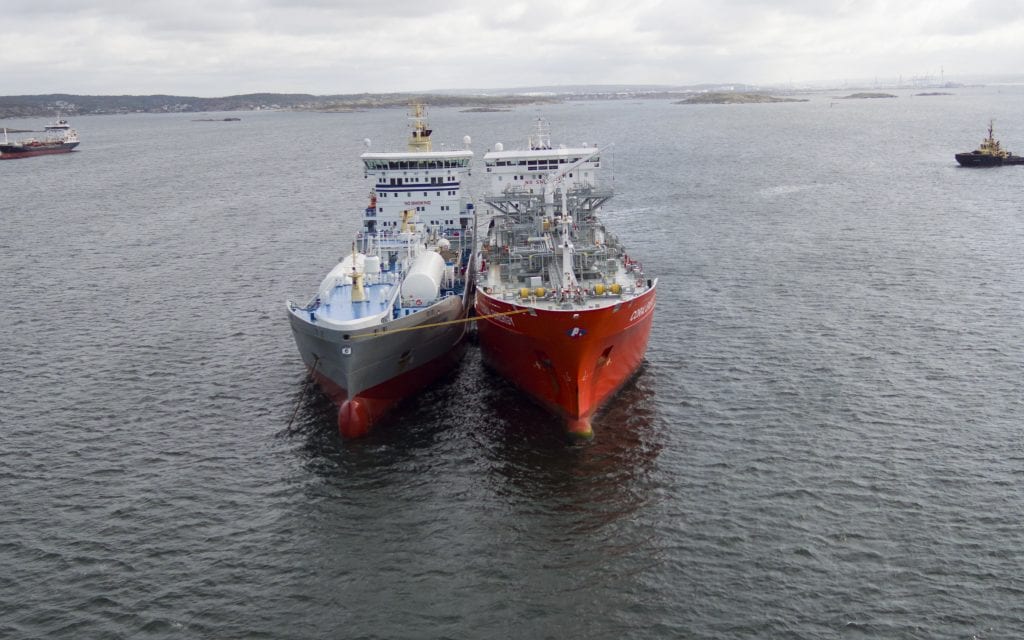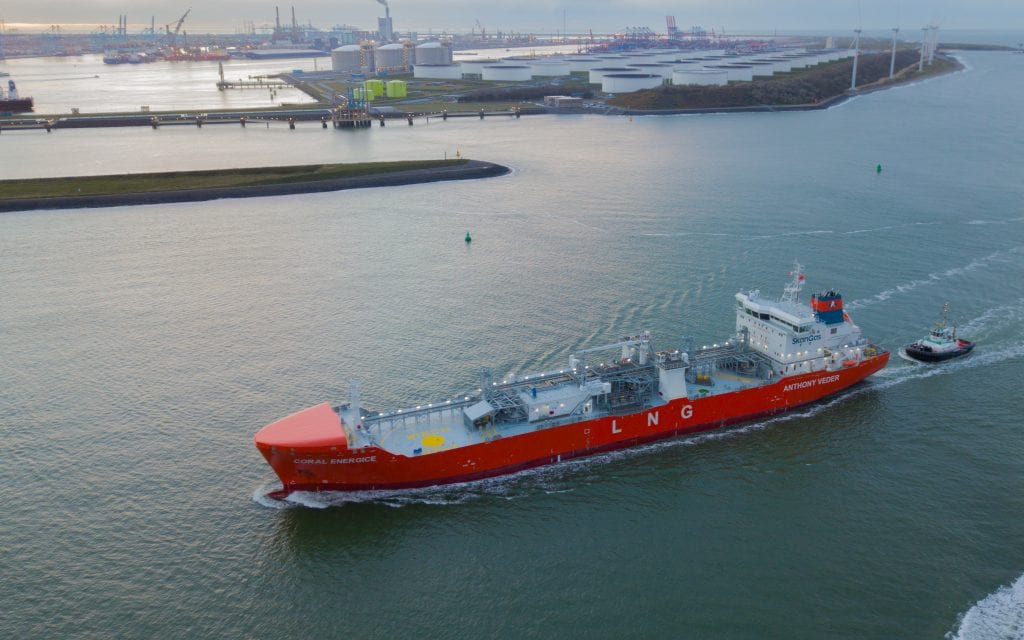 Industry's First
In the maritime industry we are pioneers by being the first with fast cooling Ethylene carriers fueled by LNG and the first one in small scale LNG. Furthermore we conducted the first LNG operations such as ship to ship and ship to truck transfers, bunkering, and gassing-up LNG terminals.
We have been successful in bringing LNG, today's most environmental friendly fossil fuel, to places where previously natural gas was not available.
Integrated shipping company
As an integrated shipping company we are always looking were we can add most value to our customers. We develop long-term relationships by offering safe, reliable and flexible services, with a wide range of high quality gas carriers.
We integrate every aspect of shipping, which includes technical management, crewing, operations and chartering. This enables us to meet and exceed the highest quality and operating standards.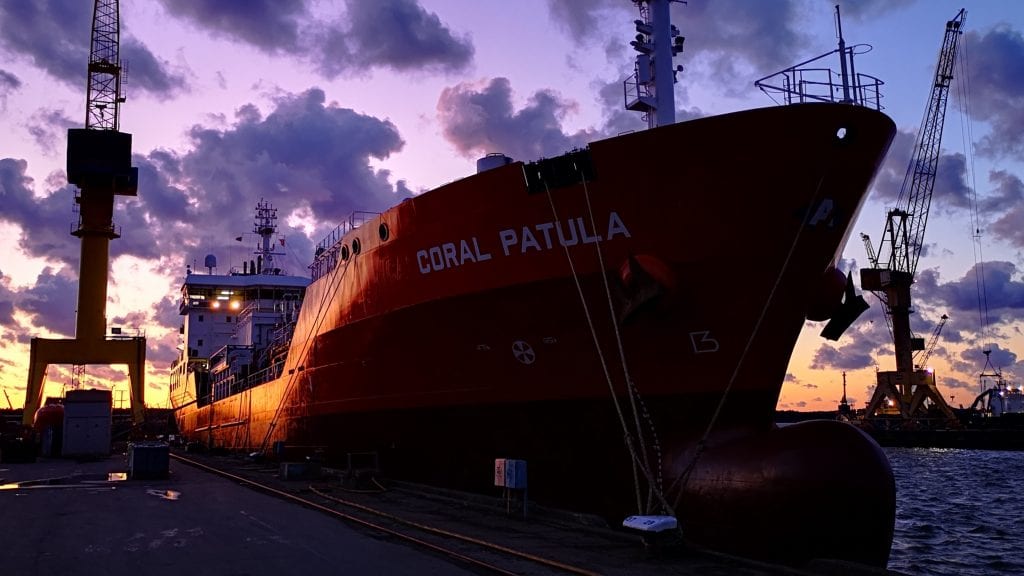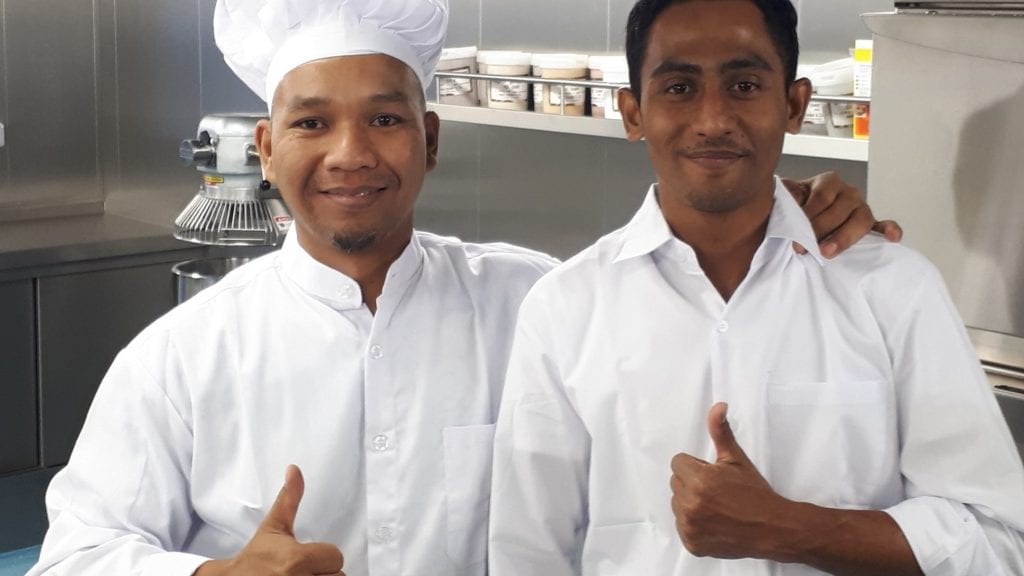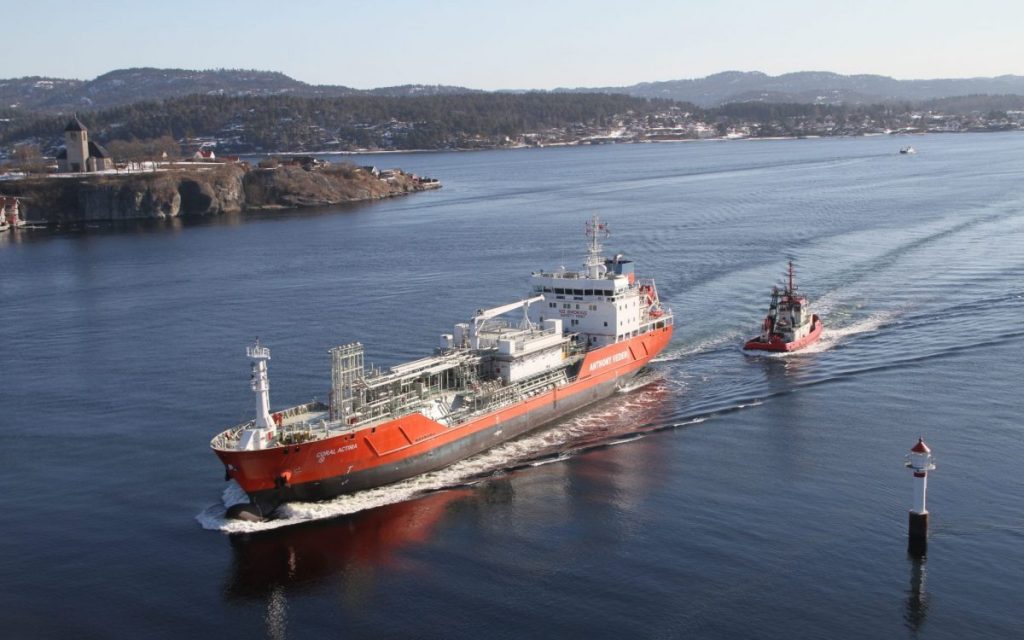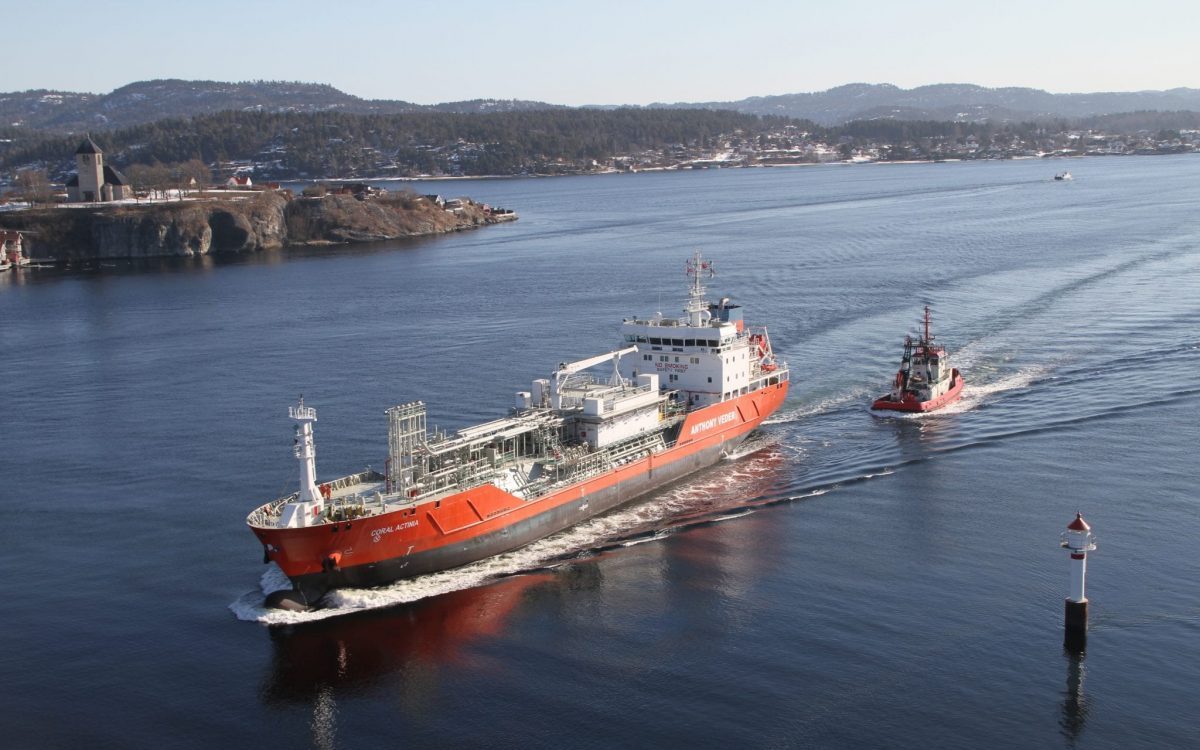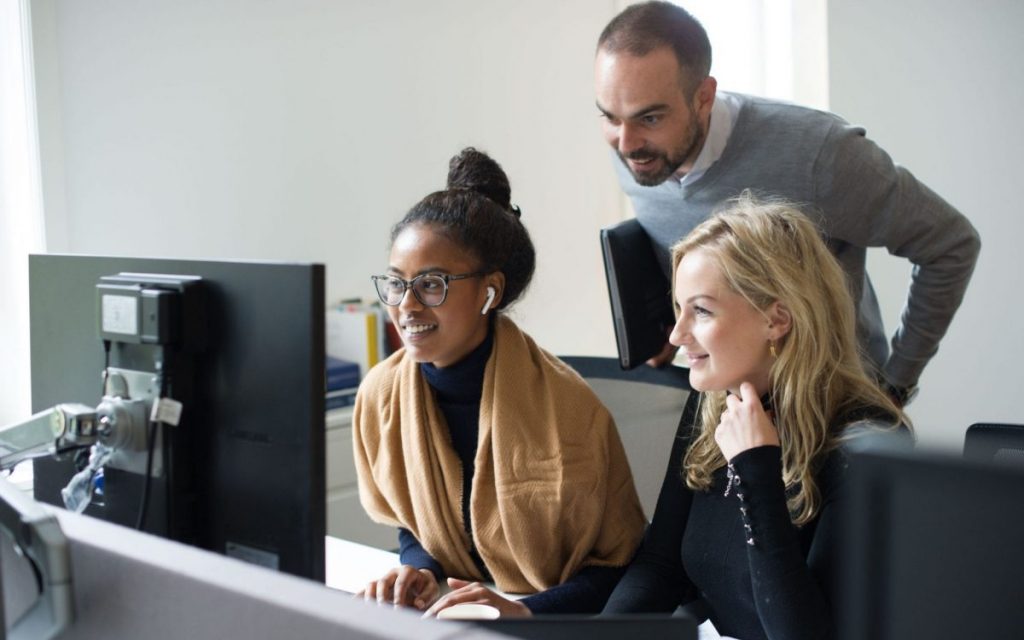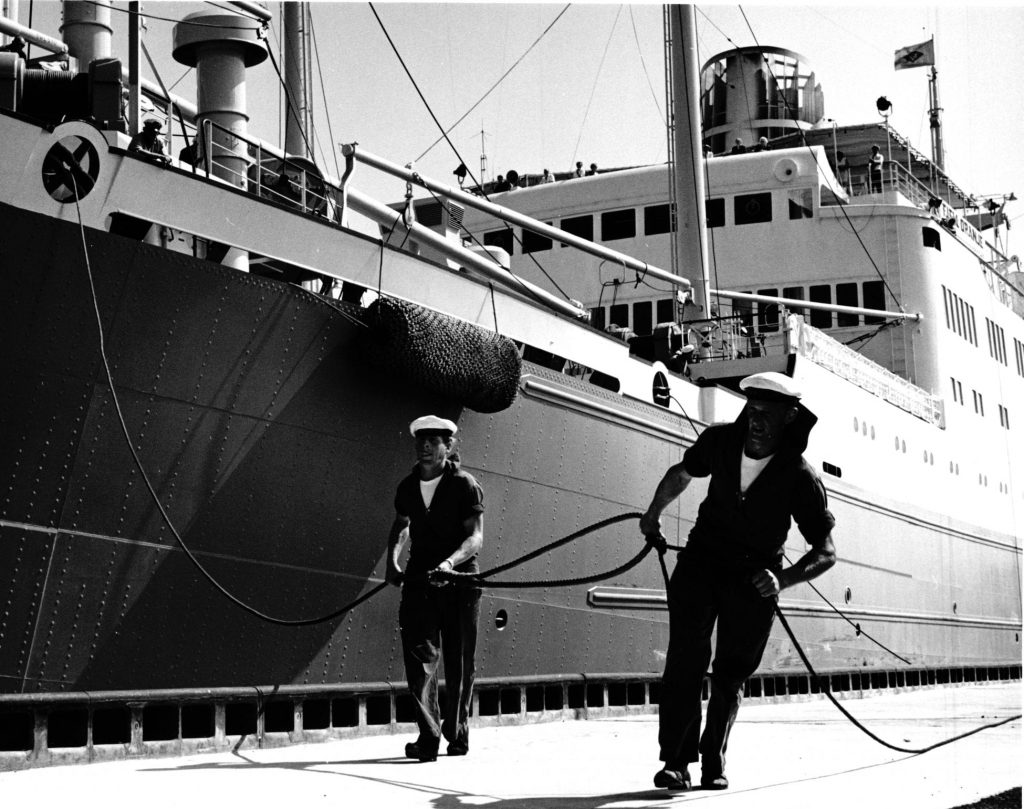 History
Anthony Veder was established in 1937 as a shipowner and port agent.
In 1969, we began operating our first gas tanker and we have been involved in gas shipping ever since.
Our mission: Your safe partner in transition
safe partner:
All our relationships are based on working together as partners, meaning we connect with everyone around us. Working as a safe partner emphasizes care: we care for the well-being of people and the environment. We want everybody home safe.
transition:
Everything we do is connected to transition. Shipping gas from a to b, crew changes, and very important: thinking along with our customers and suppliers in order to provide the best solution for the people, the environment and the company.
With our solutions we bring sustainability at the highest level, contributing to a better world.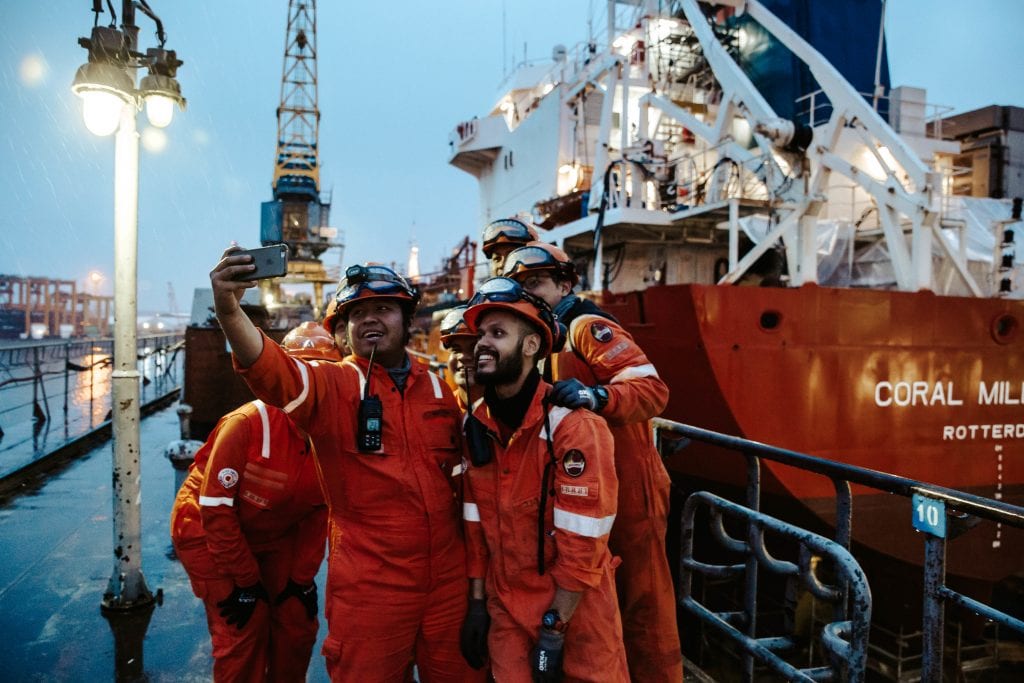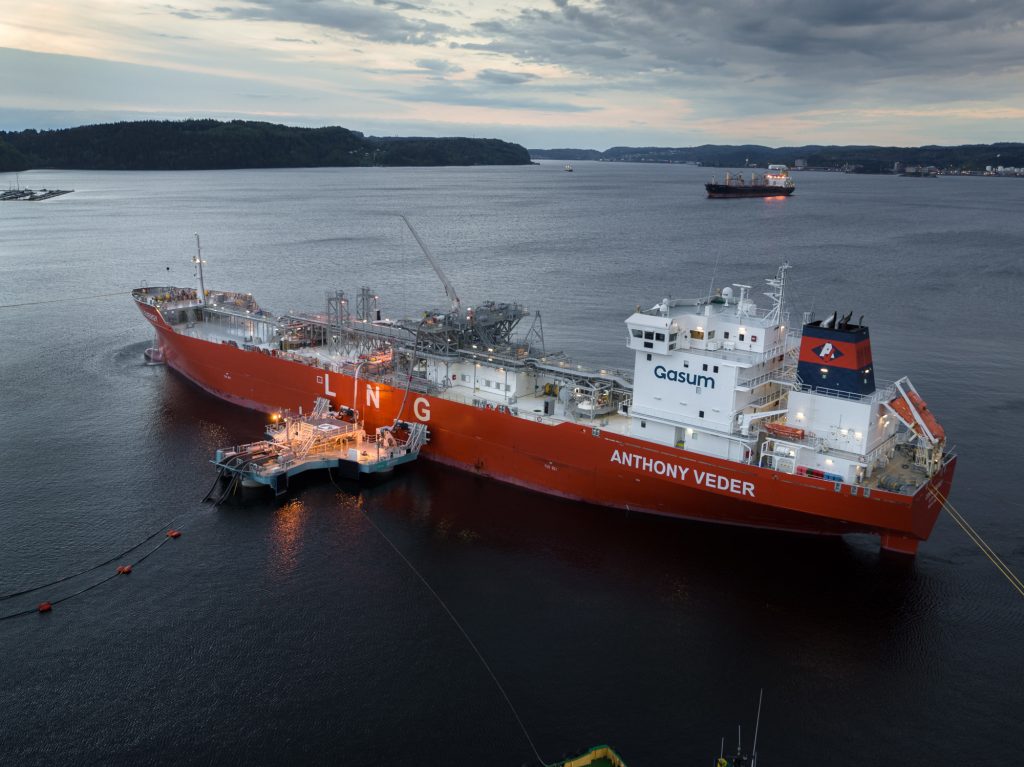 Our vision: we are an ambitious leader in gas shipping service solutions
meaning:
We continuously improve ourselves, our craftsmanship and creativity as a sustainable solution
Our world-leading expertise helps our customers to meet their goals, no matter how ambitious.
Our creative sustainable solutions contribute to the well-being of people, the environment and our company
We want everybody home safe
Our Values
Anthony Veder values characterize our culture, how we work together. These are reflected in the 4C's: Courageous, Craftsmanship, Commitment, Connect.
Our corporate values play an important role in our company and contribute to a safe operation.