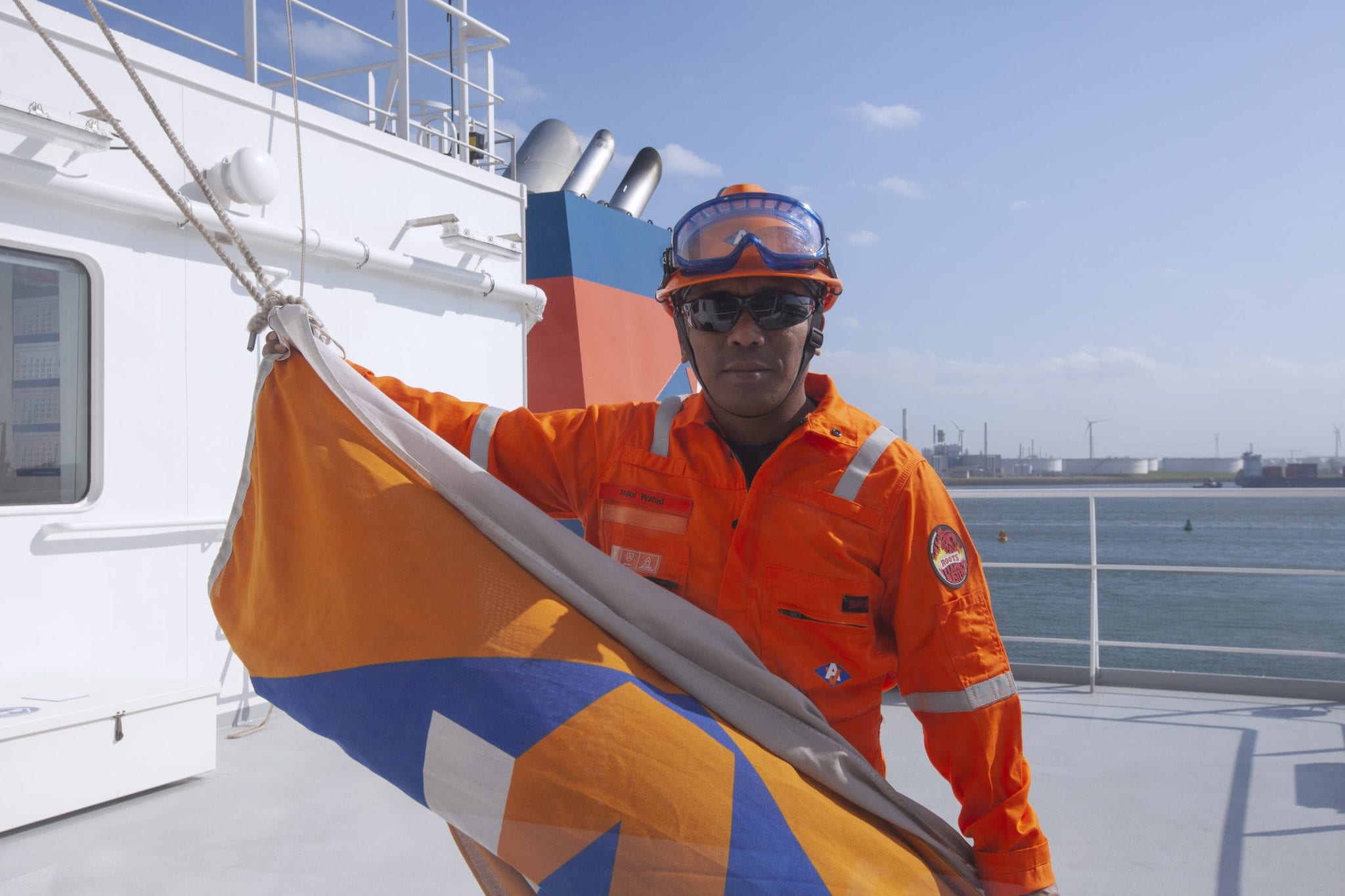 Introduction
During the recruitment process a great deal of personal information will be processed in our systems. We like to inform you about our privacy policy because your privacy is of importance to us.
During the process we will review the following subjects:
Which personal data do we process?
How and when do we collect the personal data?
Why do we collect personal details?
With whom do we share your personal data?
What period will we record your personal data?
What is your right?
Which personal data do we process?
We work with a minimum amount of personal details essential to the recruitment process. Additional information could be desirable depending on specific restrictions or needs for fulfilling a vacant position. Below we will elaborate on the details of this privacy policy.
The next list of information can be obtained from the applicating candidate:
Public information that can be found on the internet e.g. social media: for example LinkedIn, Facebook and other public sources;
Name, address and contact details: email address, phone number and other contact details;
Date of birth when stated in the cv;
Information stated in your CV such as: work experience, information regarding education, training, courses, internships;
Information you provide in your motivational letter;
Information about your availability;
Other information that could be of interest to the hiring process and finding the best possible match between the candidate and Anthony Veder. For example: salary indications, information from interviews, references and testimonials. All information we collect will be done in a professional, secure and voluntarily manner;
Anthony Veder will never record specific personal details unless we are legally obligated to do so. Examples of specific details may contain, but is not limited to: details about race, religion, political preferences, health, sexual orientation, memberships of defined associations, criminal data and/or personal data about unlawful behavior.
In addition, when the candidate will be employed by Anthony Veder, we will process:
If necessary the "Pre-employment Screening". In order to retrieve this document, specific personal information can be requested, such as: Certificate of Conduct (VOG), training statements. Providing these statements will always be voluntarily.
How and when do we collect the personal data?
For the recruitment process we make use of different social media sources on which candidates may apply.
We start collecting personal data from the moment the information will be filled in on our website, via email, (online) registration, responses to any of our external placed vacancies and/or any other way you make yourself known to Anthony Veder in the case of applying to a vacancy;
We collect personal data from the moment that there is (digital) contact with any of our establishments and/or our professionals not limited to the personnel that is responsible for recruitment;
We collect personal data if we have actively searched contact with regard to recruitment activities.
The personal data that is received and processed by our recruitment professionals or automatically processed if application has been done through a designated support system.
Why do we collect personal details?
We collect and process personal details for the quality of the recruitment process. More specific in order to:
Evaluate the suitability and availability for the specific vacancy and/or other vacancies;
Make a proposal;
For the purpose of a proper administration and the compliance with laws and regulations like identification, labor law, fiscal and social securities;
For management purposes like internal management information, conducting audits and monitoring for quality requirements as the performance of a recruitment report and sourcing reports.
With whom do we share your personal data?
In order to carry out the recruitment process, your data will be exchanged with the therefore selected stakeholders. These stakeholders may be defined as: team members of the vacant position, hiring managers, hiring directors, HR. These stakeholders are defined as participants of the procedure for that specific recruitment process.
What period will we record your personal data?
In general during, the recruitment process for a specific vacancy, the personal details are collected and saved during the entire process of the recruitment for the position. Your personal information will be deleted 12 months after you gave Anthony Veder permission to save your information. By submitting for a vacancy you give permission to process your personal information. Might In case you will be hired, the Privacy policy for Employees will be applicable.
What is your right?
You have the right, at any time, to request Anthony Veder, that they inform you of the personal data it holds related to you and, to the extent applicable, to request that such data be corrected, supplemented, deleted or blocked. Might this be the case, please send your request to: av-recruitment@anthonyveder.com
We will send you a confirmation via email which will entail date of deletion. We will delete your personal information no later than four weeks after your request, unless it will conflict with the processing in order to fulfill laws and regulations, substantiation of a legal claim or another ground from the General Data Protection Regulation.