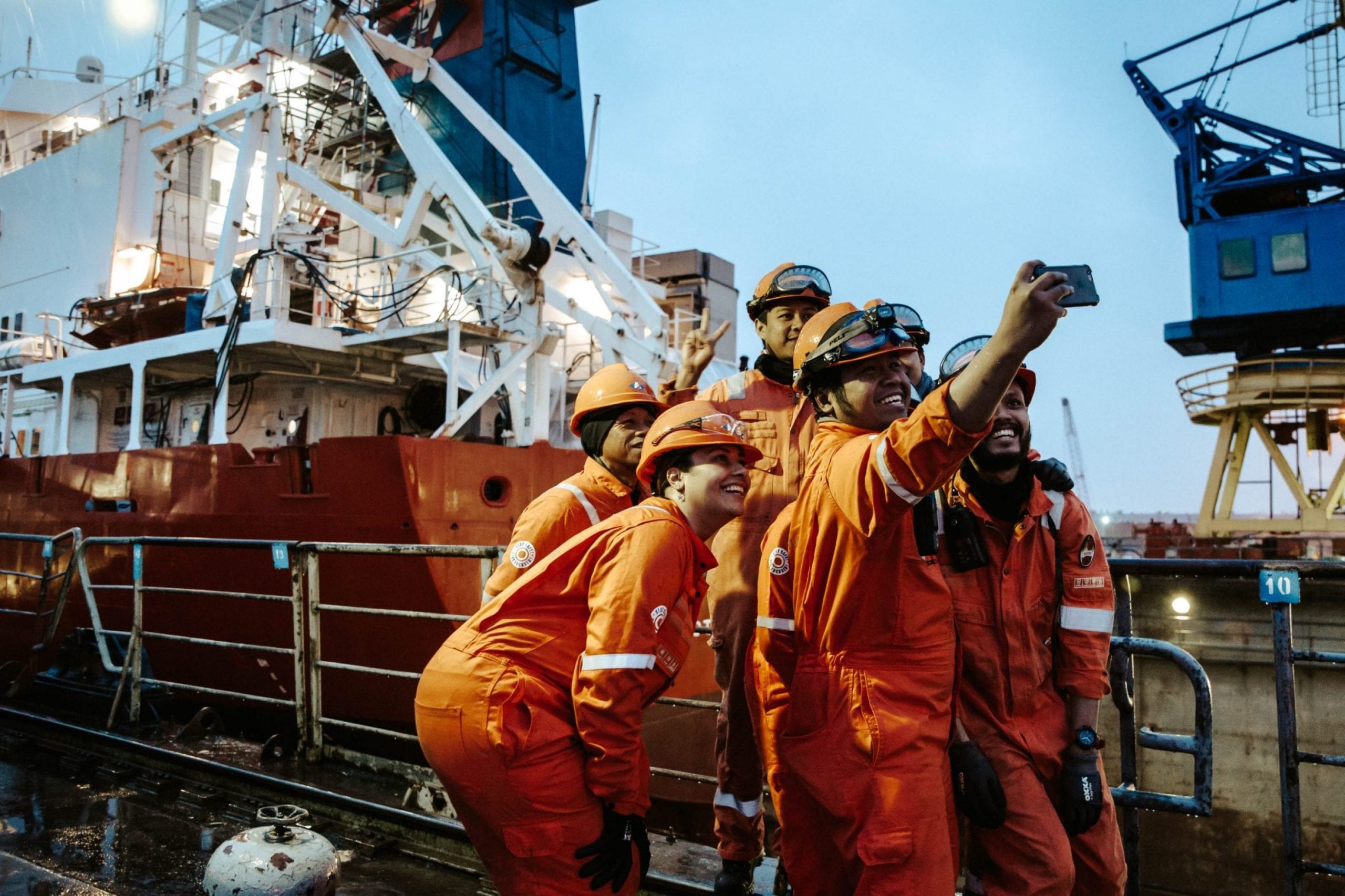 Sustainable growth report 2022
Sustainable growth report 2022

ACCOUNTABILITY
We have various build in checks and balances, either mandatory or voluntary.
Financial statement
PricewaterhouseCoopers Accountants N.V. (PWC) performs on a yearly basis an audit on Anthony Veder's Financial Statements. For the Annual Report of 2022, they concluded that our financial statement provides a true and fair view.
The 2022 audit approach more explicitly reported on procedures for fraud risks. Regarding fraud risks PWC states in her audit report that Anthony Veder took steps by formalizing the process to identify and assess the risks in relation to fraud, bribery and corruption, to manage these risks, and to timely follow up on (indications of) fraud instances by preparing a fraud risk assessment.
PWC reviewed and evaluated Anthony Veder's fraud risk assessment and did not identify additional material fraud risks compared to our assessment.
Management Review
On a yearly basis, an internal management review is performed. The purpose of this review is to report to the Management Committee on the status of the certified management systems.
The review includes general recommendations and recommendations on the following topics:
• Quality
• Occupational health and safety • Environmental protection
• Sustainability
Also, our quality management system and environmental management system are reviewed to ensure continuing suitability, adequacy, effectiveness and alignment with the strategic direction of the organization.
External benchmark: EcoVadis
We want to compare ourselves against the industry regarding our ESG performance, this enables us to monitor our performance and externally verify that we are on the right path.
Anthony Veder is using the platform of EcoVadis, which monitors our sustainability performance in 4 fields: Environment, Labor & Human Rights, Ethics, and Sustainable Procurement. EcoVadis provides a score and a corrective action plan, in which the platform indicates where improvements are needed. In 2021 we scored 59/100, which improved in 2022 to 62/100. Currently, we hold a silver label and we have the ambition to reach a platinum label by 2025, which requires us to score 75/100.