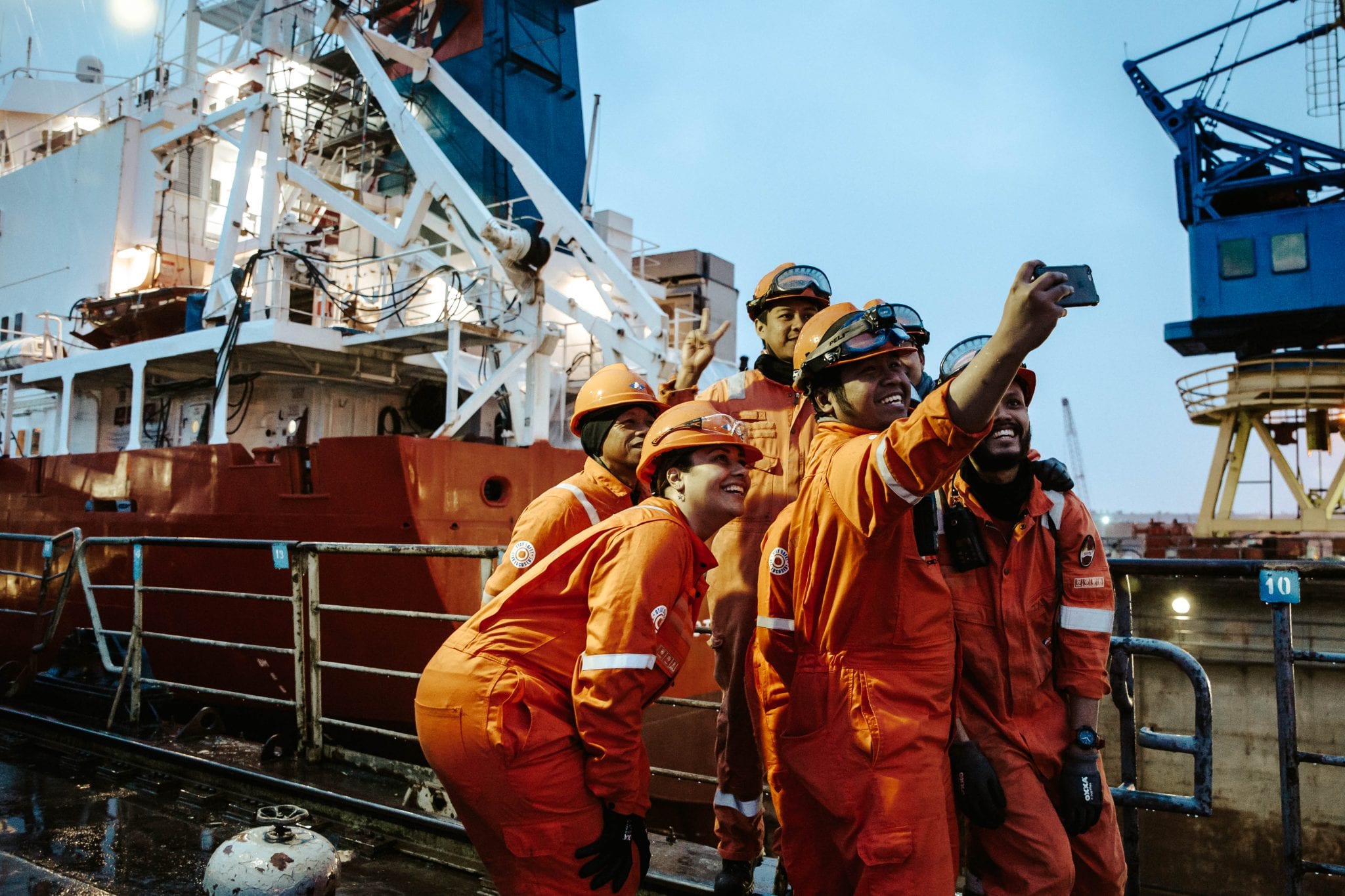 Our Values
Our corporate values play an import role in our company and contribute to a safe operation.
Anthony Veder values characterize our culture, how we work together. These are reflected in the 4C's: Courageous, Craftsmanship, Commitment, Connect.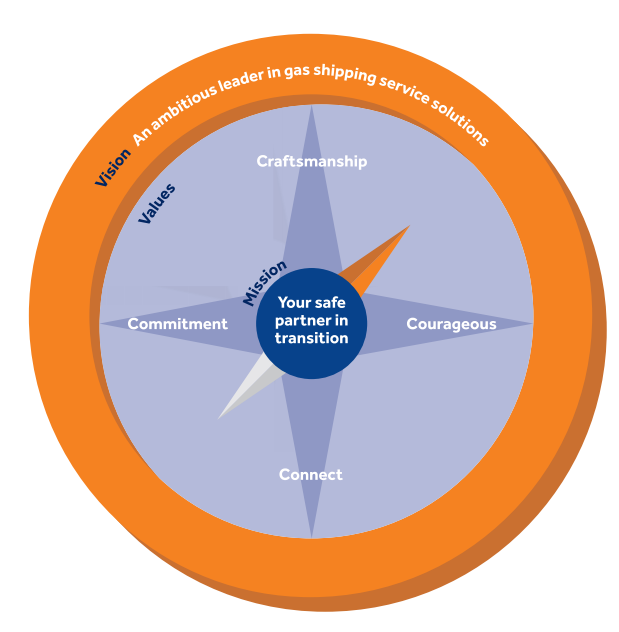 Craftsmanship
We know what we are talking about and we love our vessels from stern to bow. We are continuously driven to deliver the highest quality.
Courageous
We make it happen every day. We are curious by nature and extend our boundaries by seeking creative and innovative solutions.
Connect
Connection drives us every day. We have an open attitude and connect with each other and the world around us. We aim for sustainable partnerships and highly value openness and transparency.
Commitment
We fully commit to consistently delivering on expectations, going the extra mile to get the job done and being a reliable partner.
Code of Ethics
Our Code of Ethics provides the foundation for our culture and underscores our commitment to integrity and transparent communications.