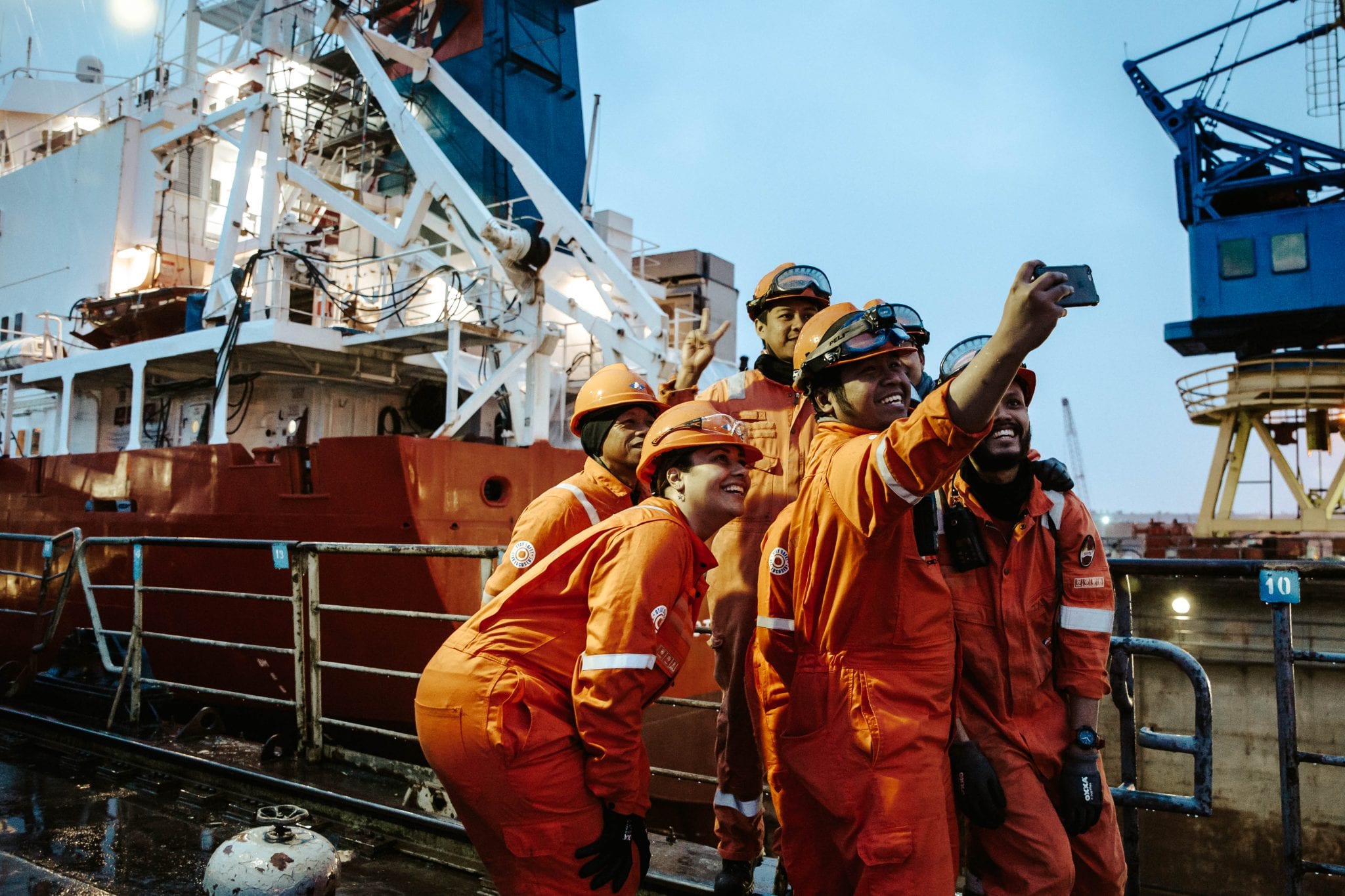 Our Values
Our corporate values play an import role in our company and contribute to a safe operation.
We will achieve our objectives when we work in accordance with our values. Our values represent who we wish to be and define our culture.
SAFETY FIRST

Everybody home safe
QUALITY & SERVICE

We listen
We do it first time right and learn from mistakes
We give each other feedback
INNOVATION

We think in terms of opportunities
RESPONSIBILITY

We finish what we start
We walk the talk
We share and ask for information
DRIVE

We improve continuously
We walk the extra mile
Code of Ethics
Our Code of Ethics provides the foundation for our culture and underscores our commitment to integrity and transparent communications.