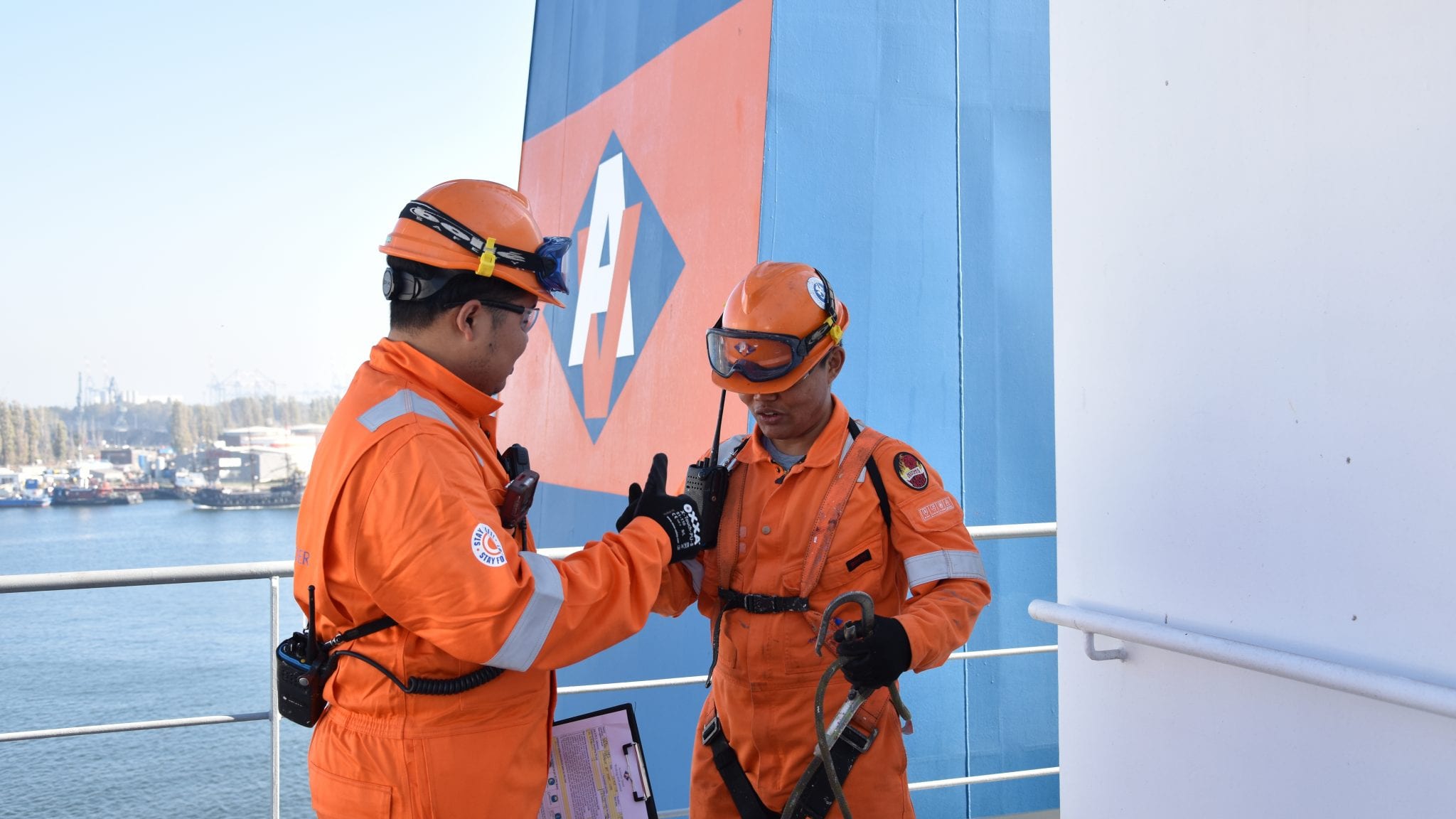 Everybody home safe
Safety is our priority and involves all of us from our board of directors to any other employee on board and in the office.
Everybody home safe is our key value and means that we work every day to the highest safety standard since you care for our colleagues the same way as you care for your families and friends.
Safety leadership
Safety is our key value! Safety leadership is to be demonstrated in a 'visible and felt' way, CEO's and managers do visit our fleet and having a dialogue with crew members as they care for safety and care for people.
Setting the example is one of the drivers of a mature safety culture. A Secure base leadership program is in place for senior leaders on board and in the office.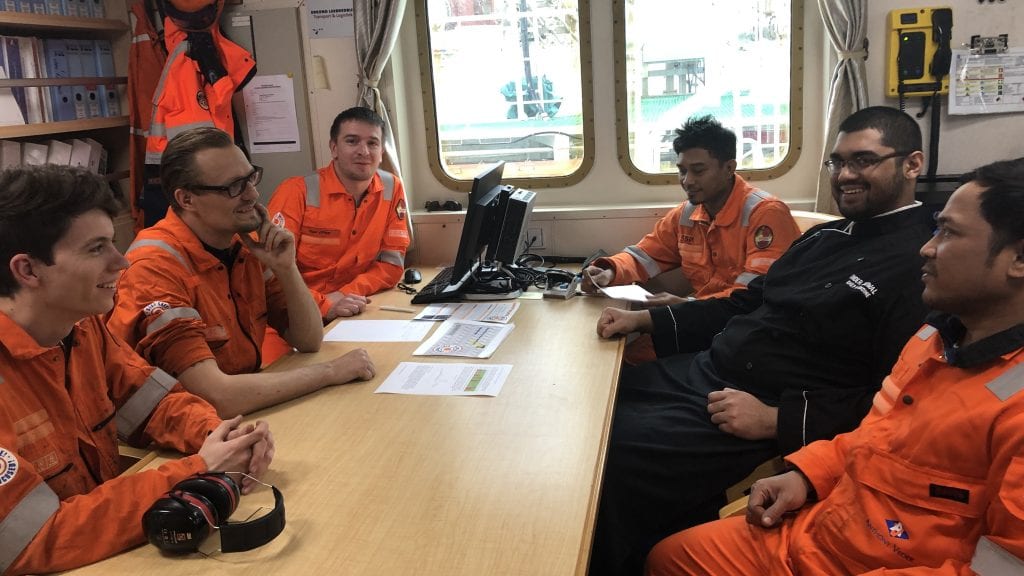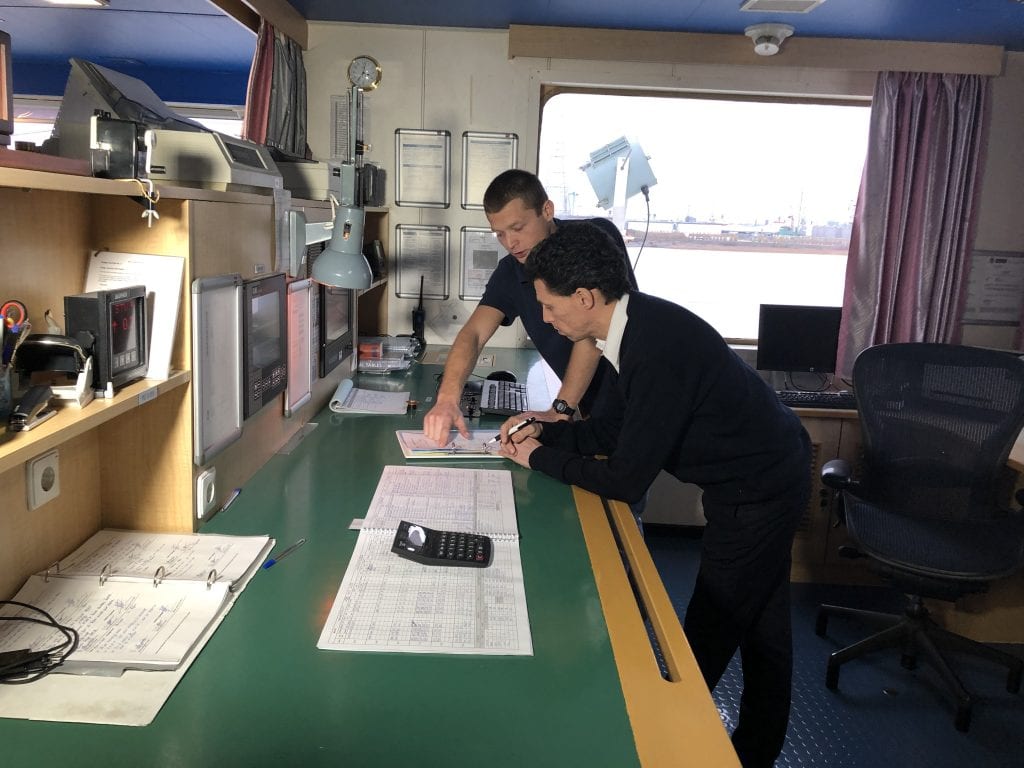 Partnership
Building a strong safety culture is teamwork. Safety partnership with customers and contractors supports us and in the end all parties benefit.
Anthony Veder participates in the "Maritime partners in Safety" program of one of our key customers and has a strong partnership with manning agents and contractors such as shipyards and training institutes.
Learning & development
We learn from our mistakes in order to do things first time right, another two of our key values.
Anthony Veder has developed an in house training program on safety leadership for both crew and office personnel. In order to learn lessons before an incident happens, we stimulate the reporting of near misses and actively share lessons learned.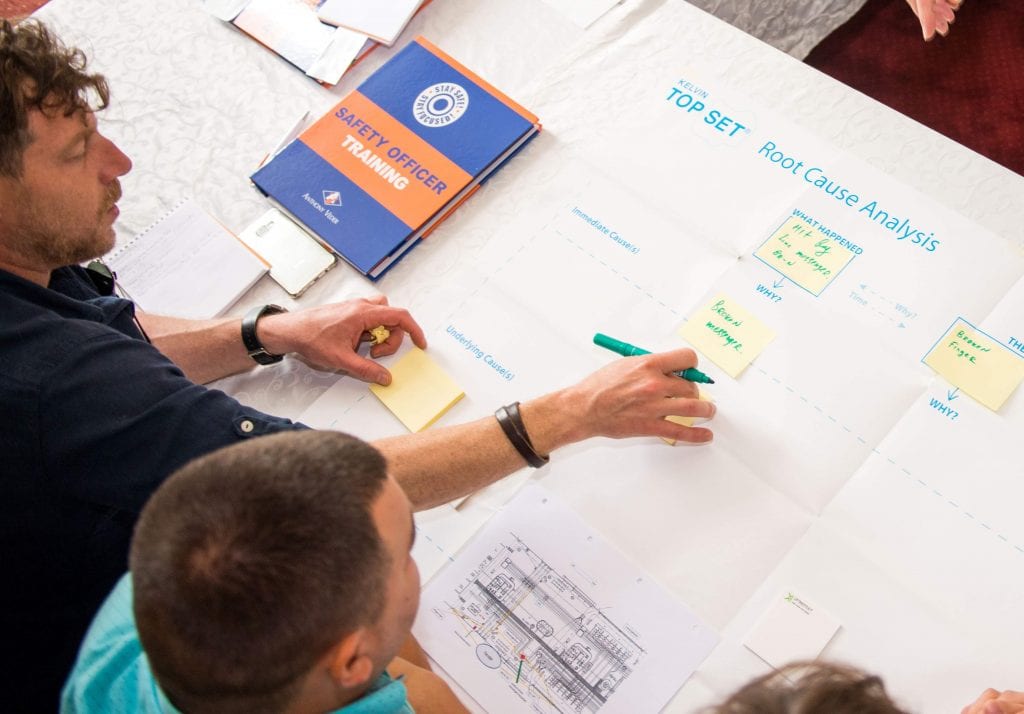 Measuring & focus
Measuring our performances is important in order to see what goes well and were we can improve. A Safety Culture survey is carried out at regular intervals throughout the organization in order to measure and approve our safety culture adopting the "Hearts and minds" toolkit.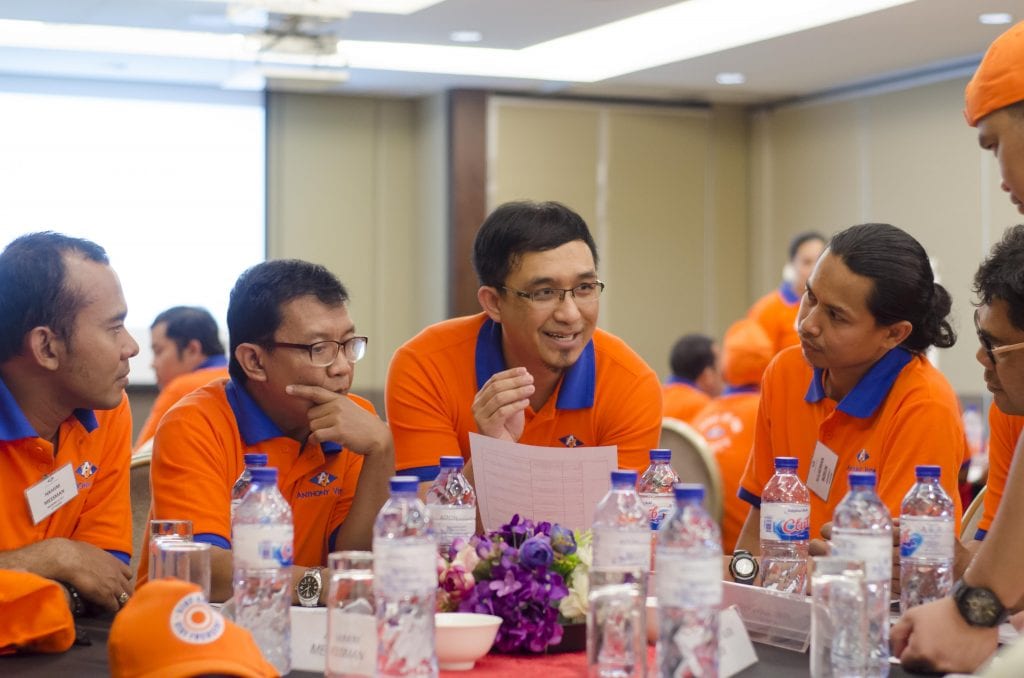 Sharing & communication
An open working environment in which Feedback, sharing and connecting is the natural way of working together is typical for our organisation. We pro actively share incidents and near misses not to blame but to improve and benefit from the lessons learned.
Our Officer seminars and rating safety days full of workshops, forums and role-playing are the very best examples of this open and transparent culture we do have and you will feel welcome in.
Compliance
We are working in the "premier league" with high demanding customers that require full compliance with rules, regulations and industry best practices.
We participate in the Tanker Management Self Assessment program and all our vessels are inspected by our customers based on OCIMF and CDI criteria.