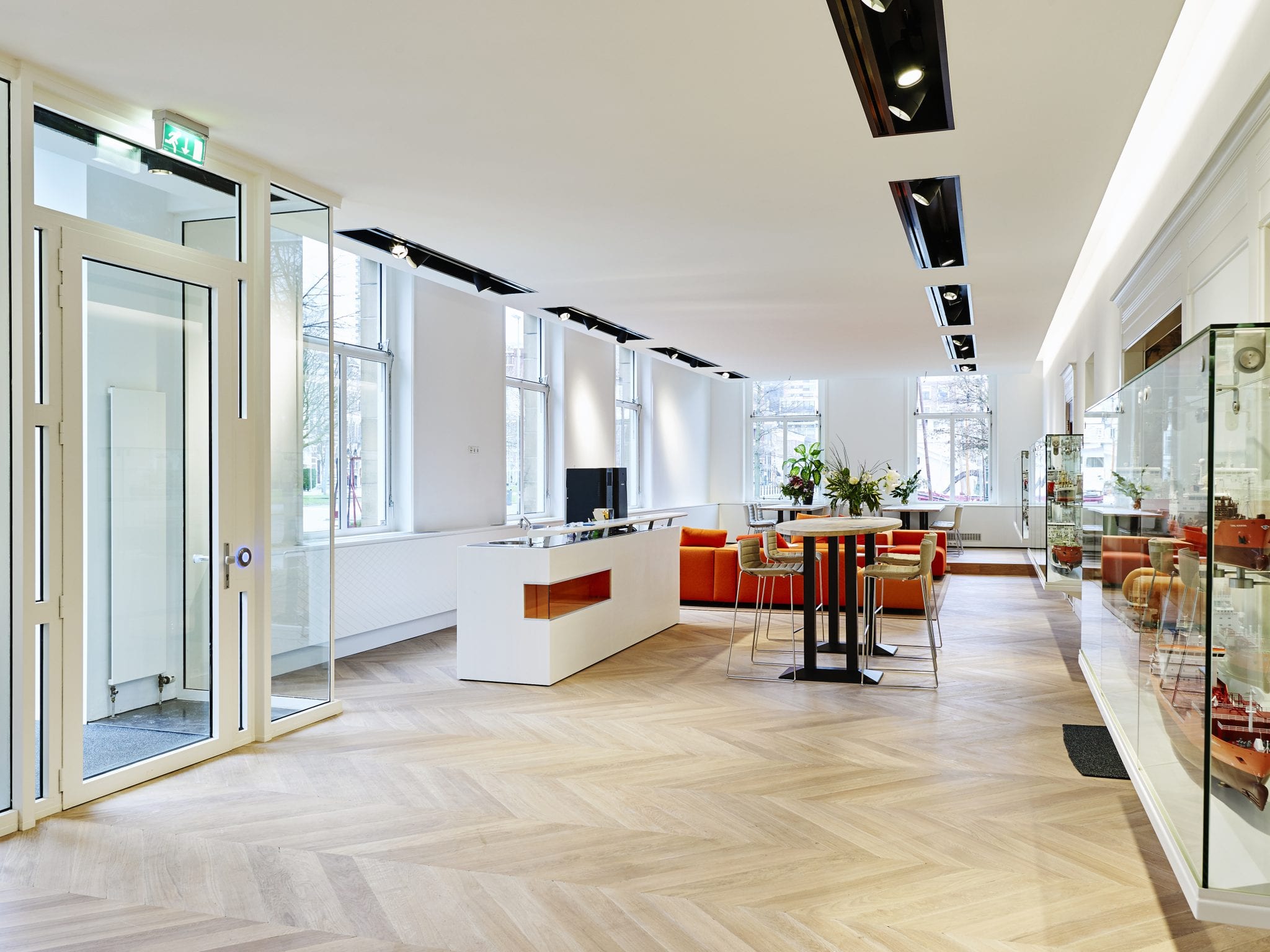 Working at our office
Anthony Veder office is situated in the shipping quarter in Rotterdam, Veerhaven. The office building is an old shipping quarter build in the 1900's as part of planned urbanization of this strategically well situated location for shipping.
Fortunately it remained untouched during the Second World War and has serviced as office for several different companies. Since 2014 Anthony Veder is honered to use this National Monument as her office.
Several pictures on this website will give you an insight on how the office building is modernized while perceiving its beautiful history.
Anthony Veder's vacancies in the office are stated below. If you have any questions about these vacancies or want to apply, please click the button "read more".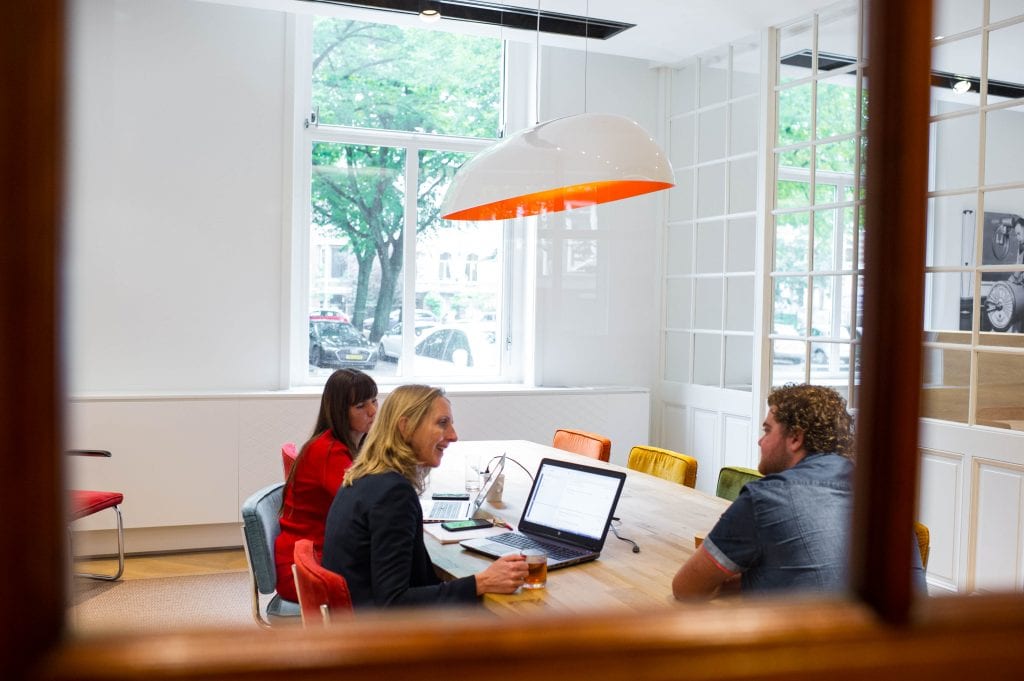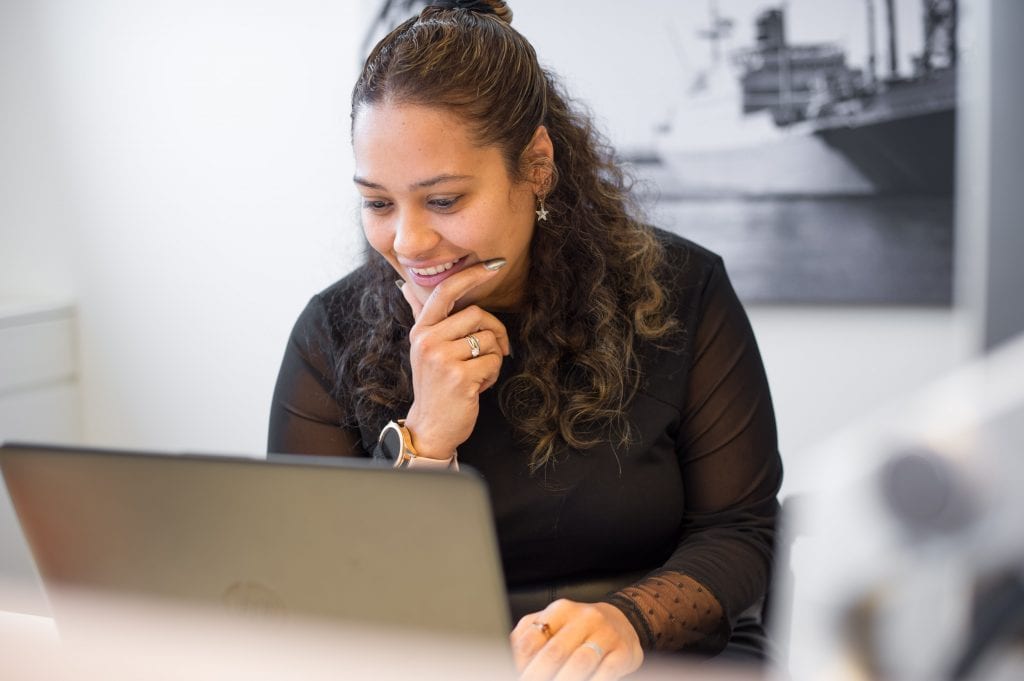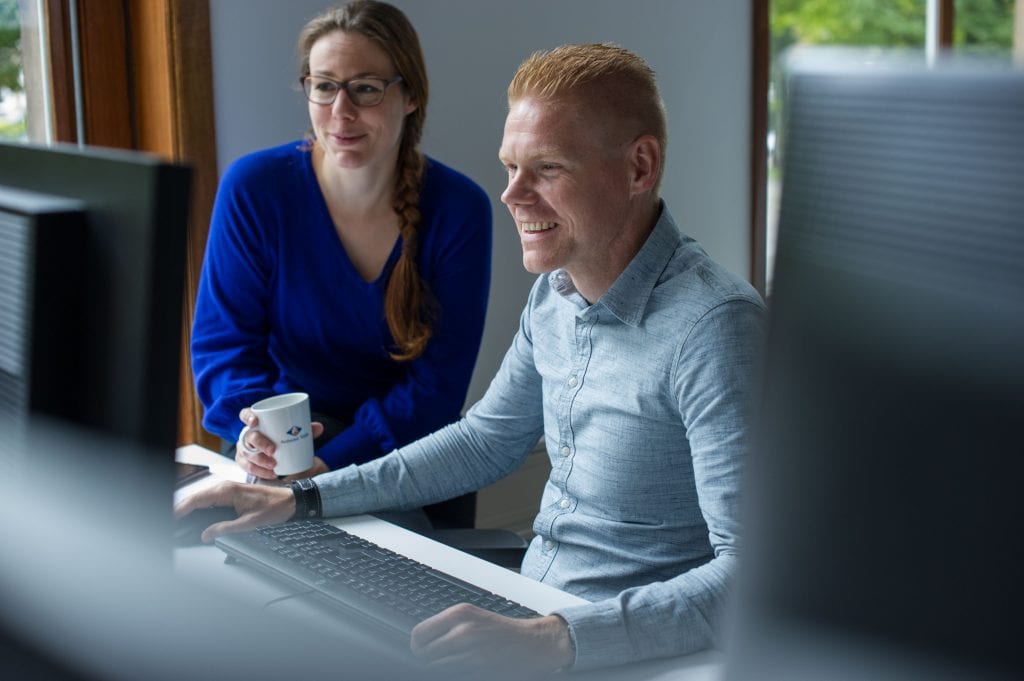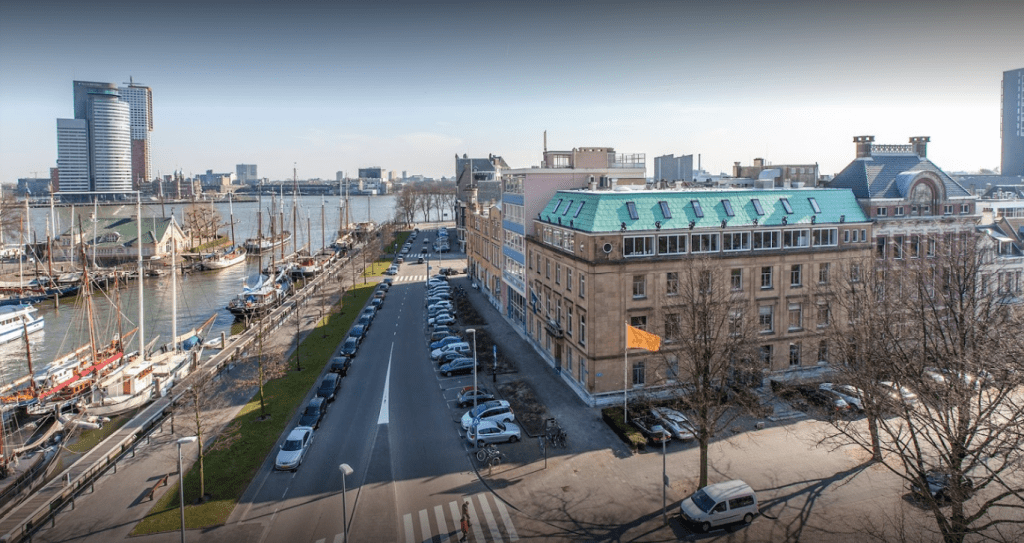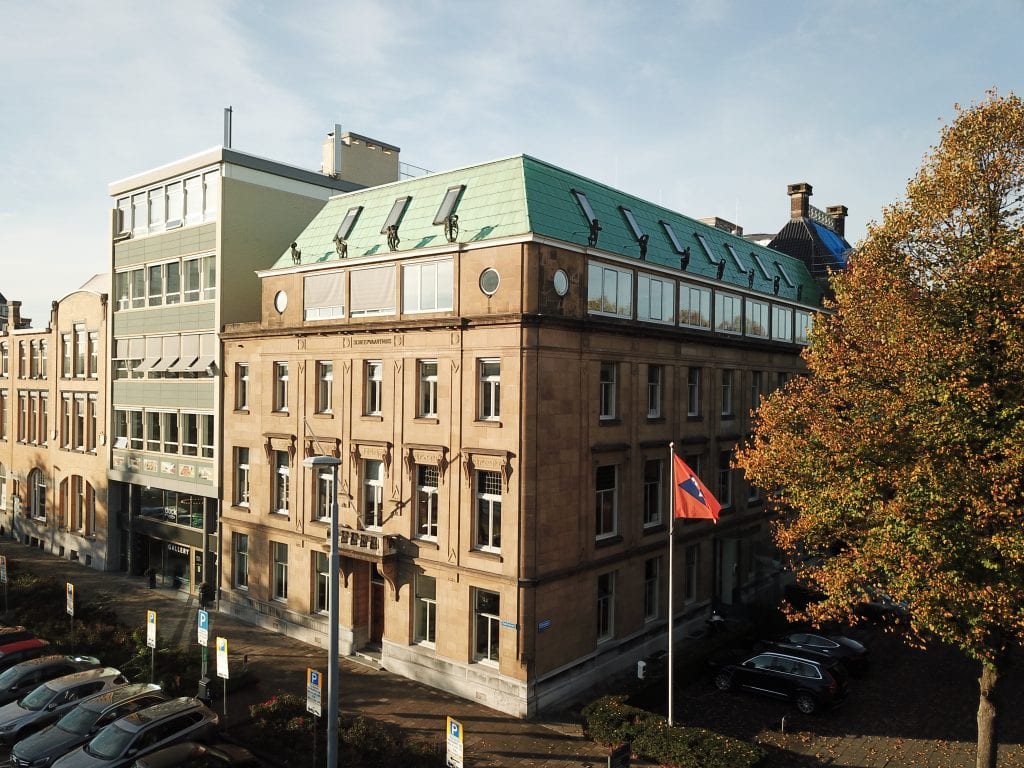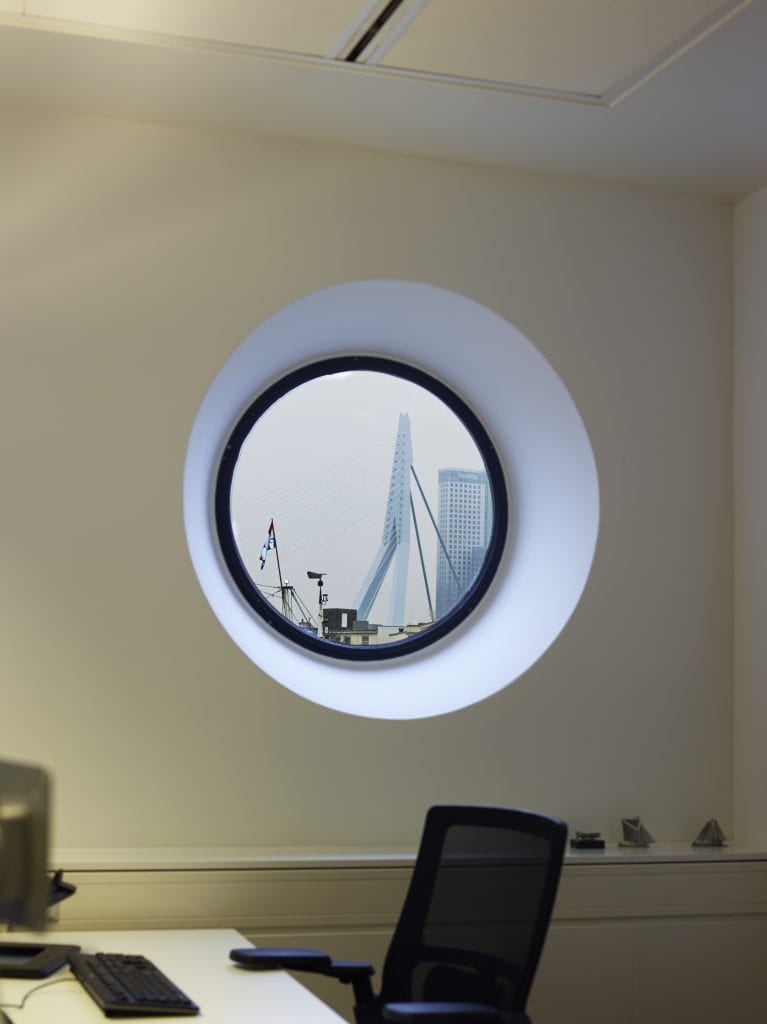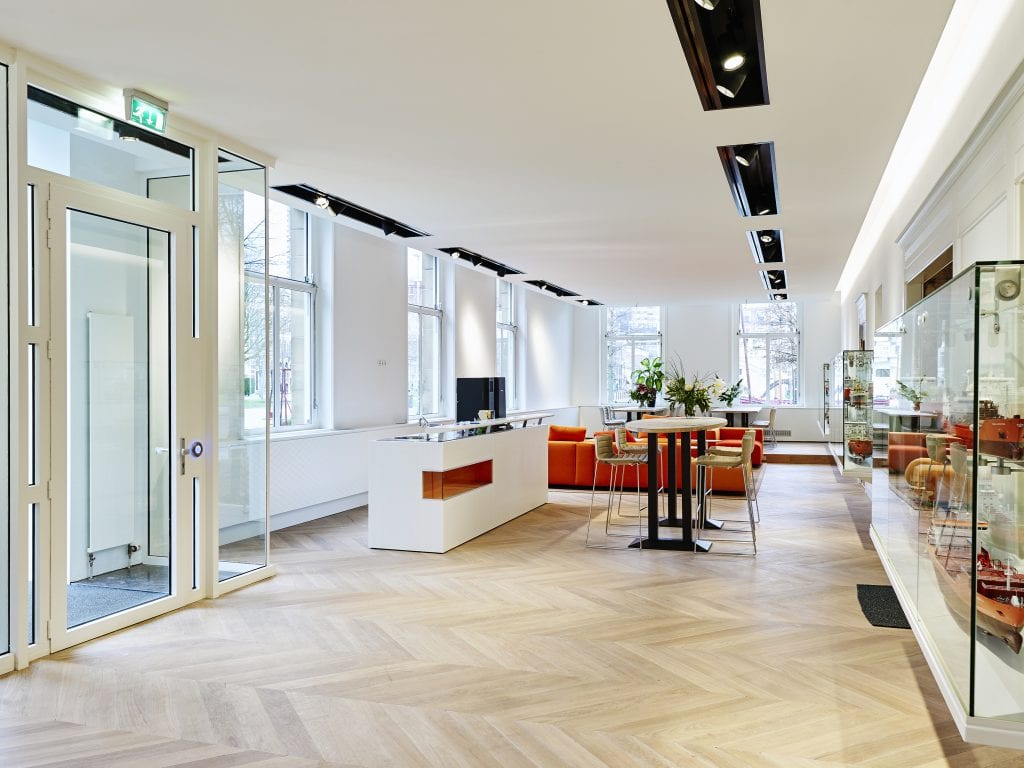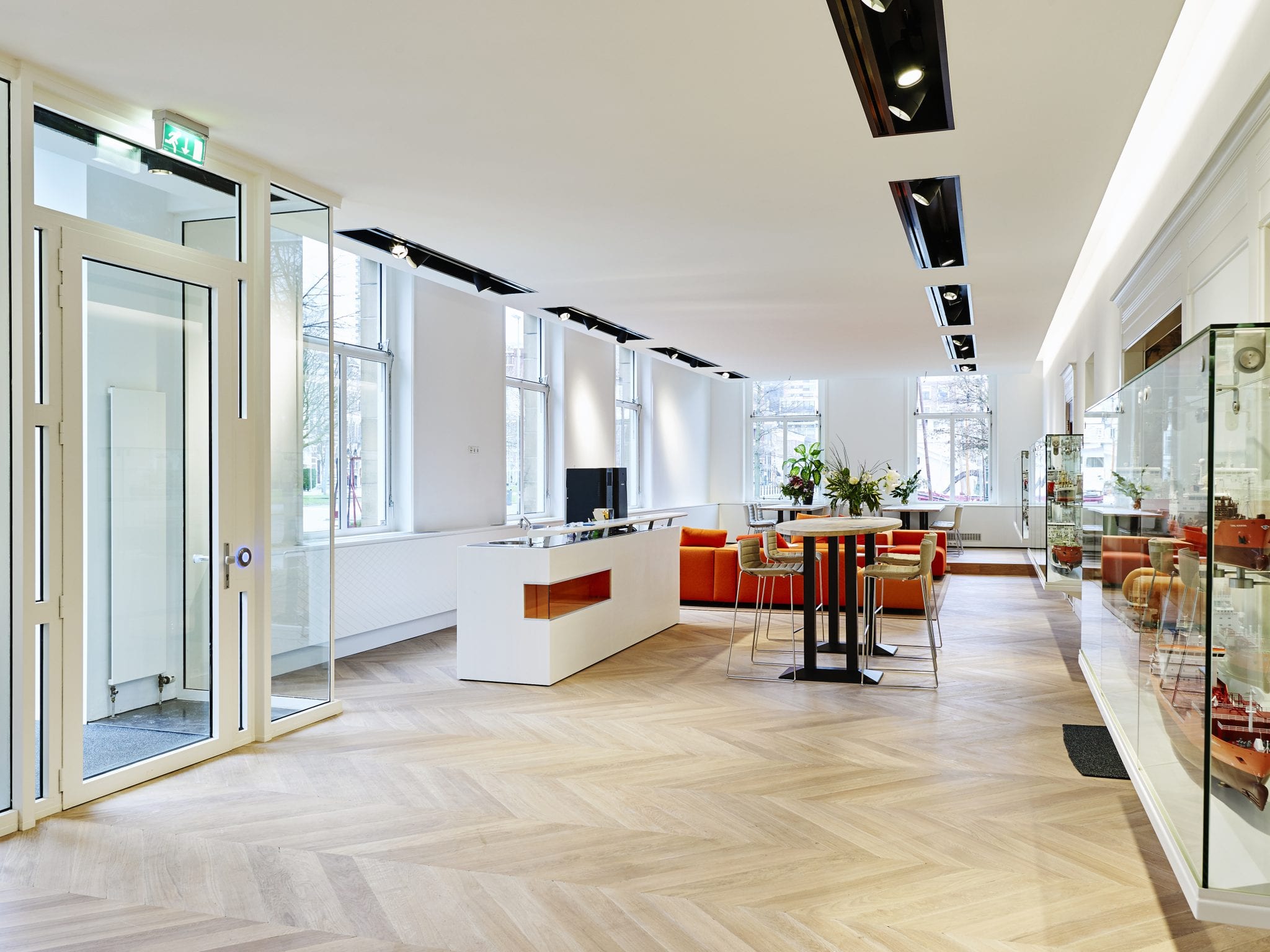 Unfortunately, we cannot accept open applications. In case you have any questions about a specific vacancy, you can contact the vacancy holder mentioned below in the vacancy.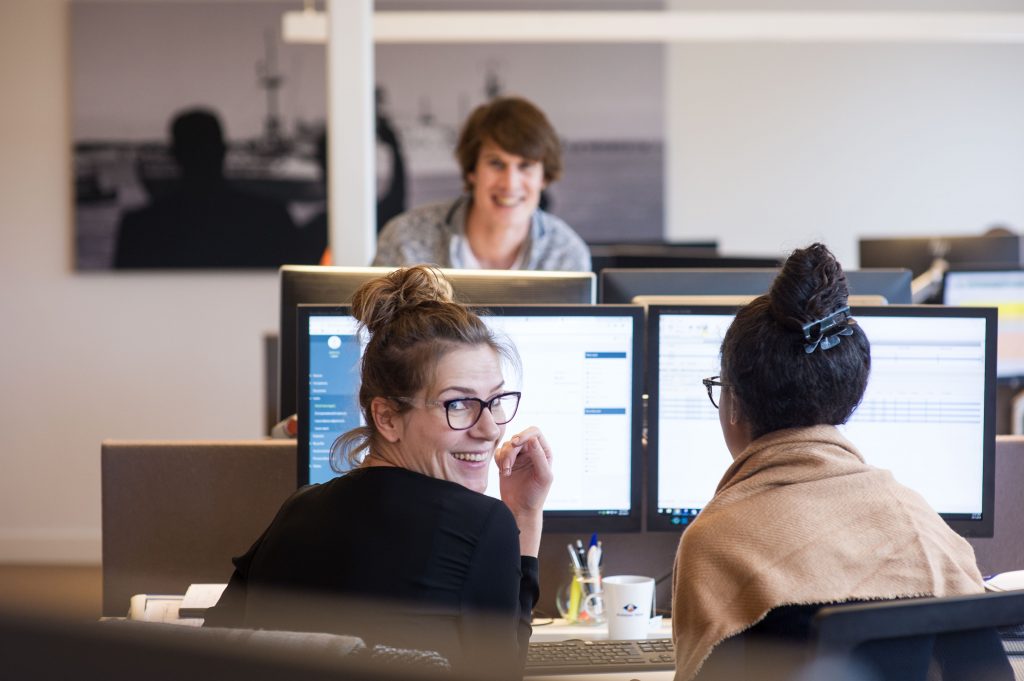 Future Navigator Program
We offer a special program to fast-track the careers of the bright and driven graduates. In our Future Navigator program you go through a 24-months rotation.
During that period you will experience an in-depth exposure to our business operations, our fleet and business enhancing projects while developing your professional skills.