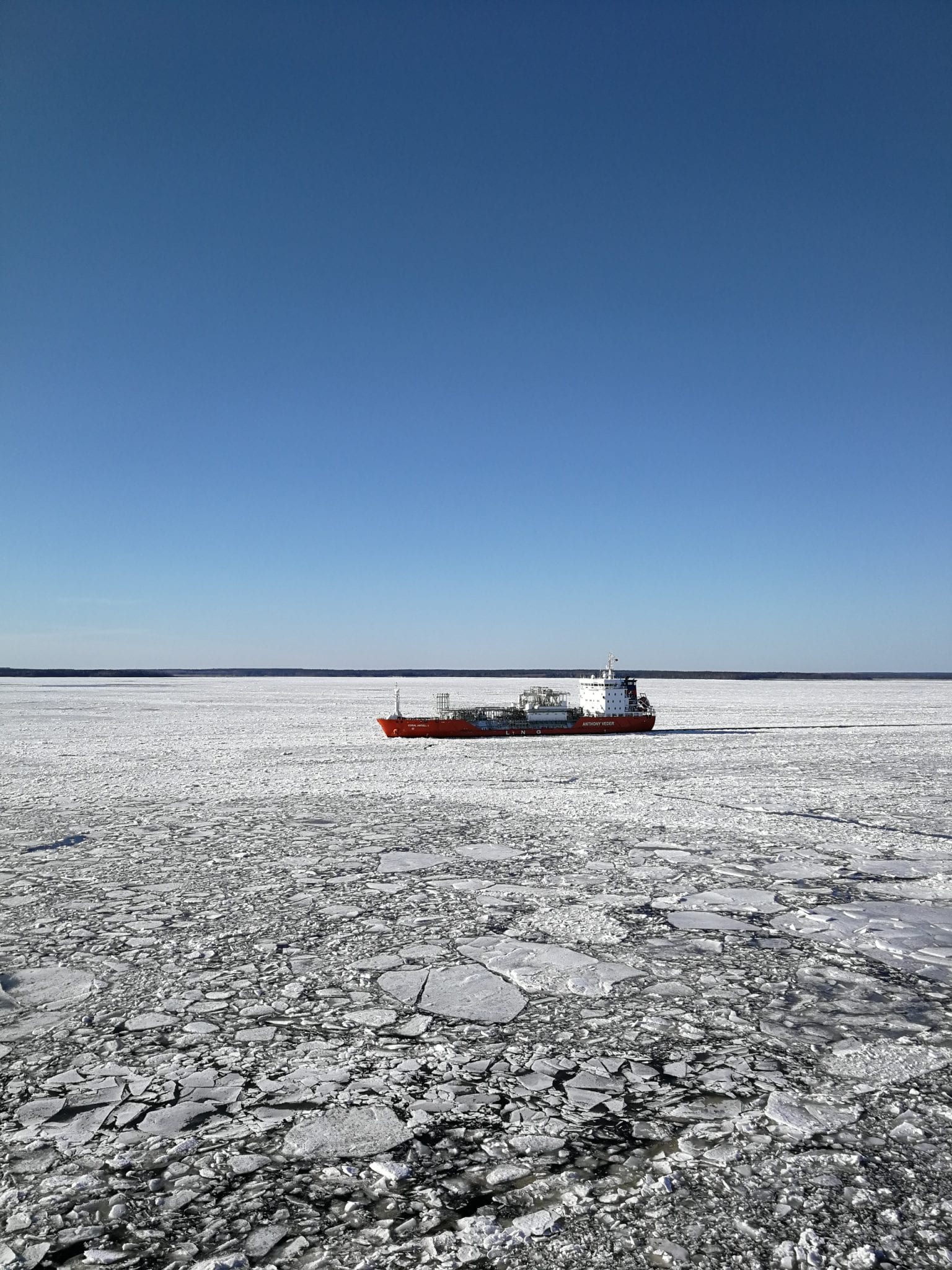 Shipping liquified gas
Anthony Veder is a shipping company specialized in the transport of liquefied gas operating on a worldwide scale. We offer high-quality service solutions and flexibility to the world's leading energy and petrochemical companies.
With our versatile fleet we focus on shipping petrochemical gases (Petchems), Liquefied Natural Gas (LNG), ammonia and Liquefied Petroleum Gas (LPG).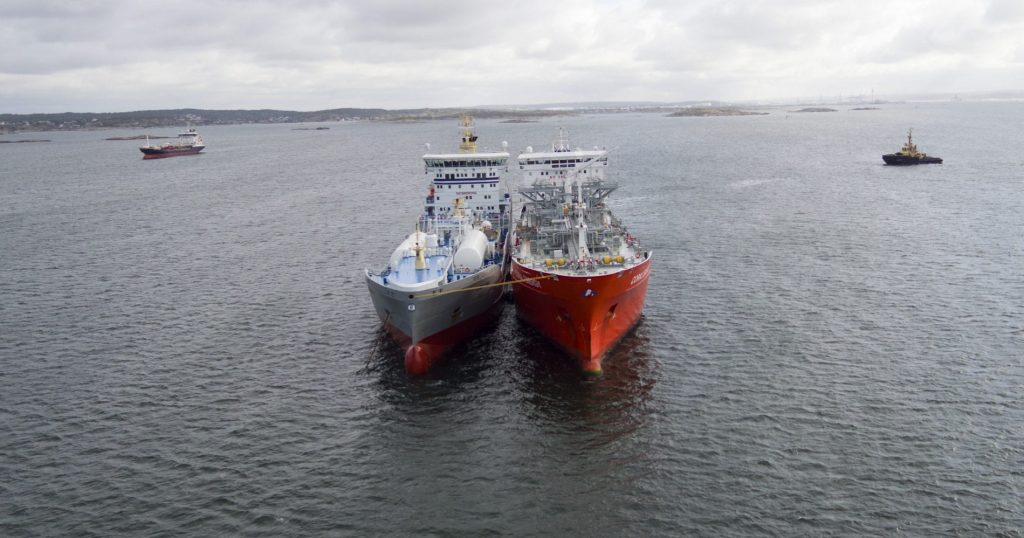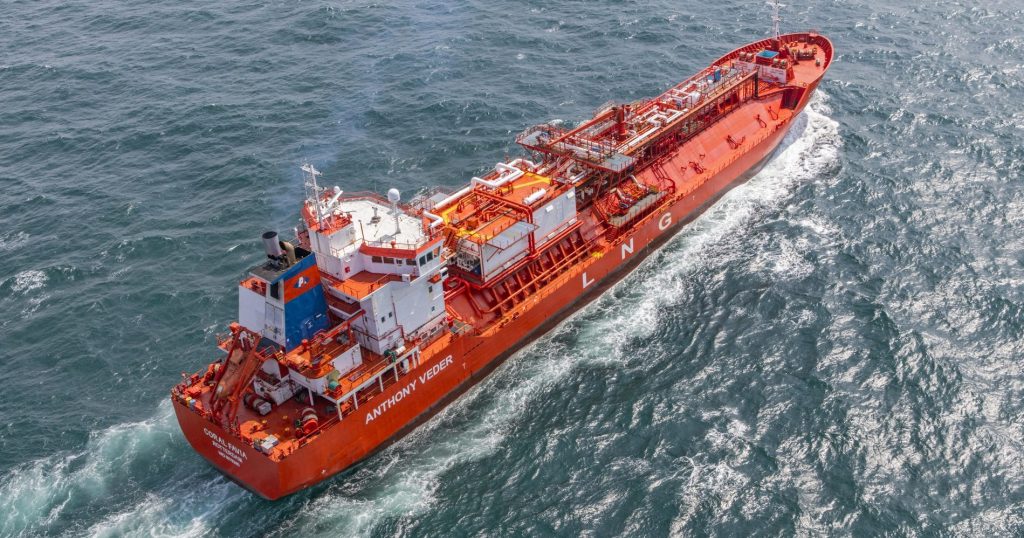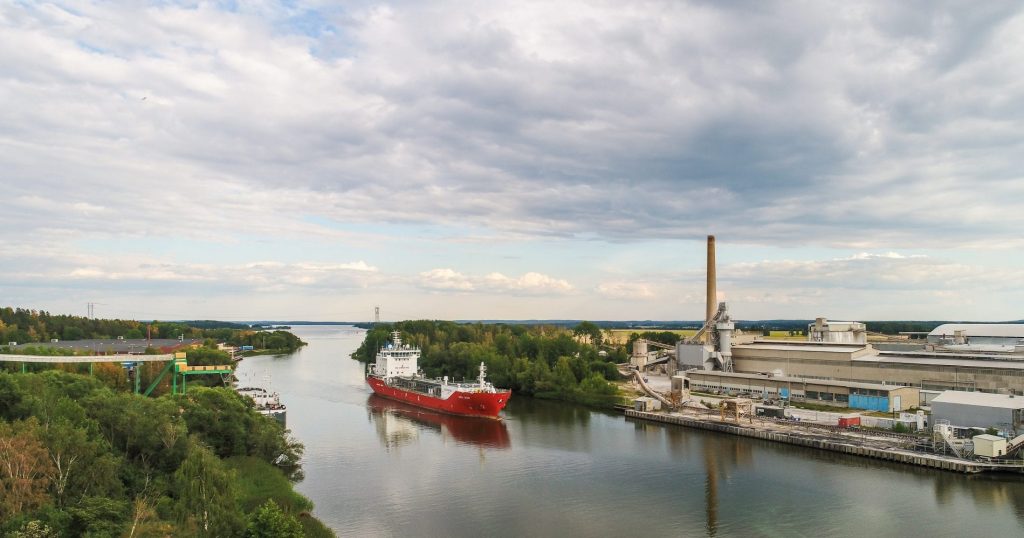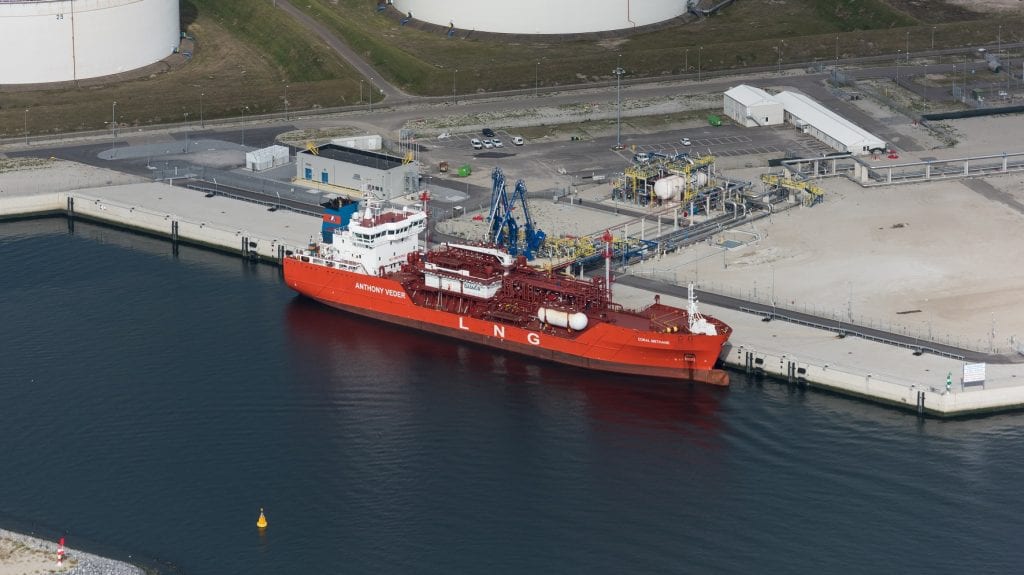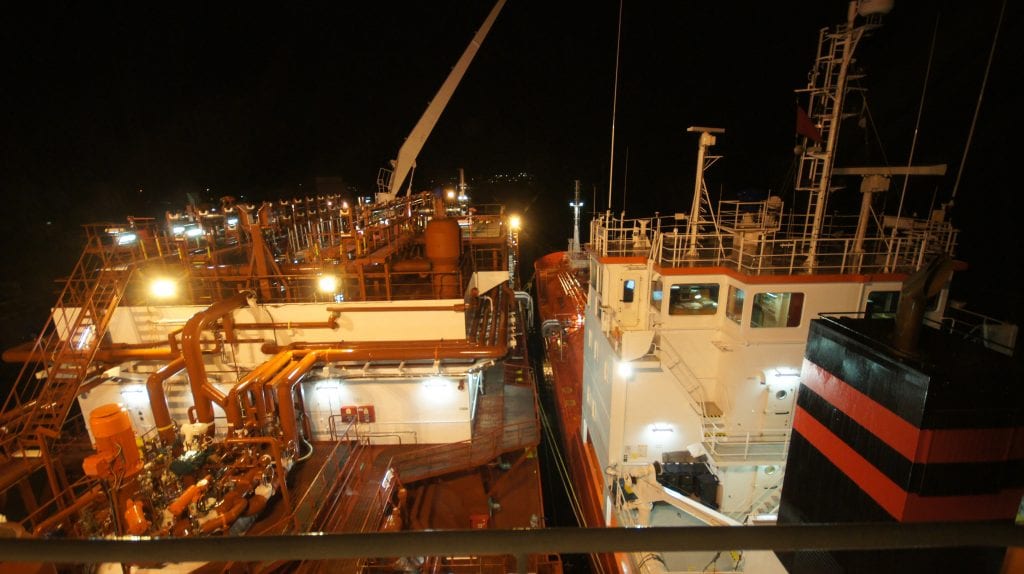 Unlocking small scale LNG
We are pioneers in the small scale Liquefied Natural Gas (LNG) segment. With the launch of our first LNG carrier, Coral Methane, in 2009, we unlocked the demand for small scale LNG. Our 7,500 cbm LNG carrier was designed to connect the extreme worlds of LNG. Suitable for operations at both large-scale LNG terminals and smaller sized distribution. It became our basis of now the largest SSLNG fleet in the world with our unmatched experience in ship-to-ship (STS) and LNG bunkering operations.
Integrated shipping
We own the majority of our fleet and are technically and commercially responsible for their operation. We maintain our vessels to the highest technical standards and have a strong commercial presence to generate business for our ships. Our own experienced crew take care of the daily operation on board of our vessels in close cooperation with our office in Rotterdam.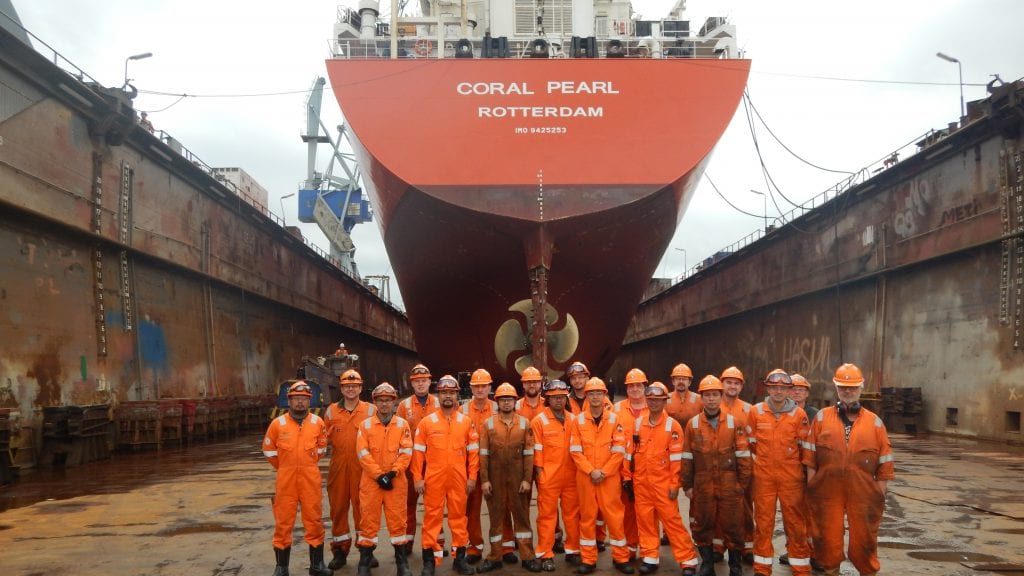 Meet our customers' needs
It is in our nature to listen to the needs of our customers. We have a long track record in managing and constructing gas tankers for specific requirements.
With our broad experience in shipping liquefied gas and connecting terminals and ships all over the world, we play an important role in advising and supporting our customers.
Our versatile fleet provides flexibility to high logistic demands of our customers. They will have the right ship for their cargo at the right place and right value. In the execution of our operations, quality will always prevail over quantity.
Driven by innovation
Being innovative by nature we constantly monitor the volatile world around us. By meeting evolving demands either coming from customers, safety standards, environmental performance or advancing technologies, the fleet and its management improves continuously.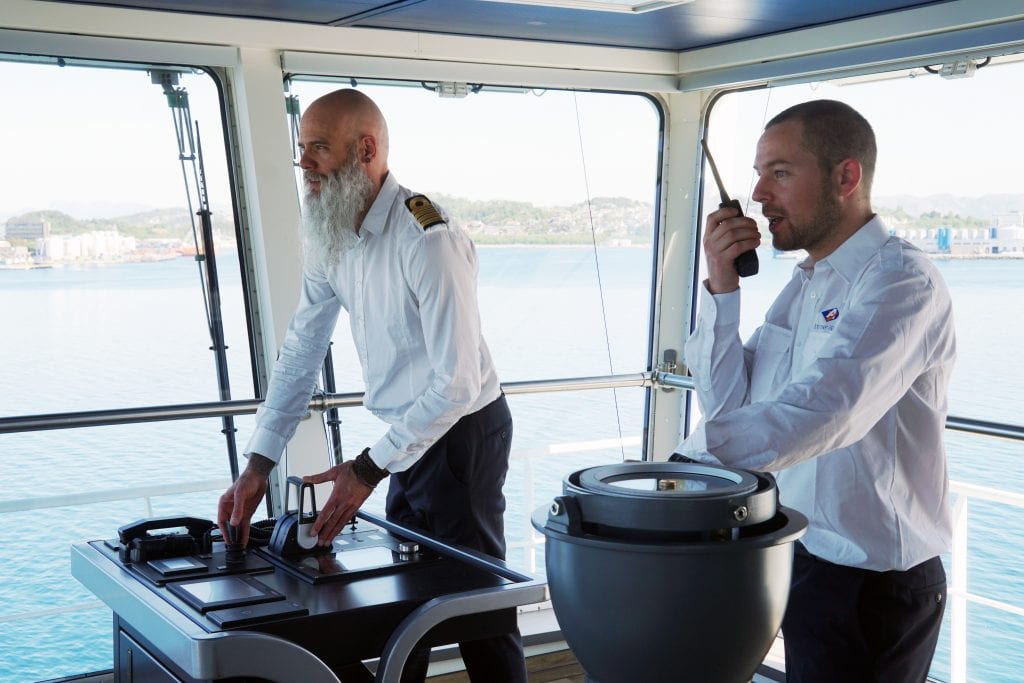 In the maritime industry we are pioneers by building the first CO2 tanker, being the first with fast cooling ethylene carriers, the first in ethylene carriers fueled by LNG and the first one in small scale LNG.
The first ship to ship and ship to truck transfers were conducted by our small scale LNG carriers. Our LNG carriers were also involved in commissioning new LNG terminals. This way we successfully contributed in bringing LNG to locations where natural gas was not available.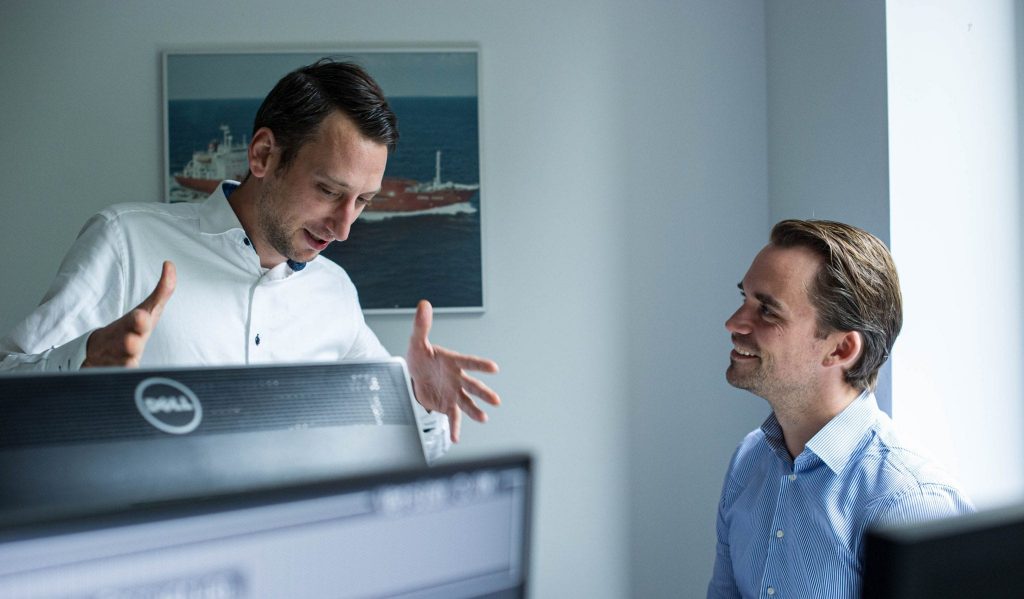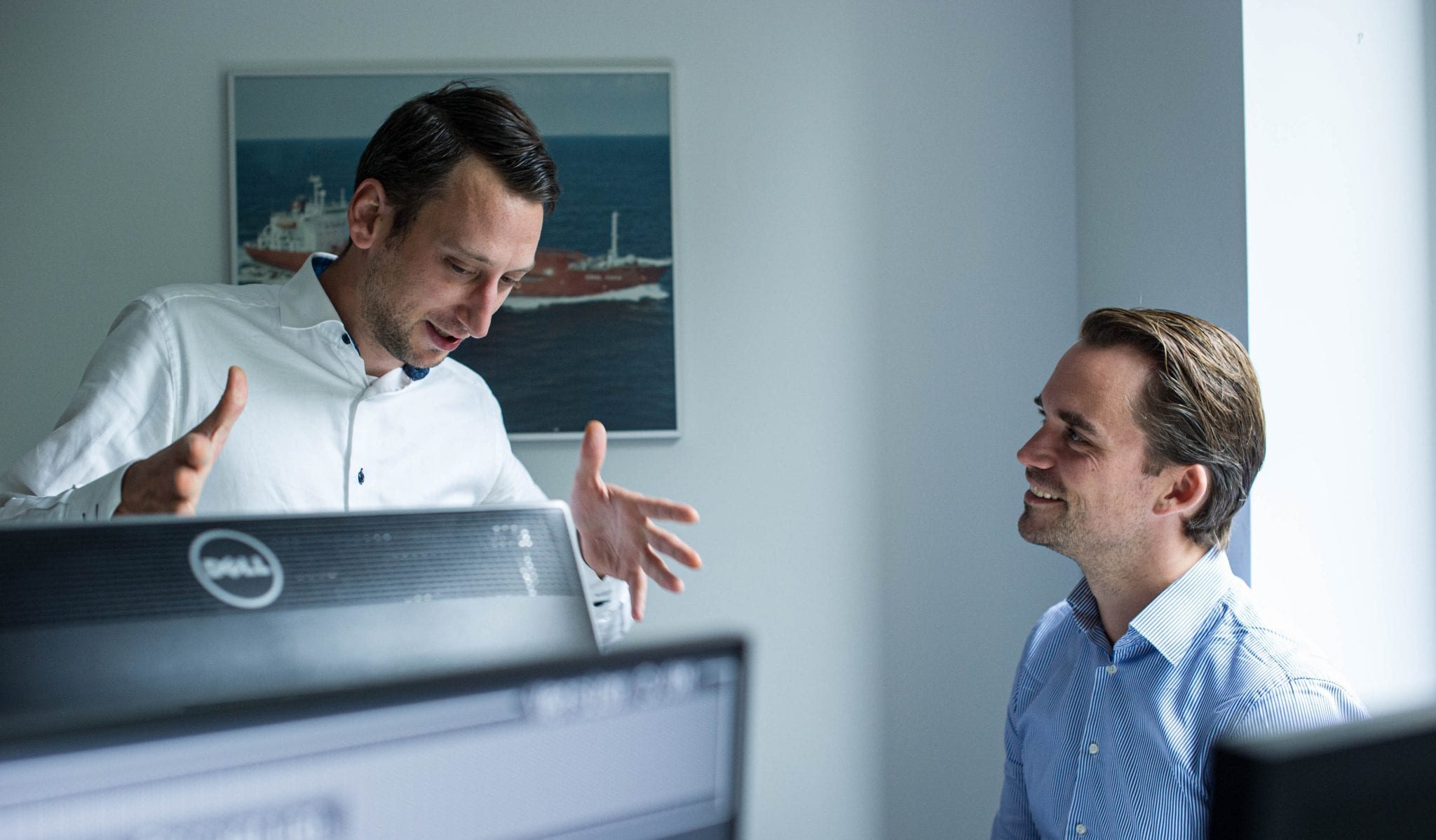 Digital Innovations
In the maritime industry digitalization is also a hot topic. This comes as no surprise as digital technologies are evolving fast and offer great opportunities to make our lives better and easier.
New technologies are becoming available at a rapid pace and existing technologies keep developing. Within our Digital Development department we identify, test and adopt new and digital technologies.