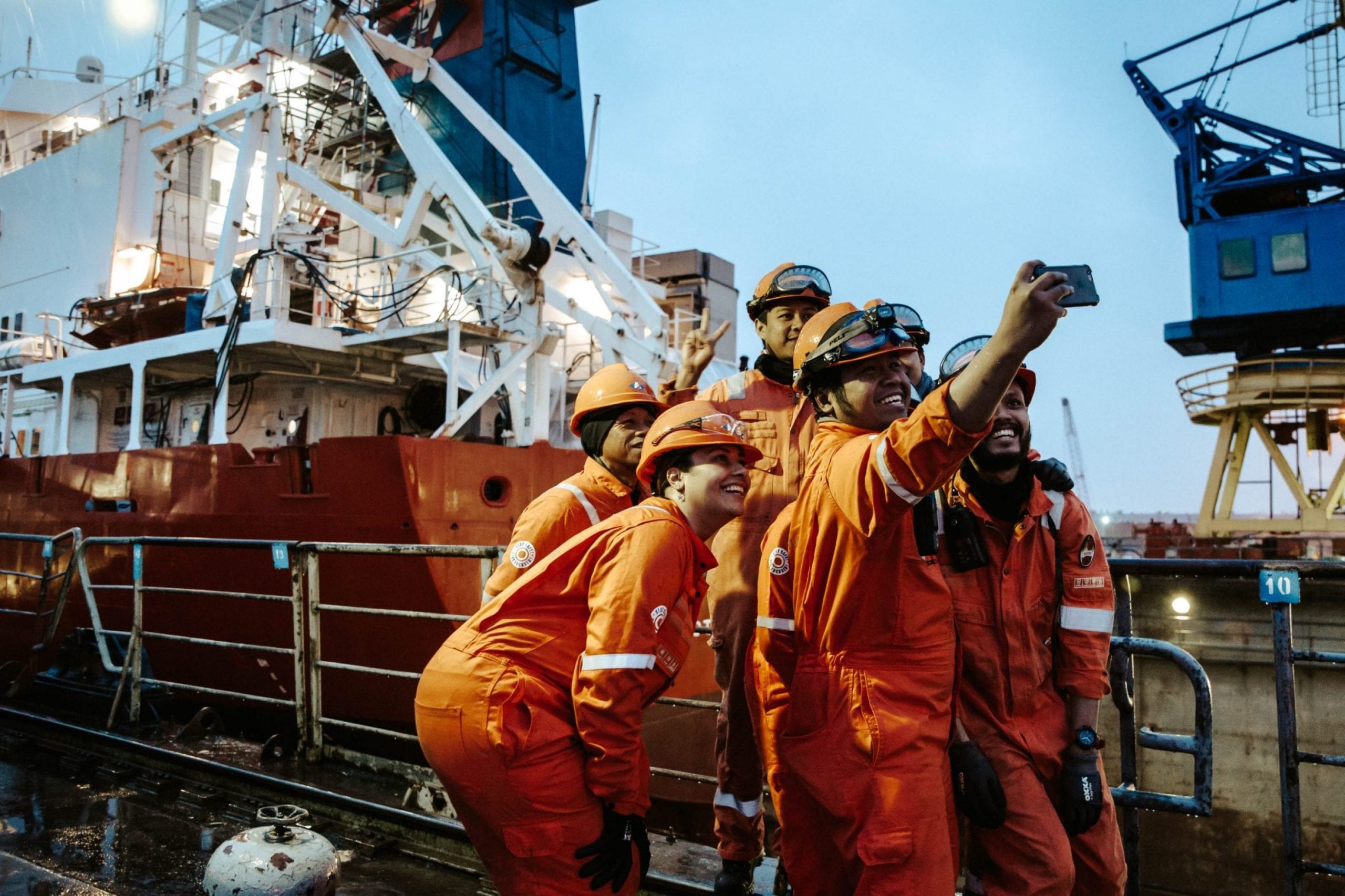 Sustainable growth report 2022
Sustainable growth report 2022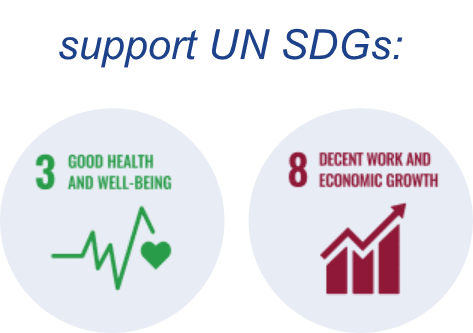 WELL-BEING
We are dedicated to the welfare of our people, and we prioritize well-being in numerous ways as part of our corporate responsibility. From ensuring a safe and healthy work environment to promoting healthy lifestyles, we recognize the importance of health in promoting a sustainable future for all. We value work-life balance and are attuned to signs of stress in our colleagues, providing support as needed. Our culture is founded on openness and inclusivity, supported by the principles of Secure Base Leadership, to ensure that everyone feels heard and welcomed.

Vitality
As part of our health and vitality program for our office organization, we run a professional trajectory every two years, since 2017. The program is performed by an external health company with an extensive survey, a physical health check and a wrap- up interview with a lifestyle coach. Additionally, we offer lifestyle coach sessions. The coach can support on personal lifestyle- related goals.
During the year several workshops were organized on topics such as stress and relaxation, healthy food, and ergonomics. In 2022 we held two pulse surveys for office colleagues to measure things like stress level and work-life balance. The results are anonymous.
Working on board and staying vital can be challenging especially when possibilities of going ashore are limited.
Despite this, colleagues find creative ways to do sports or work on mental health. Either there is an 'official' gym room, or a free space is turned into a gym, in some cases this space was previously a smoking room, which is real progress in health. Also, for office colleagues staying fit and healthy is important. Three times per week sports moments are organized during lunch breaks. A bootcamp on Tuesday for starters, and on Wednesday for the more experienced sporters and a running team on Thursday.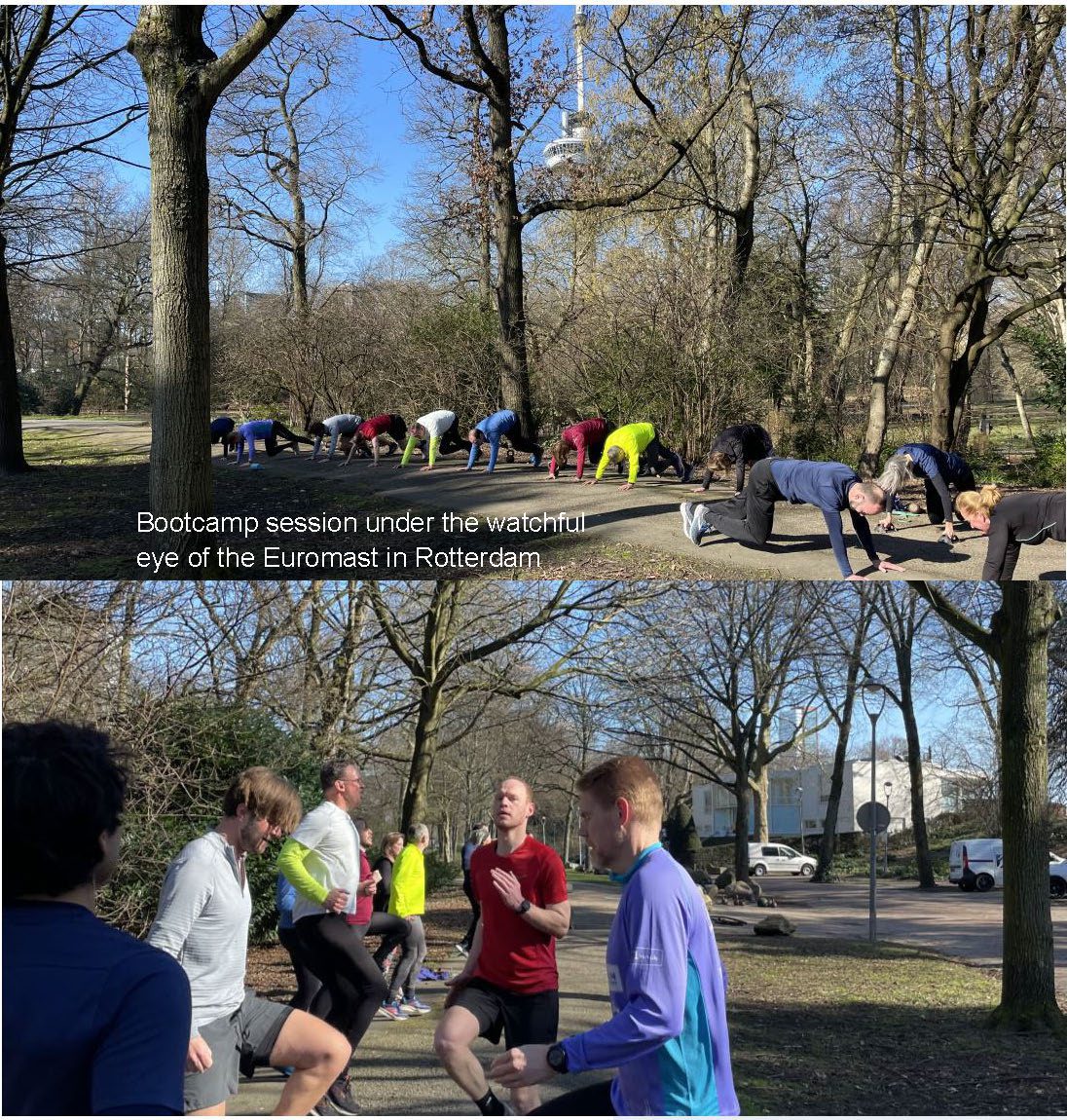 Sustainable Employability
On a regular basis, we offer sustainable employability workshops. In 2022 we organized 3 sessions attended by a total of 25 colleagues. The workshop supports people in creating awareness and taking responsibility for career and continuous (personal) development in a healthy way.
The session covers topics like vitality, knowledge and skills, motivation and engagement, work- life balance and financials.
Employee benefits survey
In 2022 we performed an employee benefits survey for office colleagues, enabling people to share how they valued the benefits package.
The results of the survey were presented in November. As top three most important benefits were mentioned: paid time off, pension schemes and learning and development. Improvement is needed on communication of the employee benefits and our competitiveness.
Healthy food on board
For already 10 years we are in partnership with International Food Services (IFS) for our onboard catering. They have a great passion for food and people.
On a regular basis, IFS provides training to our cooks and messman and performs audits from time to time. In 2022 they visited 12 ships, 11 times to perform a catering audit and 1 time for a personal cook's training.
IFS also provides a food monitoring system, which registers the consumption of each ship and calculates nutritional values and provides insight into waste. This supports optimizing the food flow and establishing a zero-waste policy. This is reported in the environmental chapter at other emissions
Digital Services
In 2022 we introduced the Effortless Admin program. With this program, we aim to reduce the administrative tasks on board and to efficiently source, log and report our data. This way we support our people in doing what they like: sailing and give them more fun in doing their job.
To reach this goal 9 administrative topics were identified for the coming years. These all contribute to the goal of reducing the administrative burden for seafaring colleagues.
The implementation of the NAPA Electronic Logbooks, digitalisation of the physical logbooks on board, is one of the projects and kicked off in 2022. The project will be finalized during the first quarter of 2023.