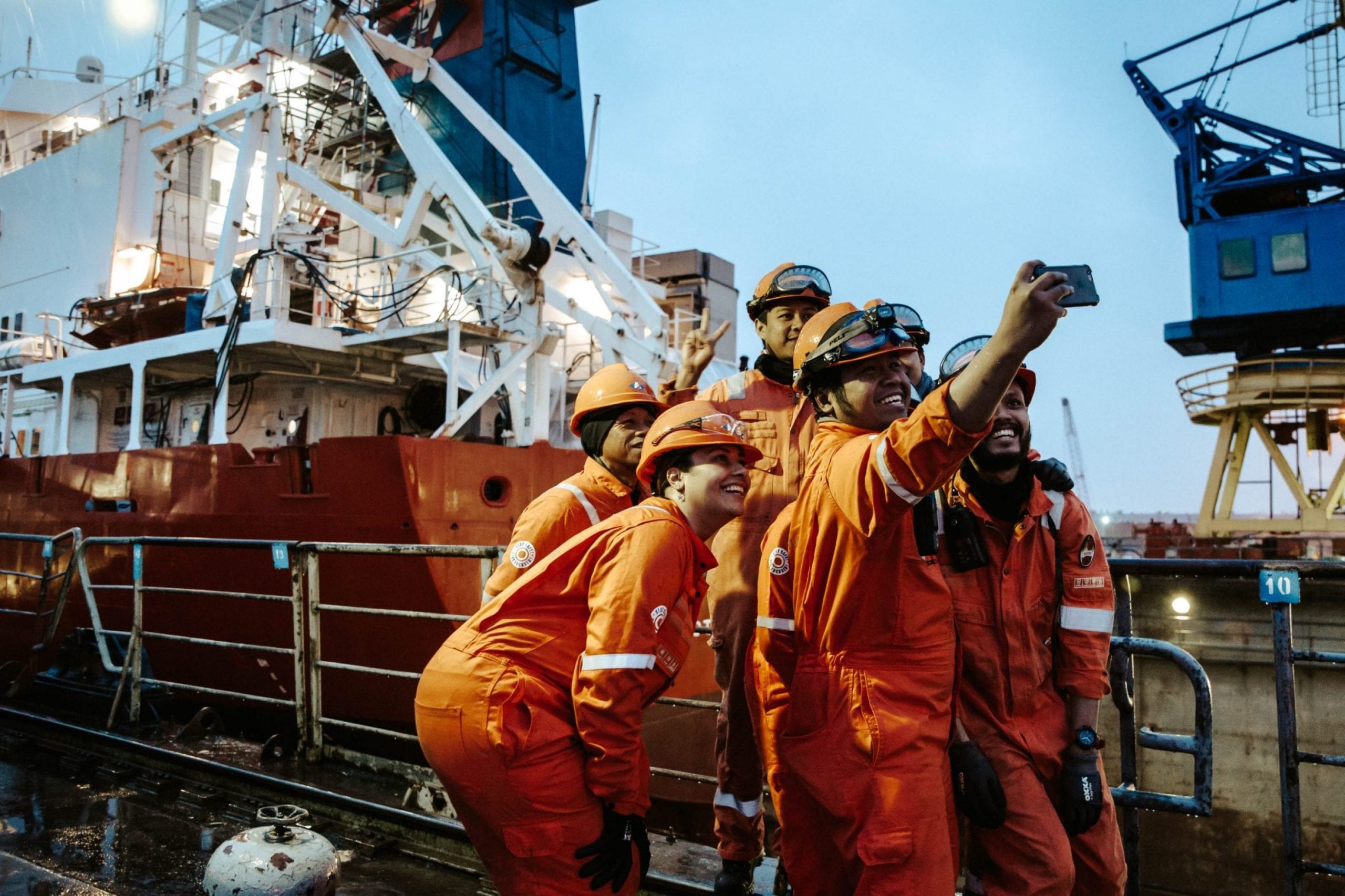 Sustainable growth report 2022
Sustainable growth report 2022
STRATEGY 2025
This report provides a roadmap until 2035. For the years 2021-2025 we started using the OGSM methodology and platform for our strategic planning. OGSM stands for: Objectives, Goals, Strategy and Measures. Herein we defined the following Goals and Strategies: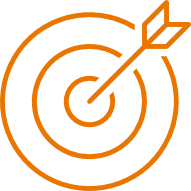 Goals
Excellent safety culture: score >4 (pro-active) on the Safety Culture Survey.
Committed to contributing to the environment: Net zero on GHG emissions by 2035.
We are committed to the UN SDGs
Employer of Choice on water and office: employee satisfaction 8 out of 10
Healthy return on existing assets: > 9% return on capital employed
Significant and profitable revenue growth: year on year 5% more than inflation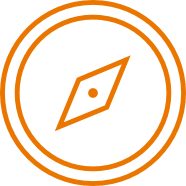 Strategy:
Safety leadership and values drive continuous improvement on safety. We aim to be on the pro-active step of the safety ladder.
Sustainability is an opportunity. We consider the increasing environmental requirements as an opportunity for growth. We intrinsically want to protect our planet and take measures to reduce our emissions and work towards a cleaner environment. We do this by setting goals, working with our customers and the application of technology.
We hire and retain the right people because we position well in the relevant benchmarks. We are committed to an inclusive culture where everyone feels welcome and valued. We develop in areas like "steer, shape, attract, develop, engage and unite" to create employee satisfaction and to become an employer of choice. People adhere to our values and we have the right balance between caring and daring.
We are customer focused, giving the best service against a fair reward. The result of this: making our customers wanting to do business with our company. We are a safe and reliable operator improving the value chain of our customers with innovations, sustainability and technology. Our fleet is accepted by all relevant customers.
We drive operational excellence and efficiency by learning from our mistakes, using technology and data to improve our service and uptime of our fleet.
We have a fleet composition that reflects the demands from our customers (the market).