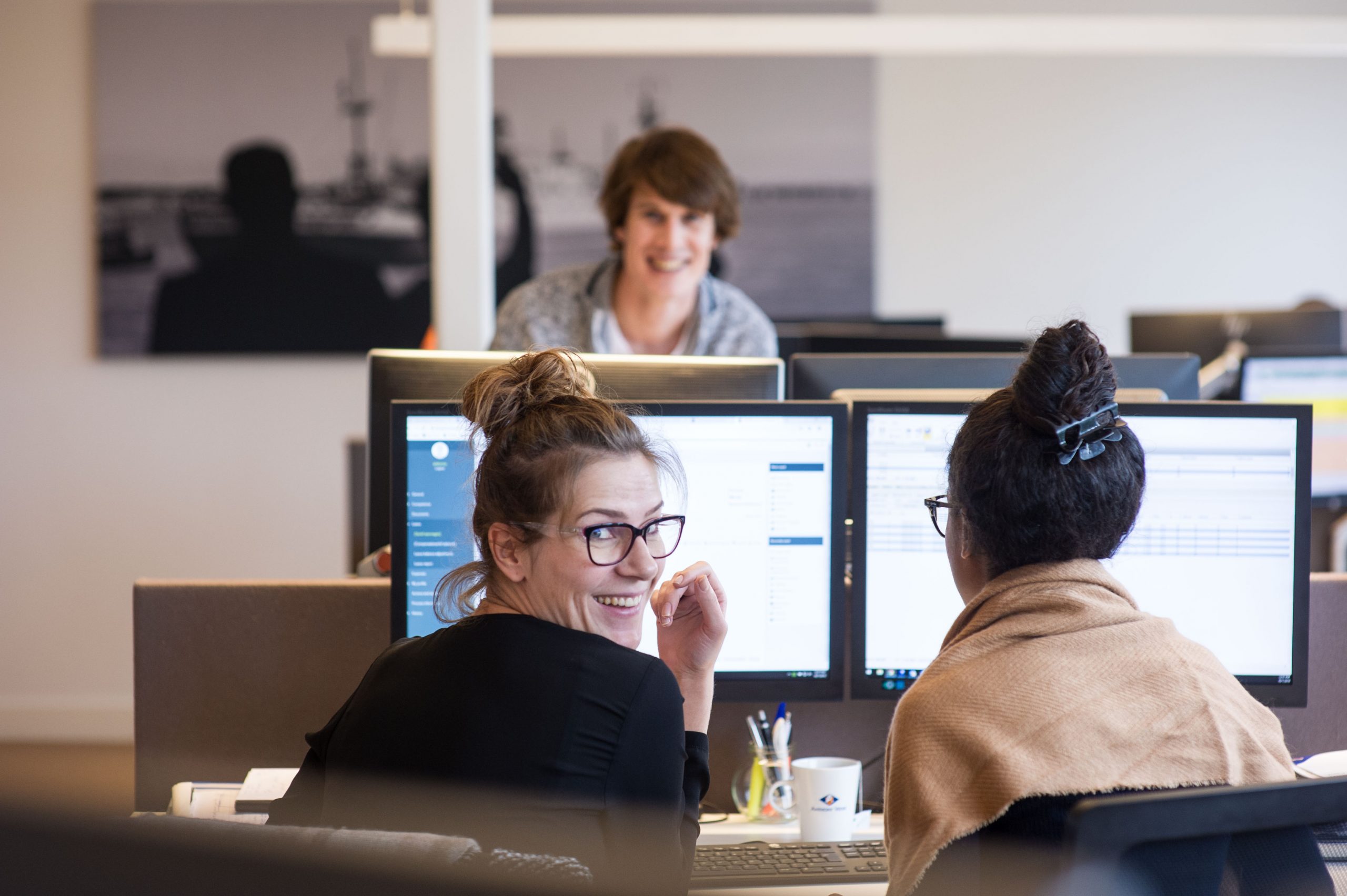 Graduation Assignments
Great that you have landed on this page! That means you have visited the Techniek Bedrijven event and are here to explore graduation opportunities within Antony Veder – nice!
Assignments
Below you can find some inspiration for possible graduation assignments within 5 different departments: SHEQ (Safety), Commercial Operations, Technical Operations, Business Development, Digital Development/ICT.
Please feel free to propose your own topics as well and see the below as a pool of ideas of possible topics and not something that is mandatory to choose from, we can keep it flexible according to your needs.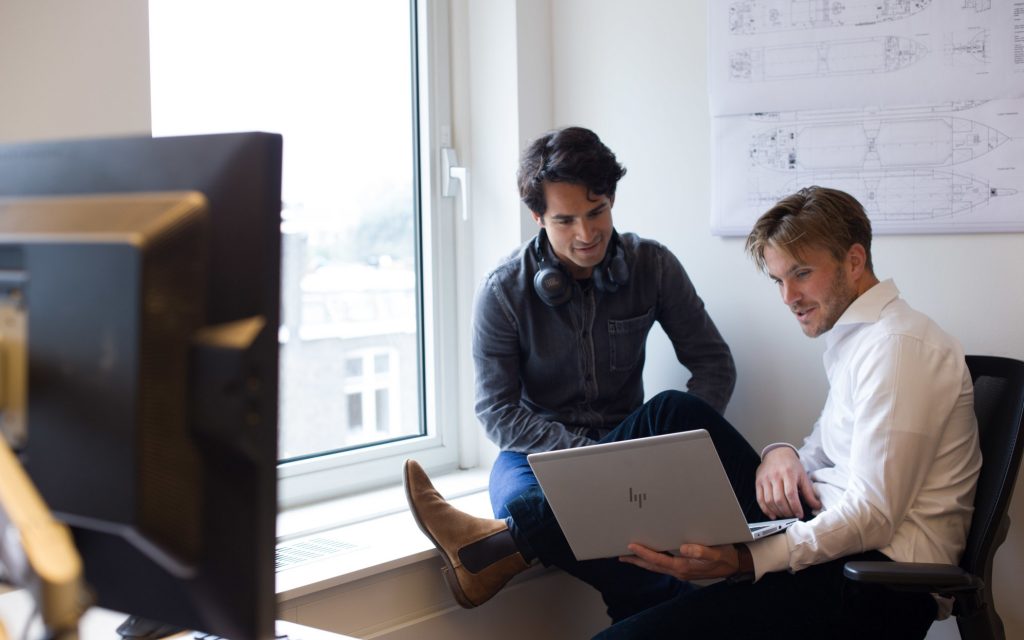 Safety – SHEQ
Life cycle/supply chain assessment
Life cycle or supply chain assessment to assess potential impact areas for the SHEQ department. For example: Supply chain of gas transportation or Entire life cycle of our vessels from new build to scrap.
Commercial Operations
Digital port calls: how to optimize our port stay duration?
How can we make our port calls like a formula 1 pit-stop? How can we further optimize the predictability?
Technical Operations
Logistics and stock control of spare parts. Optimizing availability and costs.
Optimization of the availability and involved costs of spare parts over a fleet of vessels by the development of new algorithms
Technical Operations
Central support center: streamlining technical information from our fleet into a central support center in the office.
Designing an information flow mapping how to optimize the scheduling of our engines onboard.
Business Development
Value mapping for CO2 reduction technologies for our existing fleet based on vessel specifics and operational profile.
Value analysis for different CO2 reducing technologies based on vessels characteristics – operational profile.
Business Development
Wind assist feasibility for various trade routes.
Feasibility of wind assisted propulsion for various trade routes and operational profiles.
Digital Development
Machine Learning and Artificial Intelligence: Discover and assess technical infrastructure by the use of data.
Assessing how to operate our vessels remotely using digitalization.
Digital Development/ICT
Knowledge management: design AI knowledge management solution.
As more detailed knowledge becomes available, quick access to this information is vital. How do we design that into our organization (e.g. search algorithms, etc.?)
Digital Development/ICT
Future information architecture.
Information sharing within an integrated ship owner, cross-department. Mapping and optimal design by various possibilities. Involves the design of current and future software architecture to fully automate the collection and exchange of all the data. Predominantly involves the fleet, office and supply chain stakeholders.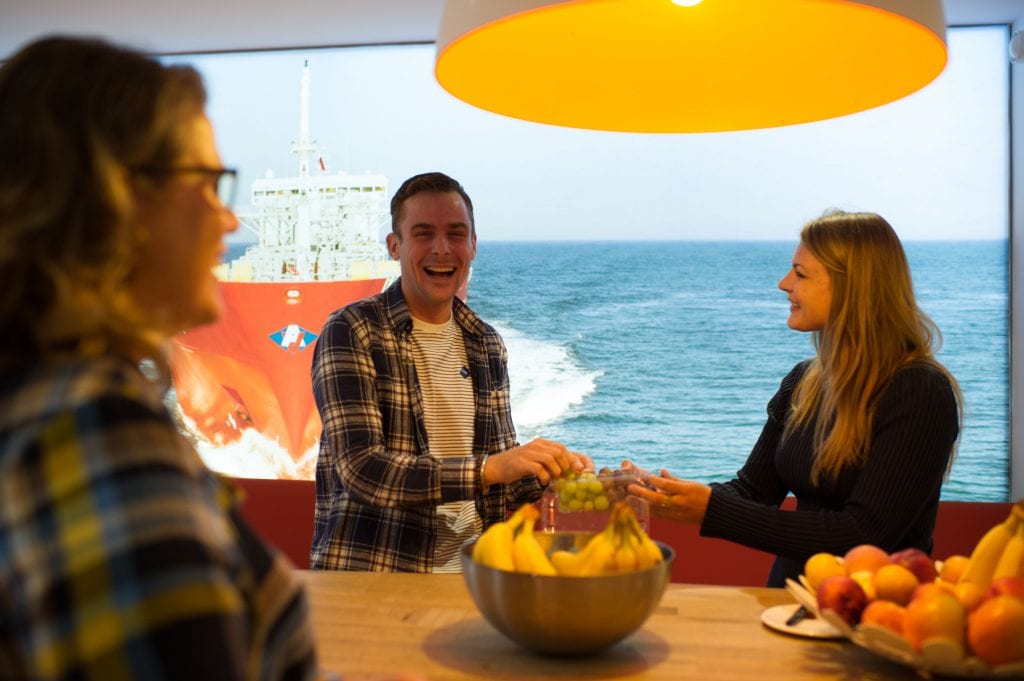 Curious about graduation possibilities within Anthony Veder?
Leave your general application for e.g. graduation internships, Future Navigator Program, starter's positions here.
Our Recruitment Team will reach out to you soon!
Questions? Feel free to send an email to:
av-recruitment@anthonyveder.com