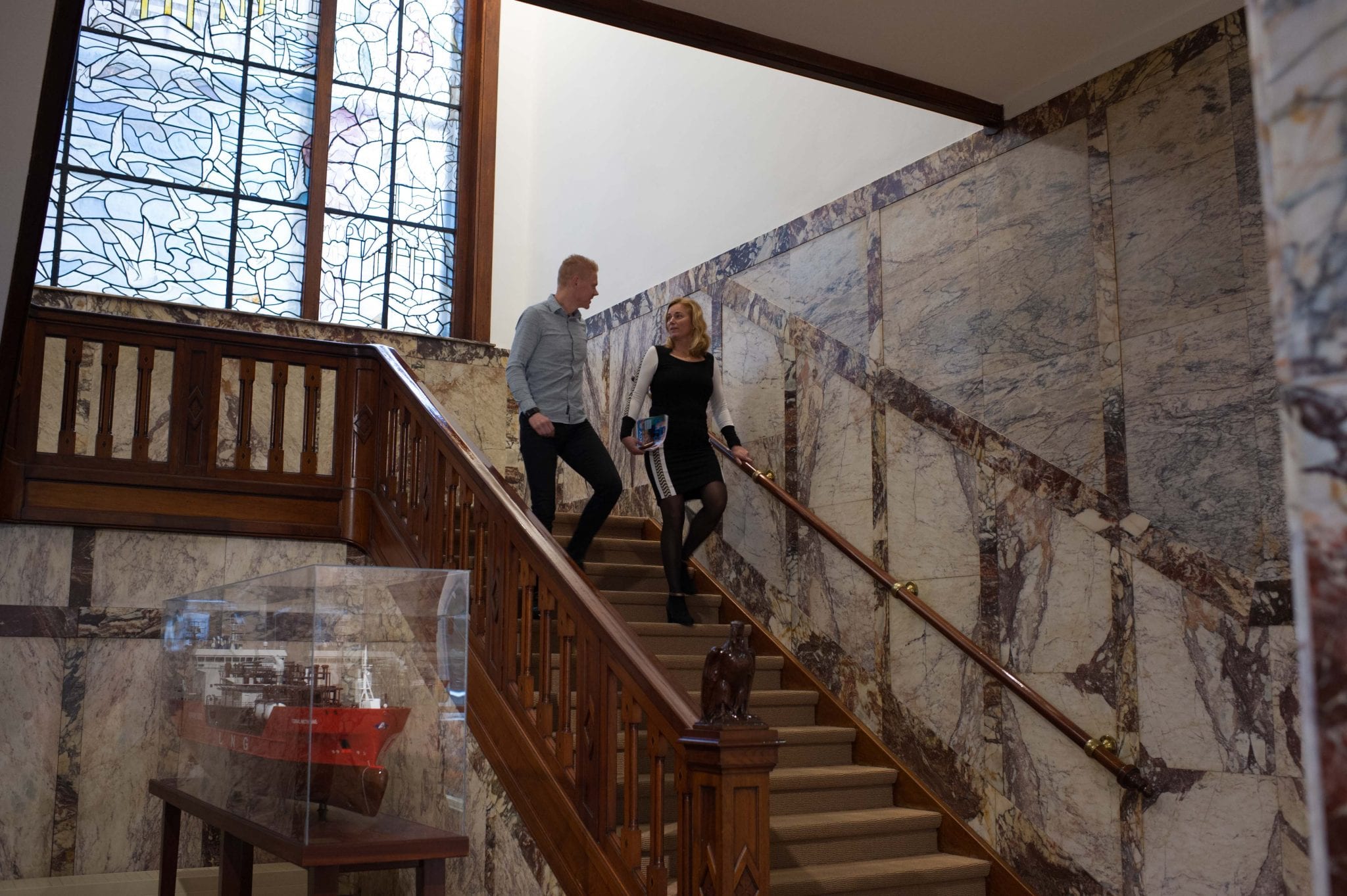 Do you get excited handling the entire operational process of our worldwide fleet?
And are you no stranger to vessels, voyages, Time Charter, COA's and Spot fixtures?
Then this is the opportunity for you!
What do we do?
The operational department plays a central role in the communication between different departments, clients and stakeholders. Therefore, communication is your middle name. You provide the complete operational execution of a time charter, contract of affreightment (COA) or spot fixture in the most efficient and effective way. You know when to meet with your Vessel Manager or when to discuss a situation with your Captain. You feel at ease keeping tabs on with external stakeholders. Because you are the expert, we like you to make your difference by proposing and implementing improvements!
Because we are always looking to better ourselves we have several exciting projects together with the Digital Development team and our customers. Current projects are for example: improving the turn-around time of our vessels in the ports and digitalizing the data stream of cargo documentation between office and fleet and other stakeholders. Want to know more?
What to expect?
You are responsible for providing instructions to the vessels and agents based on the contracts negotiated by the chartering department and organize the daily operation and reporting with and to clients, agents and terminals;
On a regular basis you will also visit vessels, terminals and clients for meet and greets and to discuss any current issues and future improvements;
On the background you are constantly checking if the collaboration with internal and external stakeholders and operation of our fleet can be optimized. All to deliver an even more sustainable, transparent, efficient and predictable operation;
Coordinating and have a positive critical mindset towards all necessary supporting processes in close cooperation with our technical department, minimizing the impact on the operation;
You are responsible for correctly handling the administration and the timely reporting of the required information concerning the vessels voyages;
Finally, you will assist in an optimal voyage result by incorporating a cost-efficient approach.
What we expect from you?
You hold a Bachelor degree, for example in (Maritime) technology, logistics, transport science or Maritime Officer;
At least 2 years' experience within the maritime industry in the position of a Vessel Operator;
Demonstrable knowledge of gas tankers;
You have a track record in operating accurate;
You are stress resistant, analytical and result oriented;
You have affinity with numbers;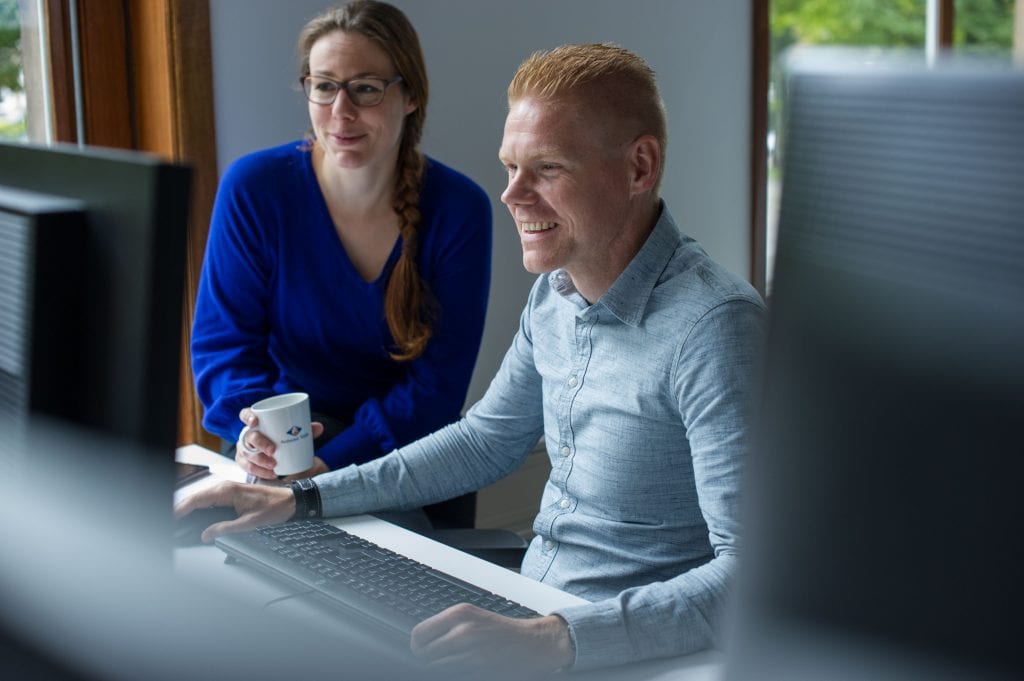 What we offer you!
A growing organization with an entrepreneurial character in an environment in which you can develop;
A competitive salary;
28 vacation days;
Premium free pension;
A marvelous and easily accessible office in Rotterdam's shipping district;
An informal and open culture.
Want to know more?
In case you would like to have more information about this vacancy, please contact:
Marit Brunklaus
HR Business Partner
T: +31 10 4004 800