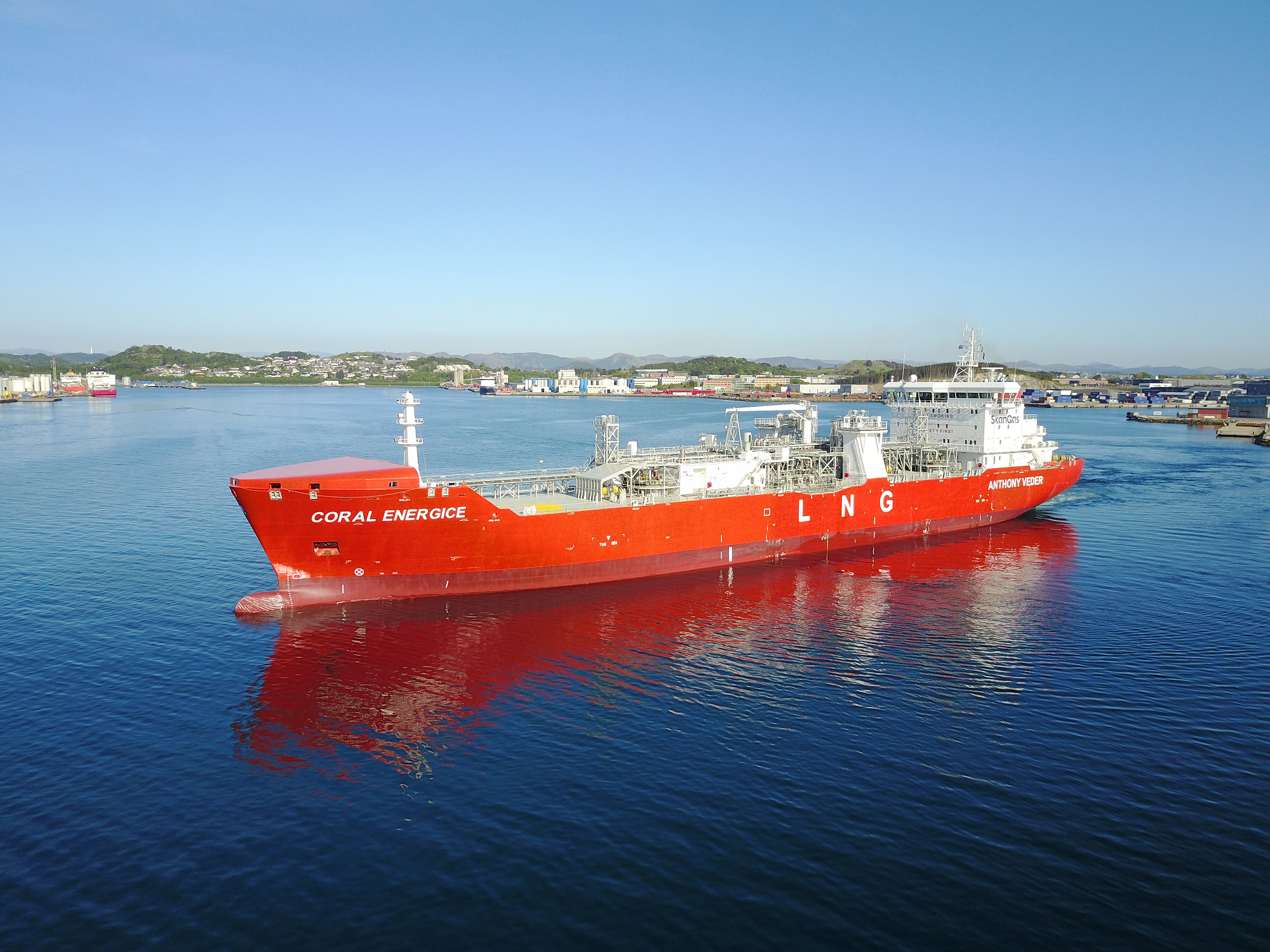 PROJECT CONTROLLER
Are you a proactive and independent Project Controller who knows how to tackle things and can be the connecting link between finance and the project? Read on!
What you may expect
The objective of the position of project controller is to support the project team in collecting, monitoring and analyzing financial project related information.
This information is translated into easy to understand financial reports which are used to periodically inform the project manager on the project's progress on both expense and time schedule.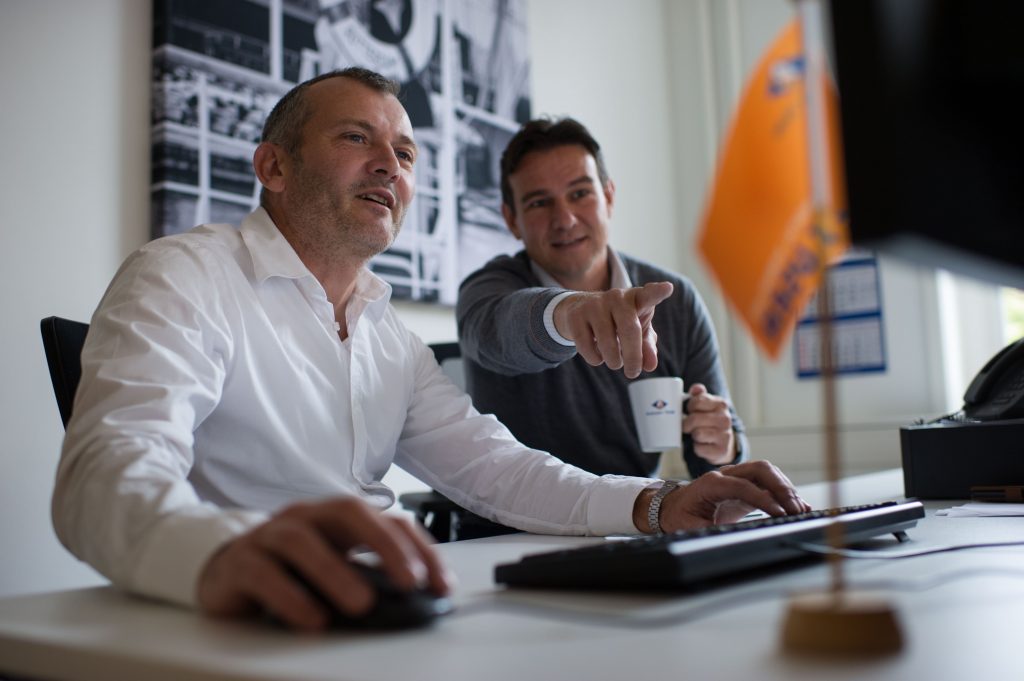 You have the following duties and responsibilities:
Draw up a project plan (budget) and you periodically prepare the financial progress report with an analysis of the project. Think of costs/time schedule vs. planning
Monitor and control the entire project administration and make recommendations for possible improvements
Together with the project team, evaluate project risks and their impact on project costs and/or time schedule.
Act in accordance with applicable legislation
We ask
● You have at least HBO+ level, for example Economics and/ or Controlling
● You have at least 3 years of relevant work experience
● You are able to write financial reports, you have excellent knowledge of Excel, knowledge of Power BI is an advantage
● Knowledge and experience with Microsoft Dynamics is a plus
You recognize yourself in the following characteristics:
You have excellent communication skills in both Dutch and English
You have strong analytical skills, you are independent and you have the skill how to proceed in an unforeseeable situation.
You have a proactive attitude and approach people easily
You know how to motivate people to actively participate if the project progress requires it and you can keep control of processes
We offer:
A growing organization with an entrepreneurial character in an environment in which you can develop
A salary in accordance with the market
28 vacation days
Premium free pension
An informal and open culture and hybrid work form
Want to know more?
We have outsourced the recruitment and selection of this vacancy exclusively to Astorium Werving & Detachering.
For your application or for more information please send an email to Emmely van der Roer, Recruitment Consultant at Astorium:
Email address: evdroer@astorium.nl, or call +31(0) 629205317.
Acquisition for this vacancy is not desired.