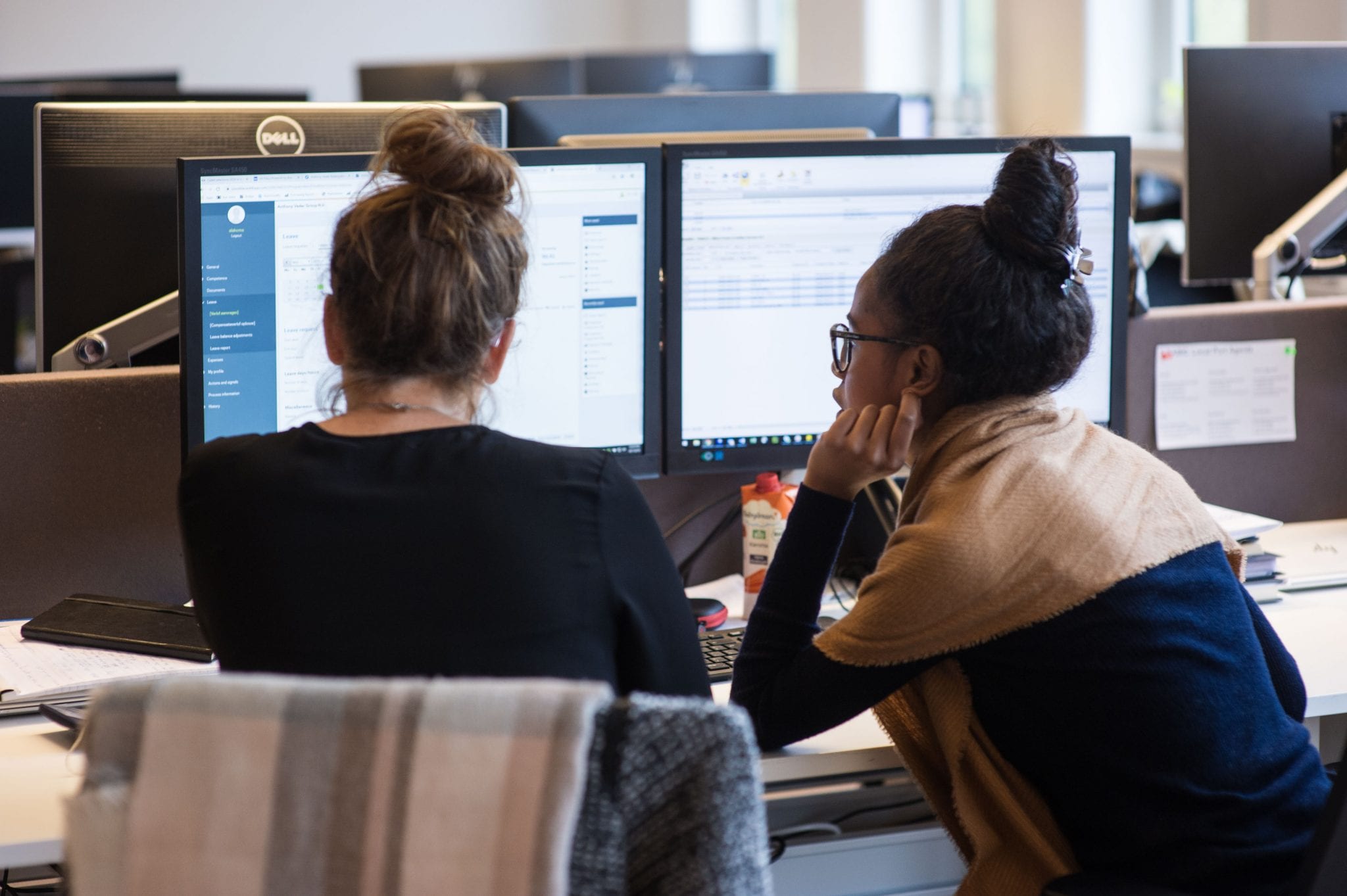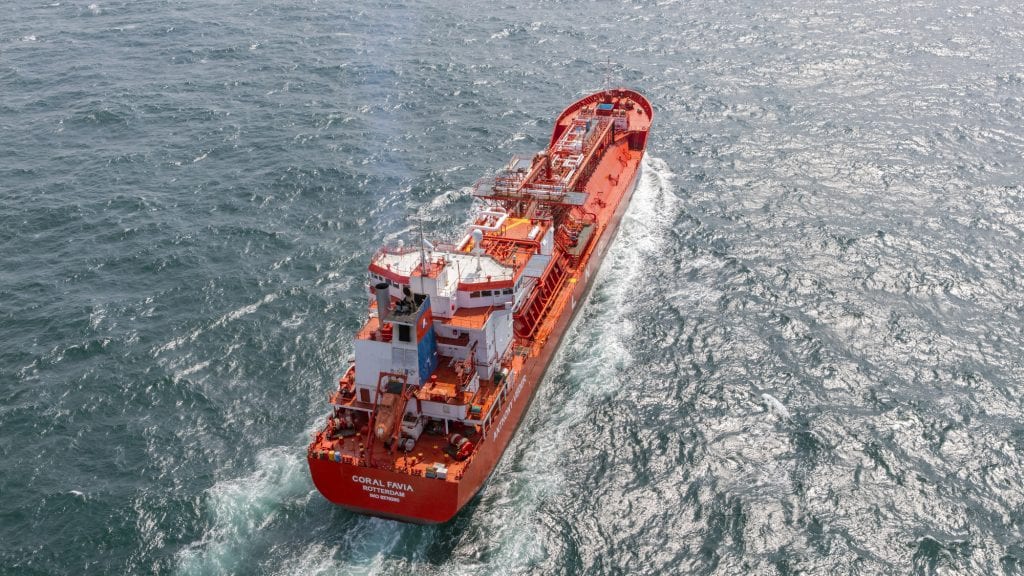 Our Future Navigator Program (FNP) will give you the chance to get to know Anthony Veder while developing your professional skills.
FNP fast-tracks the careers of the bright and driven graduates through a 24-months rotation that offers in-depth exposure to our business operations, our fleet and business enhancing project.
Your experience will begin with an induction to our company's culture, vision and strategy.
Rotation program
To develop an understanding of our business, you will rotate into different disciplines specifically to your area of interest during three rotation programs.
Department specific
Commercially? You'll get the chance to work with our Chartering team and Business & Fleet Development team.
Rather in line with HR and Communications? You will join HR Office, Communications and HR Marine teams.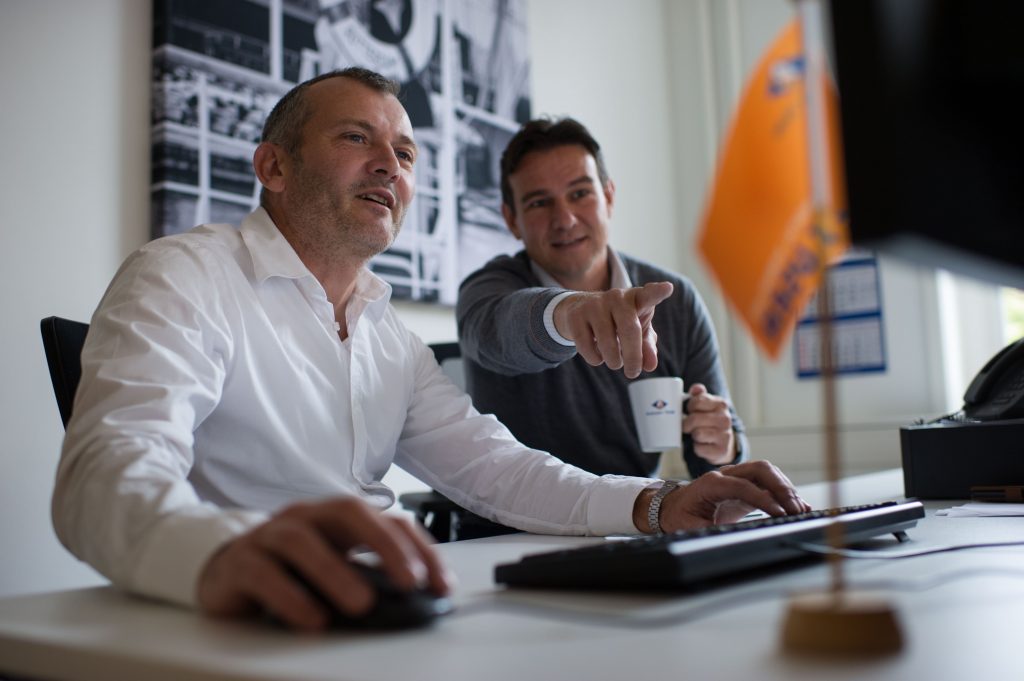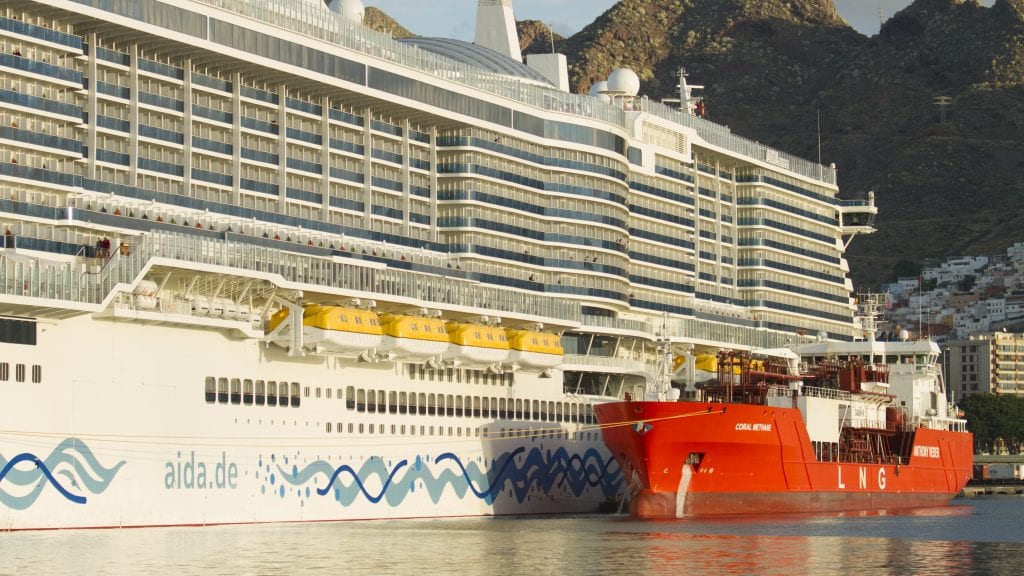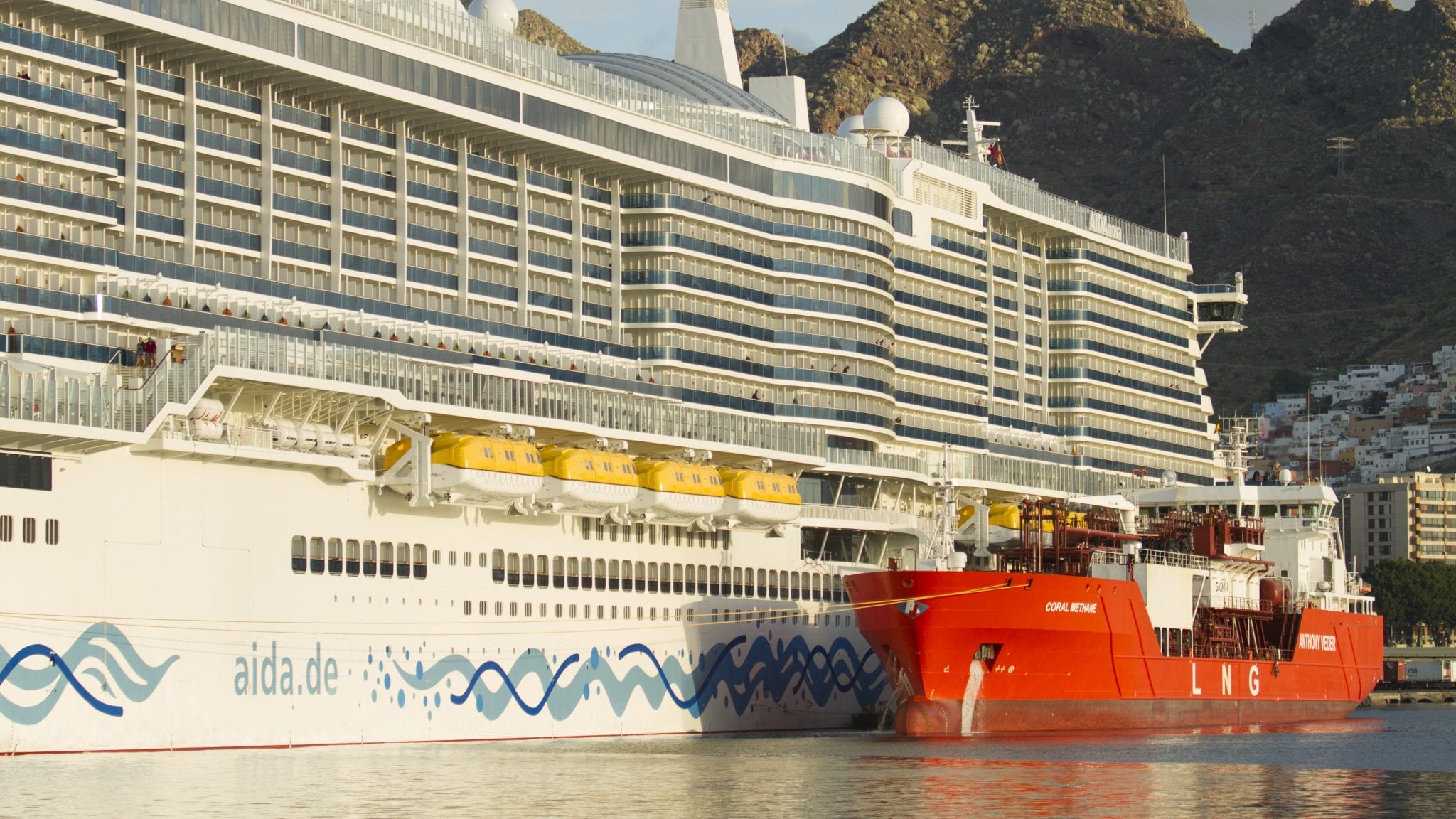 Project Management Development
You will get the Anthony Veder Project Management course. This will facilitate you in connecting quickly with 'project-minded' colleagues and bring you a structured method in dealing with projects in the future.
On the job experience
Your training is just the foundation. Your first role is where you'll make a difference, and the rest of your career at Anthony Veder is where you will leave your mark and have an impact.
Want to know more?
In case you would like to have more information about this vacancy, please contact:
Marit Brunklaus
HR Business Partner
T: +31 10 4004 800