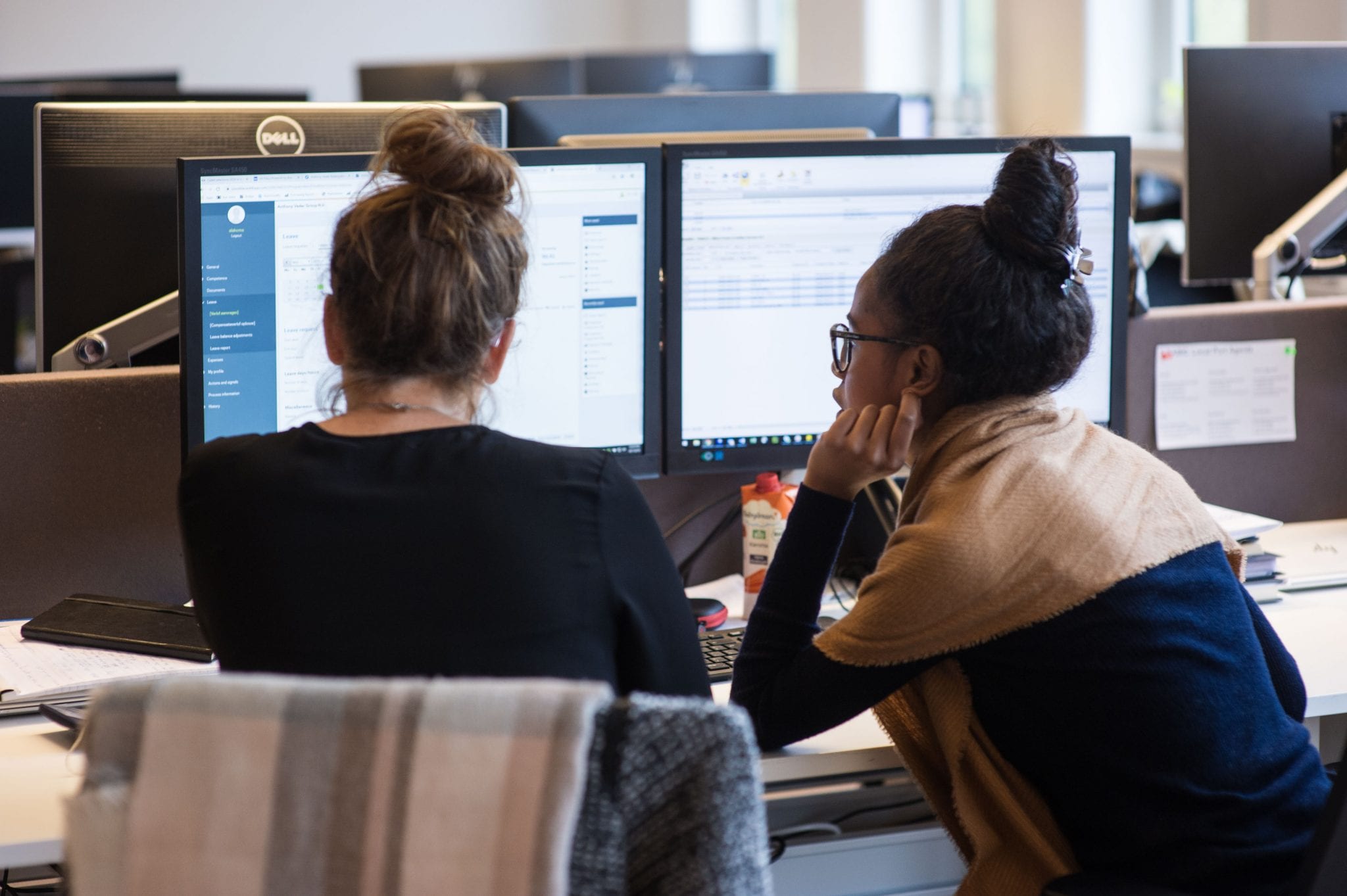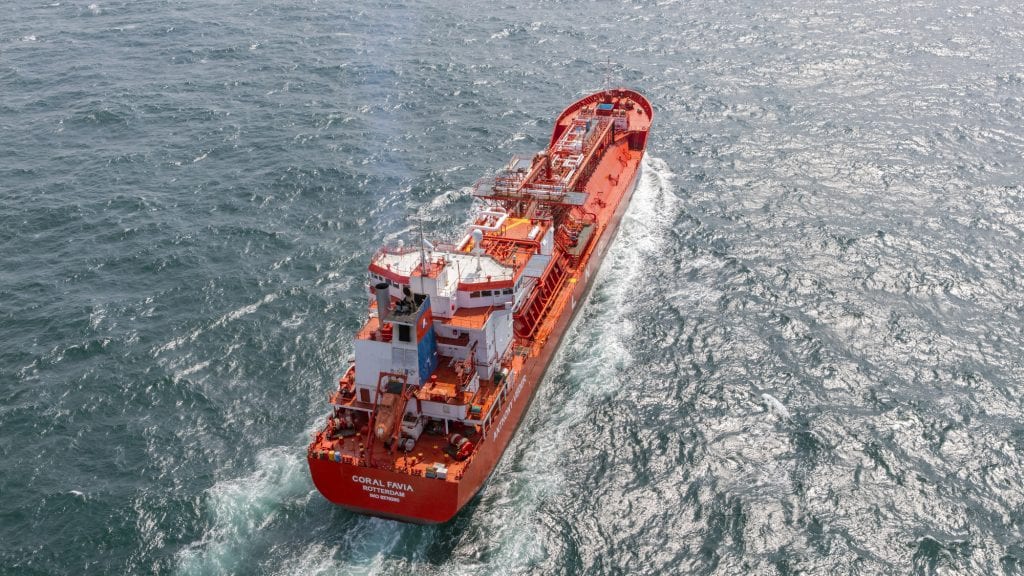 Are you not afraid of a little challenge? And are you eager to get to know Anthony Veder while developing your professional skills? If so, check out our traineeship!
Our Future Navigator Program (FNP) will give you the chance to get to know Anthony Veder while developing your professional skills. This traineeship fast-tracks the careers of the bright and driven. Through three rotations of 8 months you will be offered in-depth exposure to our Business, Operations and our improvement projects. Next to that you will develop your interpersonal skills.
Two departments and one companywide project
The program contains three rotations of 8 months. In two rotations you will get to know HR Office and Crewing Department. Through working with the team and/or on a project you will get a comprehensive view on the works of those teams within Anthony Veder.
The third rotation you will focus on a companywide improvement project. You will get the Anthony Veder Project Management course. This will facilitate you in connecting quickly with 'project-minded' colleagues and bring you a structured method in dealing with projects in the future. We are a value driven company. So after completion you will present your results and recommendations to the management team as your project is of an actual topic that influences how we do things around here.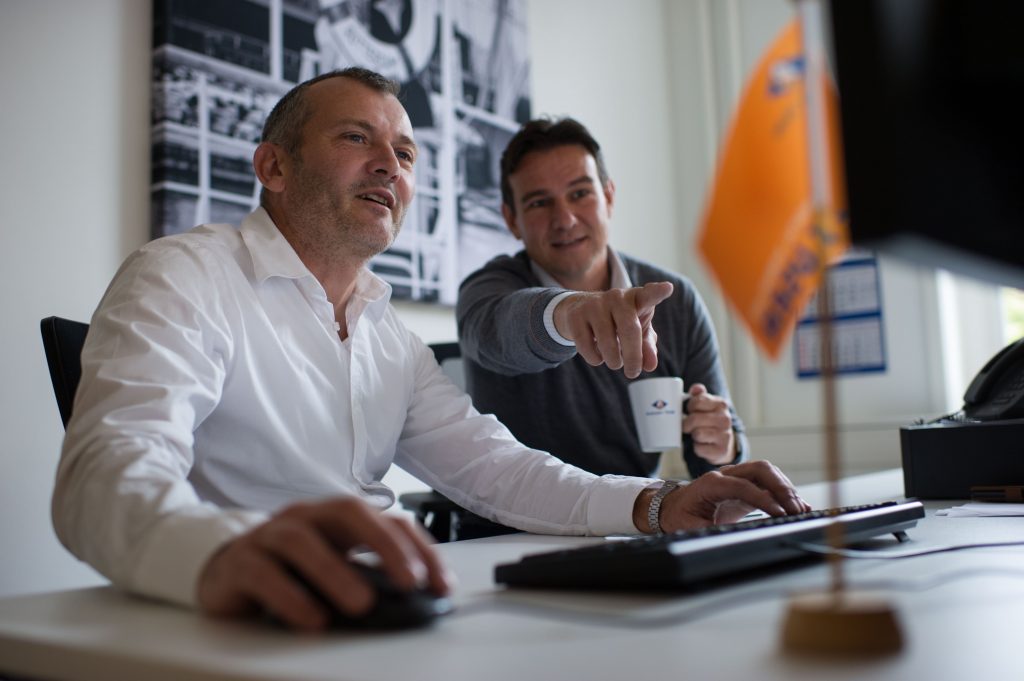 Personal Development
Develop yourself professionally by bringing the AV project management skills in to practice in the different rotations. Develop yourself personally with Time Management course and a Communication Skills training. Furthermore, you will connect with a Performance Coach to discuss how to overcome any (personal) obstacles or thrive even more. Because essentially, we grow at the pace you grow!
On the job experience
After finishing these two years together we will look for a fitting position within the company. Your training is just the foundation. During your first rotation you already will make a difference. During the rest of your career at Anthony Veder you will leave your mark and have an impact.
What we ask
You have completed a Bachelor or Master degree (e.g. HRM, Business Administration, Legal, Labor and Organizational Psychology);
You might have just graduated or have up till two years' work experience;
You have affinity with the Maritime industry;
You have (extracurricular) activities that show your creativity, teamwork and entrepreneurialism;
You have good verbal and written command of English;
You show curiosity and connect easily with people around you.
What we offer
A dynamic organization with an entrepreneurial character;
A personal development plan;
A competitive salary;
An employer financed pension scheme;
28 vacation days;
An informal and open culture.
A behavior assessment is part of the procedure.
Want to know more?
In case you would like to have more information about this vacancy, please contact:
Marit Brunklaus
HR Business Partner
T: +31 10 4004 800