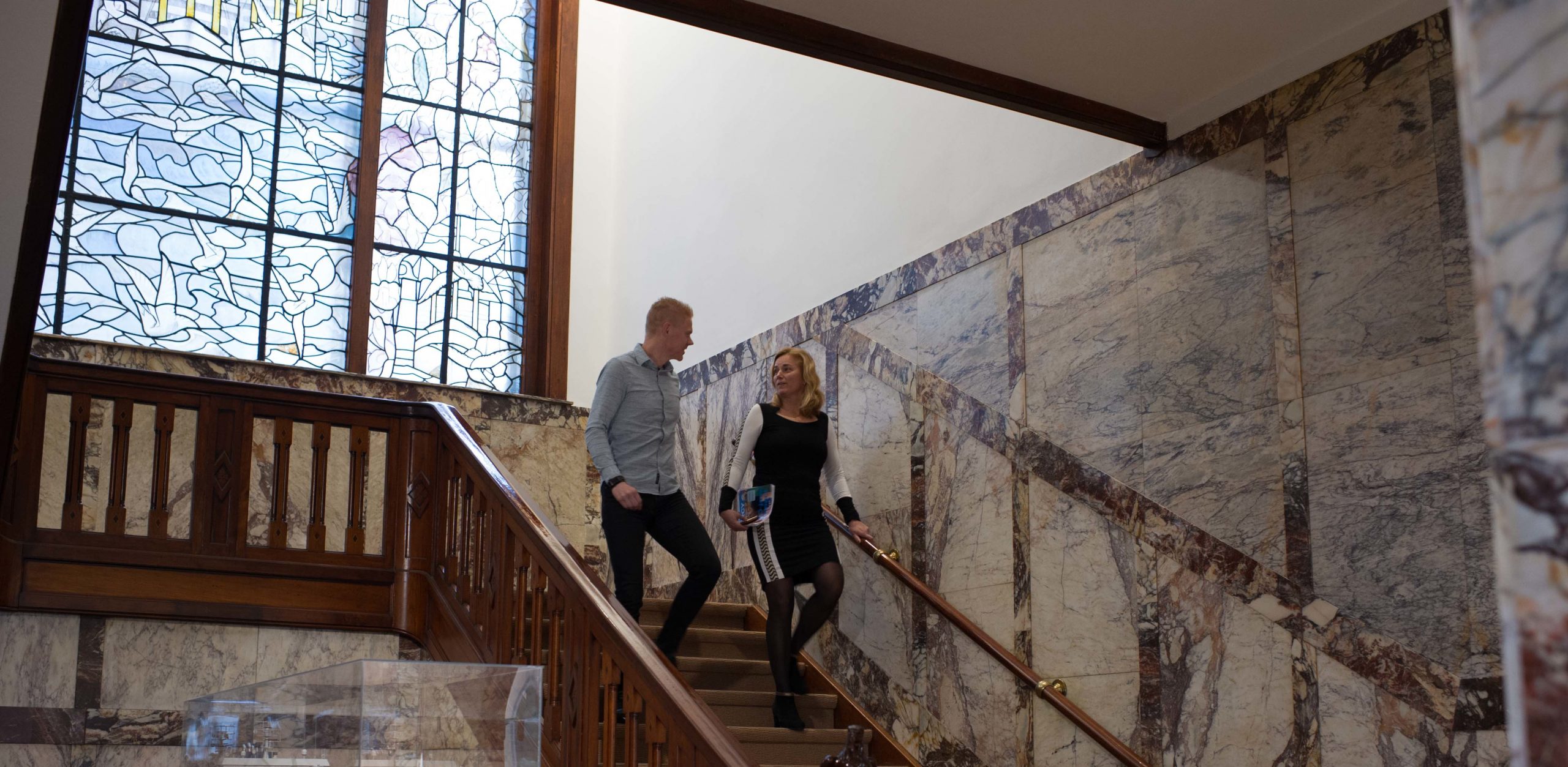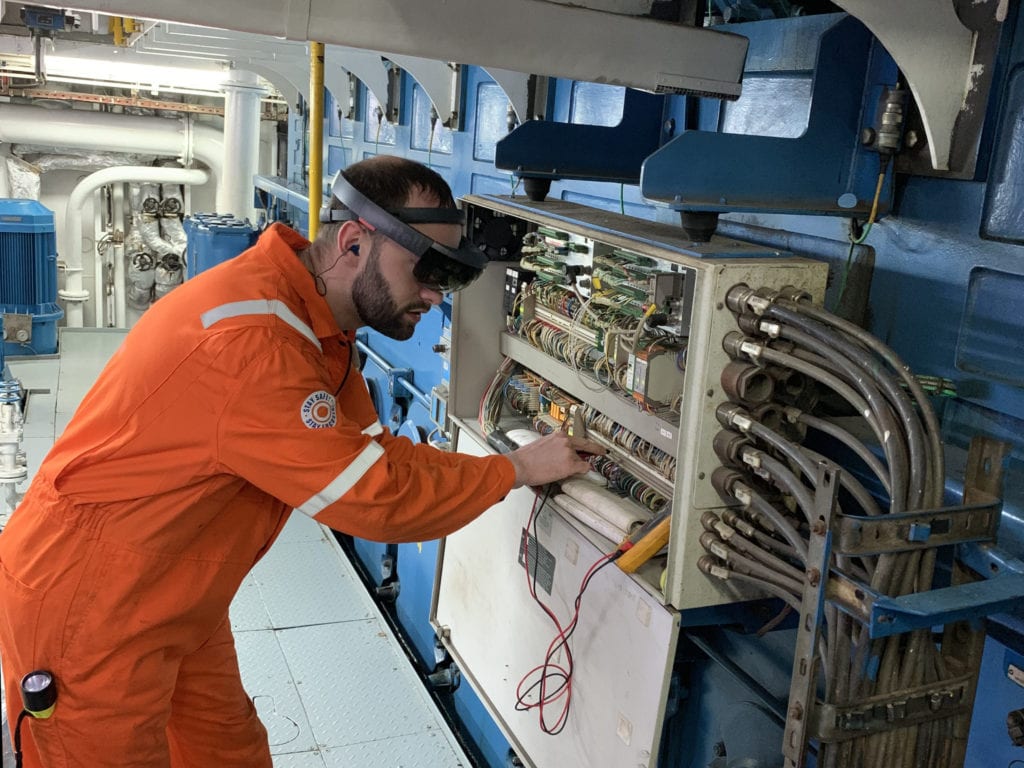 Do you get a thrill from creating opportunities and transform these into value? And do you have experience with operations and with project management?
Read on!
As a Digital Development Manager, you lead the identification, validation and execution of these opportunities throughout our company. You work together with all departments and on all levels of the organization.
This means you feel comfortable acting on strategic, tactical and operational level. You love solving puzzles and see opportunities in every situation. You are intrinsically motivated to understand the needs of your colleagues and our customers. You have a great interest in (digital) technologies and can determine how they can be of value to Anthony Veder.
You are excellent in structuring your thoughts into clear opportunities, can convey these to everyone and can motivate project teams when the going gets tough. You feel comfortable to lead change. You have an entrepreneurial spirit which you use to transform our VUCA-world into concrete and tangible opportunities and are comfortable executing and leading these changes.
What you can expect
In this role you will lead digital projects that, as an example, but not limited to, change the way we share information with stakeholders in the ecosystem, radically change processes on board of the vessels, use data to predict failure of the vessel's equipment, or implement new digital technologies that enable specialists to aid our vessels remotely.
You get enthusiastic about: Co-create our digital vision, solve puzzles, work with others to achieve success, conceptualize opportunities and transform these into value, re-orient, try again, understand the details, organize, thinking and ground-work.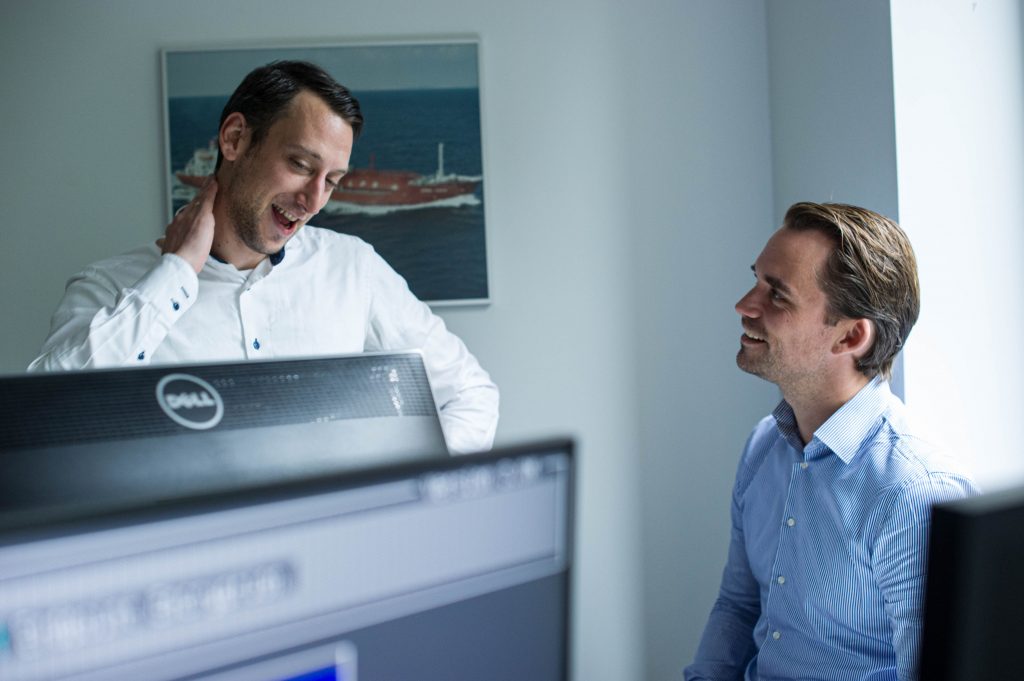 Who you are
To thrive in this role, you are resourceful and can act as an intrapreneur within Anthony Veder. Further, you motivate stakeholders and teams to make a project a success. You can synthesize information from complex situations and stick to the facts. You are not easily taken aback and are persistent in what you do.
What we expect from you
MSc., preferably technical;
4 or more years of working experience;
Experience on the operational layer of an organization;
Worked in an industrial or maritime environment;
Experience in formalizing opportunities;
Project management.
What we offer you!
A growing organization with an entrepreneurial character in an environment in which you can develop;
A competitive salary;
28 vacation days;
Premium free pension;
A marvelous and easily accessible office in Rotterdam's shipping district;
An informal and open culture.
Want to know more?
In case you would like to have more information about the vacancy of Digital Development Manager, please contact:
Marit Brunklaus
HR Business partner
T: +31 10 400 48 00
Note: For this vacancy Anthony Veder has a collaboration with a designated agency. Therefore submissions of other agencies will not be progressed. Thank you for your understanding.