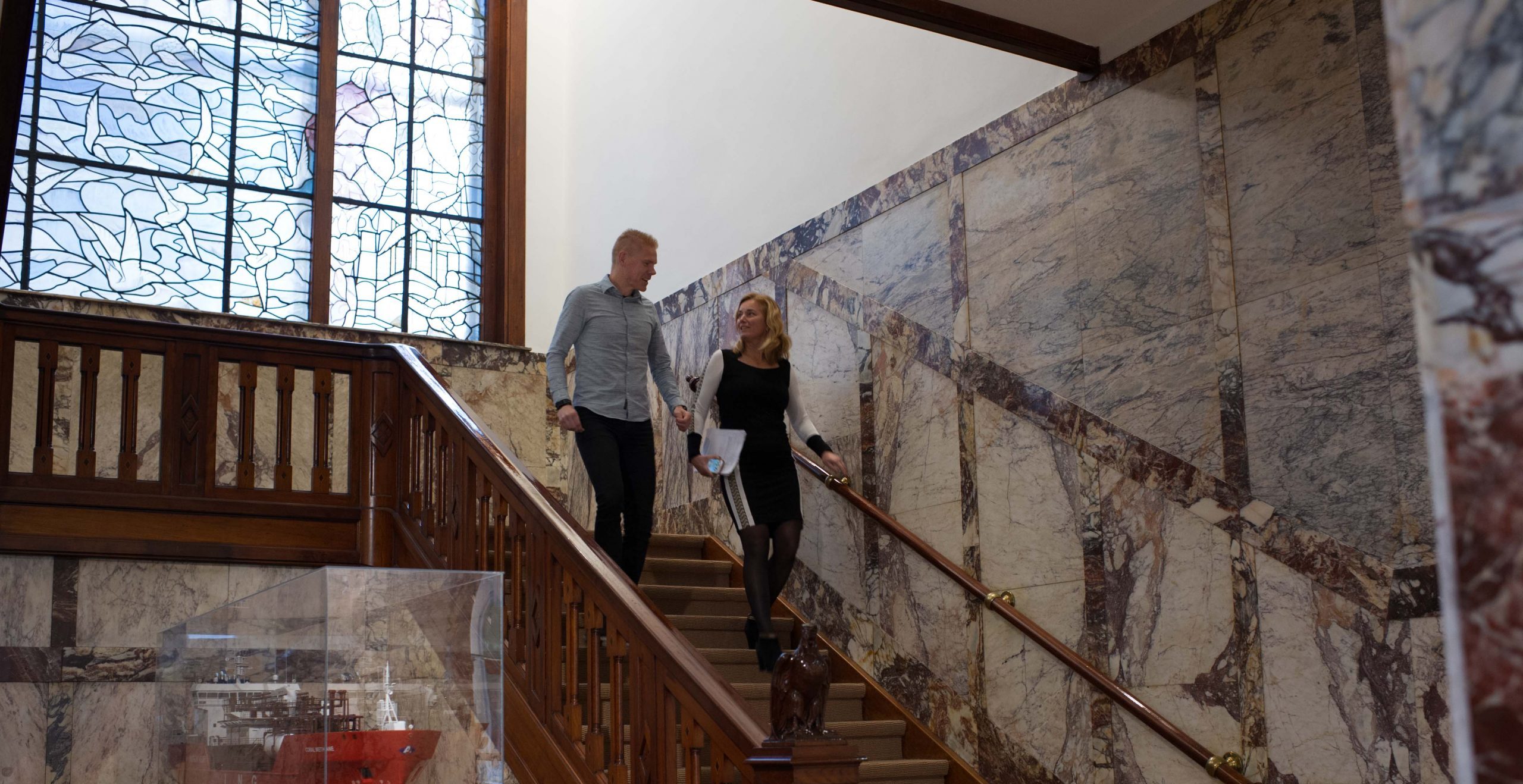 Navigating the Future
Working at Anthony Veder means operating at the heart of the transition to a more sustainable world. We are always looking for new ways to challenge the status quo, developing new technological and logistical solutions to help our clients reach their goals.
We work in a culture of trust, openness, and creativity. Always keeping an eye on the long term. This is how we became pioneers in the maritime industry.
What your job is about
The Data & Analytics team is responsible for creating value for Anthony Veder using data and analytics and contributing to realizing the Model Driven Decision-Making focus area of the Innovation Roadmap. The team provides actionable insights to empower people making quick and well-informed decisions. The insights are delivered from a single source of truth based on high quality and reliable data. This is supported by a modern data architecture. To be successful, a data-driven culture should be created, driving the transition from 'Descriptive Analytics' to 'Prescriptive Analytics'.
What you will be doing
Create a product strategy and a prioritized backlog.

Set up a team and support them in building a strong technical, functional and governance of a data management and analytics foundation.

Act as interface between business and data & analytics team and manage (key) stakeholders.

Lay the groundwork and continuously improve this so that the team can create value with data and analytics, by delivering actionable insights that allow for better daily decision support and tactical performance decisions.

Improve data literacy and create a culture of data-driven decision making within Anthony Veder.

Gather requirements, backlog management and act as project manager when delivering to the organization.

Conceptualize the Anthony Veder common data model.

Communicates effectively, collaboratively and challenges
What we offer you
A dynamic organization with an entrepreneurial character
A competitive salary
An employer financed pension scheme
28 vacation days (fulltime)
An informal and open culture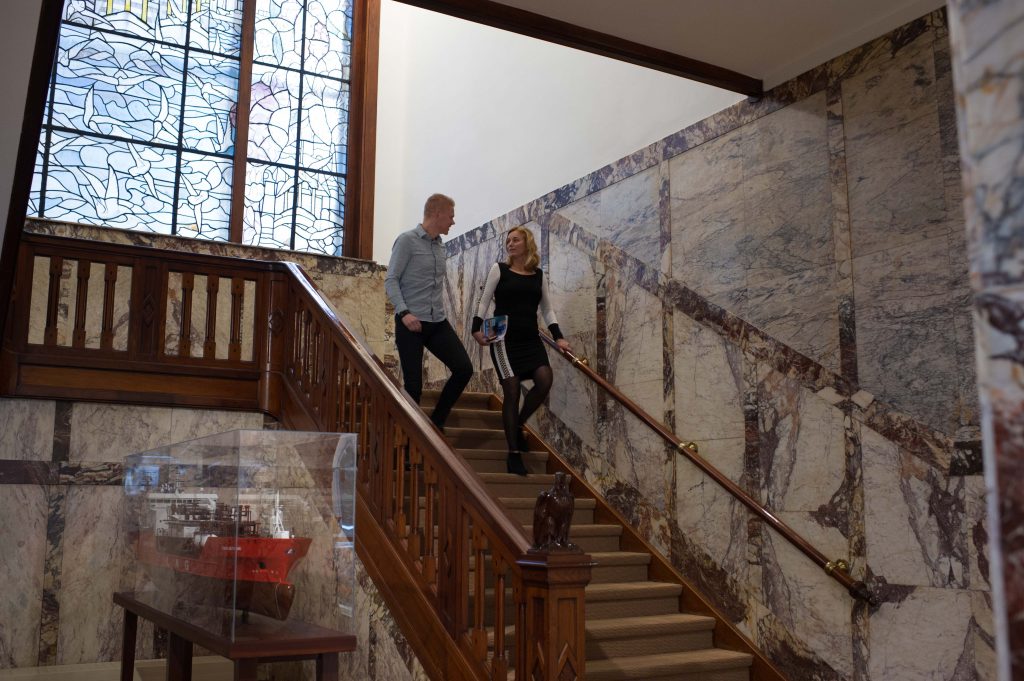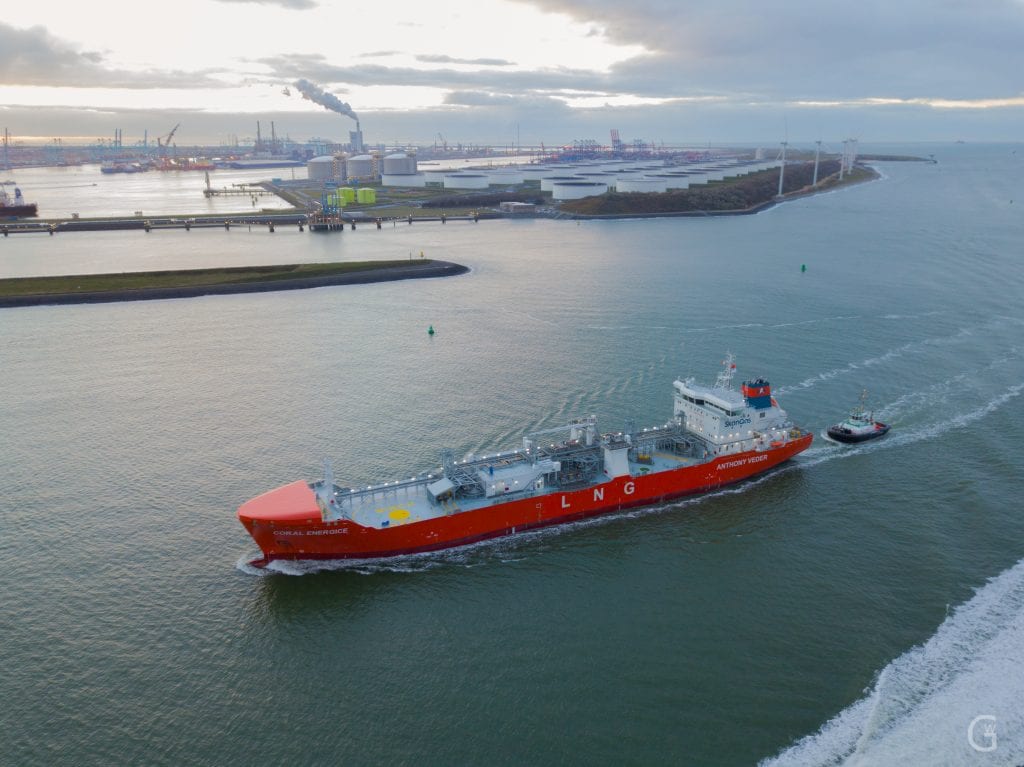 What we ask of you
Higher professional education (HBO) or scientific/research education (WO, Bachelor or Master)

Experience with DevOps

Experience with Agile delivery
Experience with Business Intelligence tools
Excellent verbal and written command of English and Dutch
Apply today
Join a company with a rich history and a promising future. Join Anthony Veder as our new Data & Analytics Lead.
If you would like to find out more about this vacancy, please contact Marit Brunklaus, HR Business Partner: +31 10 4004 800.