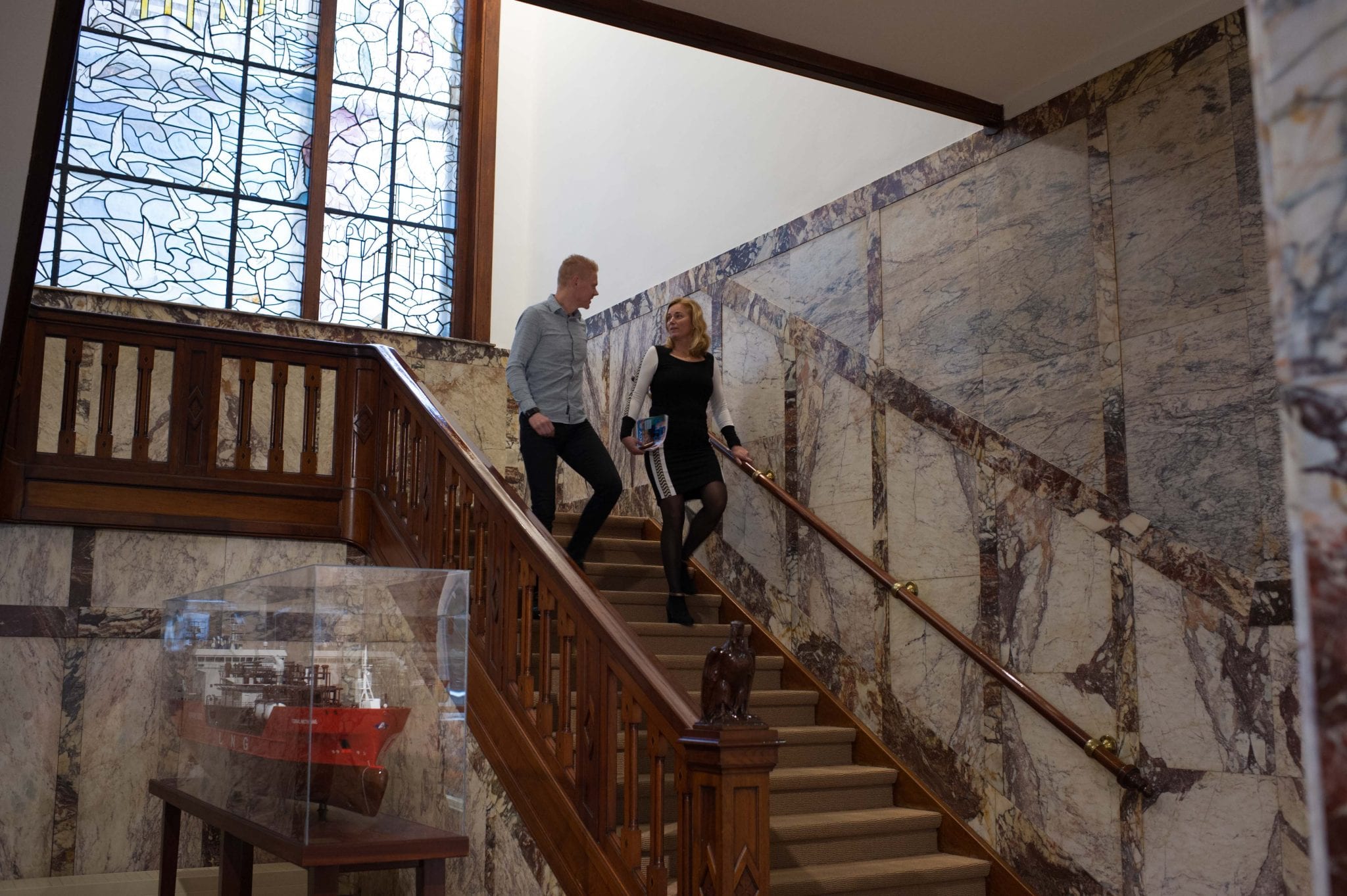 Are you experienced in developing crew in an international environment? And you don't shy away of reporting and analysis?
If so, come and strengthen our HR Marine team!
What you can expect
A good HR Marine department is essential to operate safely. The core responsibility of the team is to ensure the deployment of qualified and motivated seafarers.
You have an important role in this department: You are responsible for a number of vessels, their budgets and crew composition. This includes the development of the crew, appraisals of the Captains and Chief engineers and coordination with our manning agents.
You are experienced to work in an highly dynamic operational environment, which makes that you feel at ease in finding creative solutions.
Furthermore you have affinity with HR Marine related project management. Diving into specifics and formulating recommendations to the Manager HR Marine fulfills your entrepreneurial way of working. You report to the Manager HR Marine.
In addition
You ensure that the crew planning meets the matrix requirements of our clients;
Any recruitment activities if necessary;
You monitor the performance of the crew, including work and rest hours. And propose performance improvements;
You advise in the strategical career planning of the seafarers;
You visit your vessels periodically and report on this;
You monitor and analyze financial performance of the department.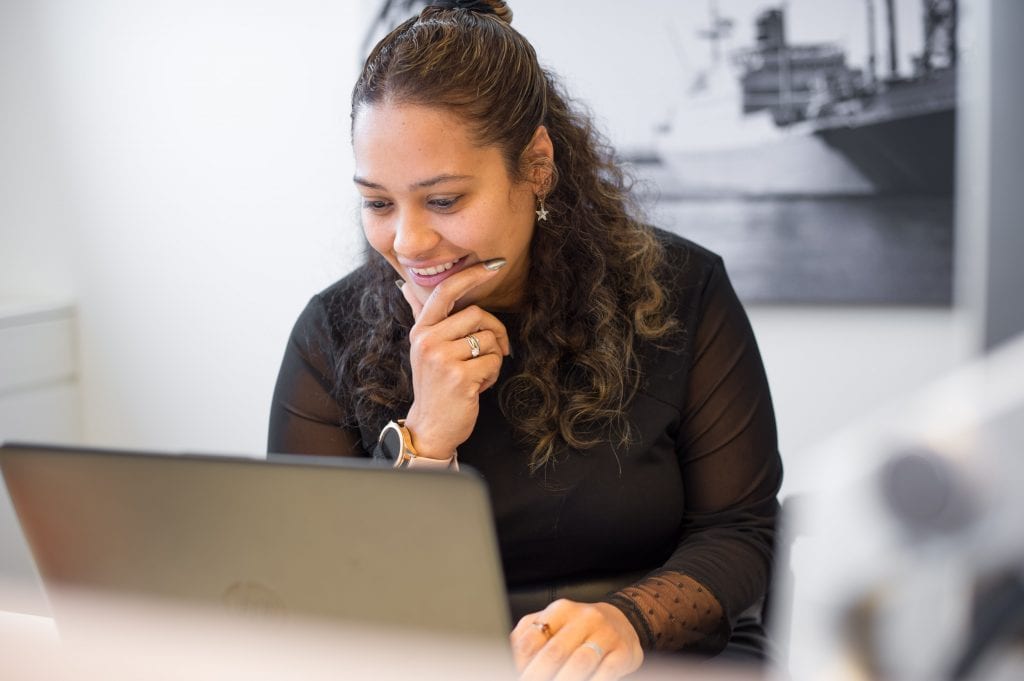 What we expect from you:
You have completed a Bachelor's degree preferably in HR;
You are strong in building and maintaining relationships;
You have affinity with analyzing data and reporting;
You have good communication skills;
You have a good command of the Dutch and English language;
You are prepared to travel to our vessels;
What we offer:
A dynamic organization with an entrepreneurial character;
A competitive salary;
An employer financed pension scheme;
28 vacation days;
A beautiful, readily accessible office in Rotterdam's shipping district;
An informal and open culture.
Want to know more?
In case you would like to have more information about this vacancy, please contact:
Marit Brunklaus
HR Business Partner
T: +31 10 4004 800