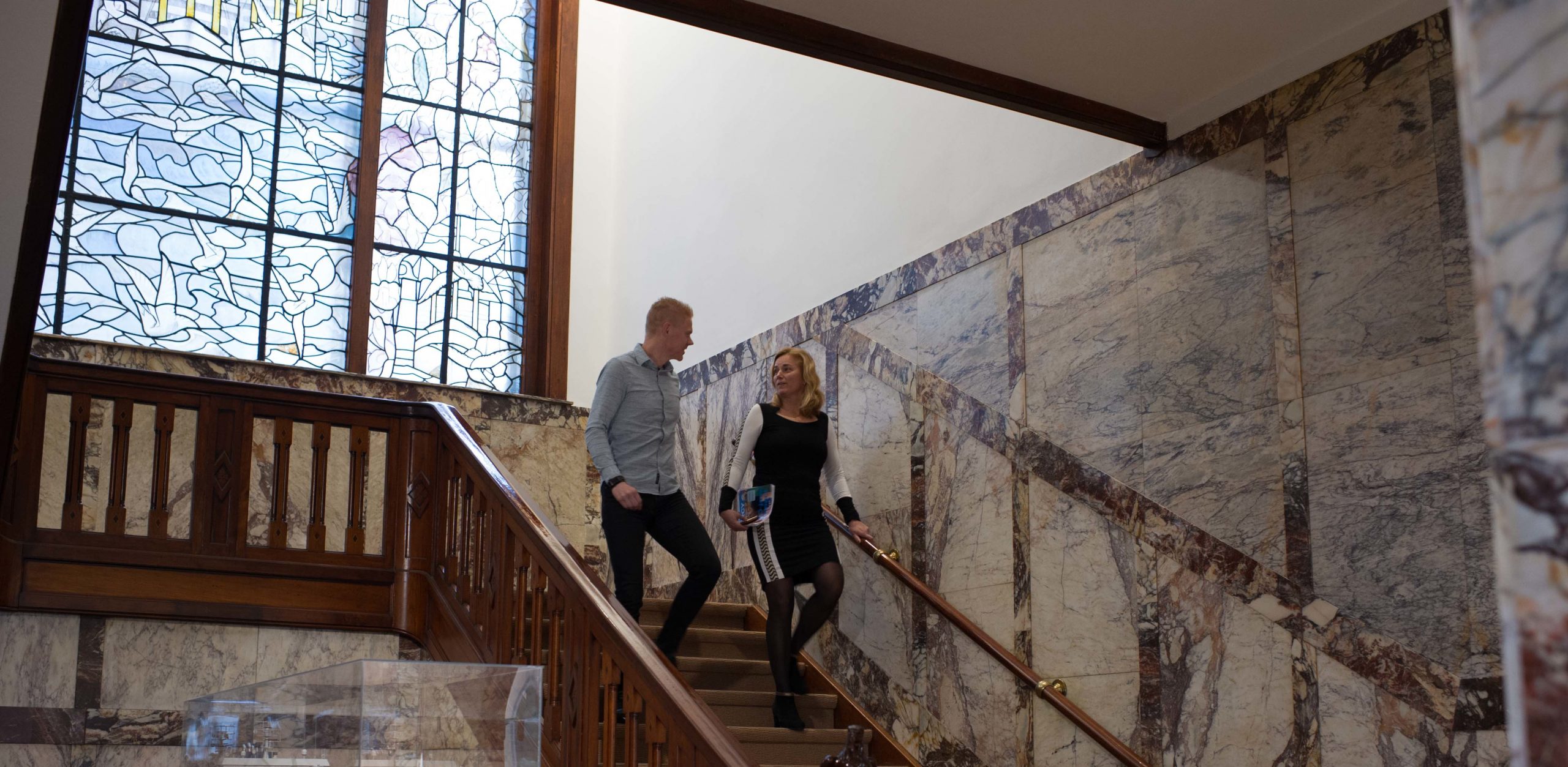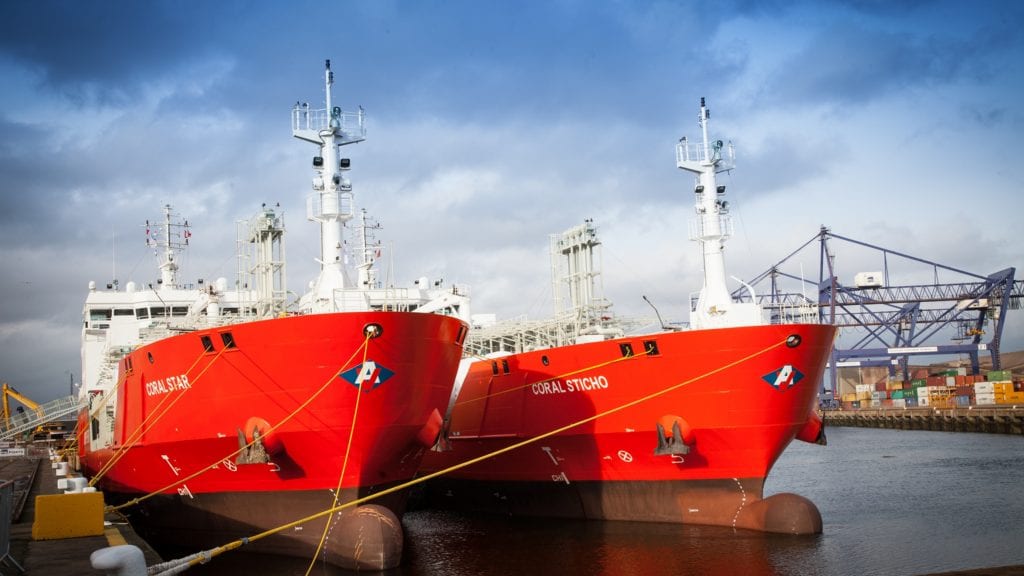 As an ICT Business Application Analyst, you own part of the business application landscape. You take ownership of assigned applications and ensure that the applications optimally fit the needs of our business. This means you are motivated to understand the needs of your colleagues, translate these into requirements, leverage the available functionality best as possible and create additional functionality where needed in close cooperation with the software suppliers. You grow the usage and maturity of the applications by driving the process with the different stakeholders.
You are a strong communicator in this independent role, you have a high level of self-organization, feel comfortable to think on a tactical level and act on an operational level. You are a good listener and know how to convince people. You are driven to maximize the value of the application landscape together with your colleagues.
You will be working in a team with two other Business Application Analysts. You will mainly manage 4 primary applications (IMOS, Eyeshare, DAX, FMO) that support primary processes of the company, together with the Key Users. Managing and developing this Key User network should allow the Business Application Analysts to focus on tomorrow rather than today. Additional, with your colleagues, you will be responsible to manage the entire product portfolio and control the mutual budget. Major upgrades and implementations will be run by you as project manager.
Furthermore:
Manage internal and external stakeholders' perspectives and motivations (support / training / discussions / anticipation);
Guard and develop product vision;
Continuously improve the product management setup;
Create partnerships with the suppliers.
Our Product Management is in a transition from the BiSL Functional Controller way of working to the more Agile Application Manager way of working. This process will take place the coming years giving you the possibility to steer the process.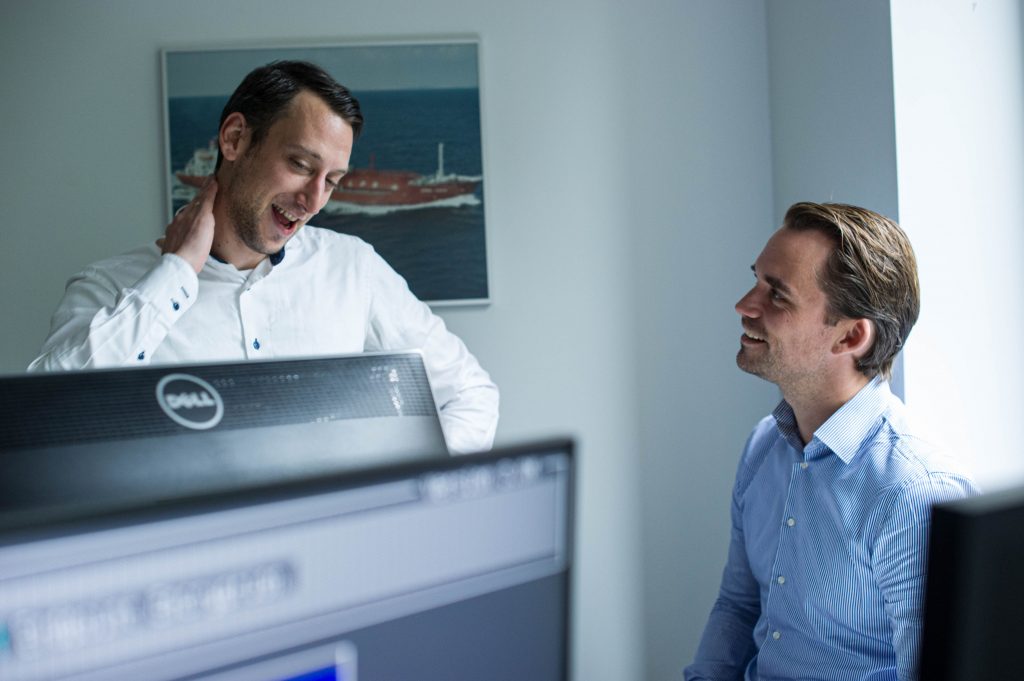 What we ask:
Bachelor / master's degree in business or (information) technology. Or equivalent degree in a different area, with a very strong interest in business and or information technology.
Have an excellent level of self-organization to plan ad-hoc and long-term projects in a timely matter;
Understand the role of digital technology in creating business opportunities;
PLUS:

Knowledge of BiSL process / Agile Product Management;
SQL knowledge;
Basic understanding of database management;
Agile knowledge;
Business Process Mapping (BPM) or other method to map processes;
System design, development and implementation or at least have an interest in it.
You as a person:
Are a communicator that connects with stakeholders;
Are very curious;
Like to pave the path and do that in a structured way;
Like to be continually challenged and enjoy puzzles.
Want to know more?
In case you would like to have more information about the vacancy of Business Application Analyst, please contact:
Marit Brunklaus
HR Business partner
T: +31 10 400 48 00
Note: For this vacancy Anthony Veder has a collaboration with a designated agency. Therefore submissions of other agencies will not be processed. Thank you for your understanding.