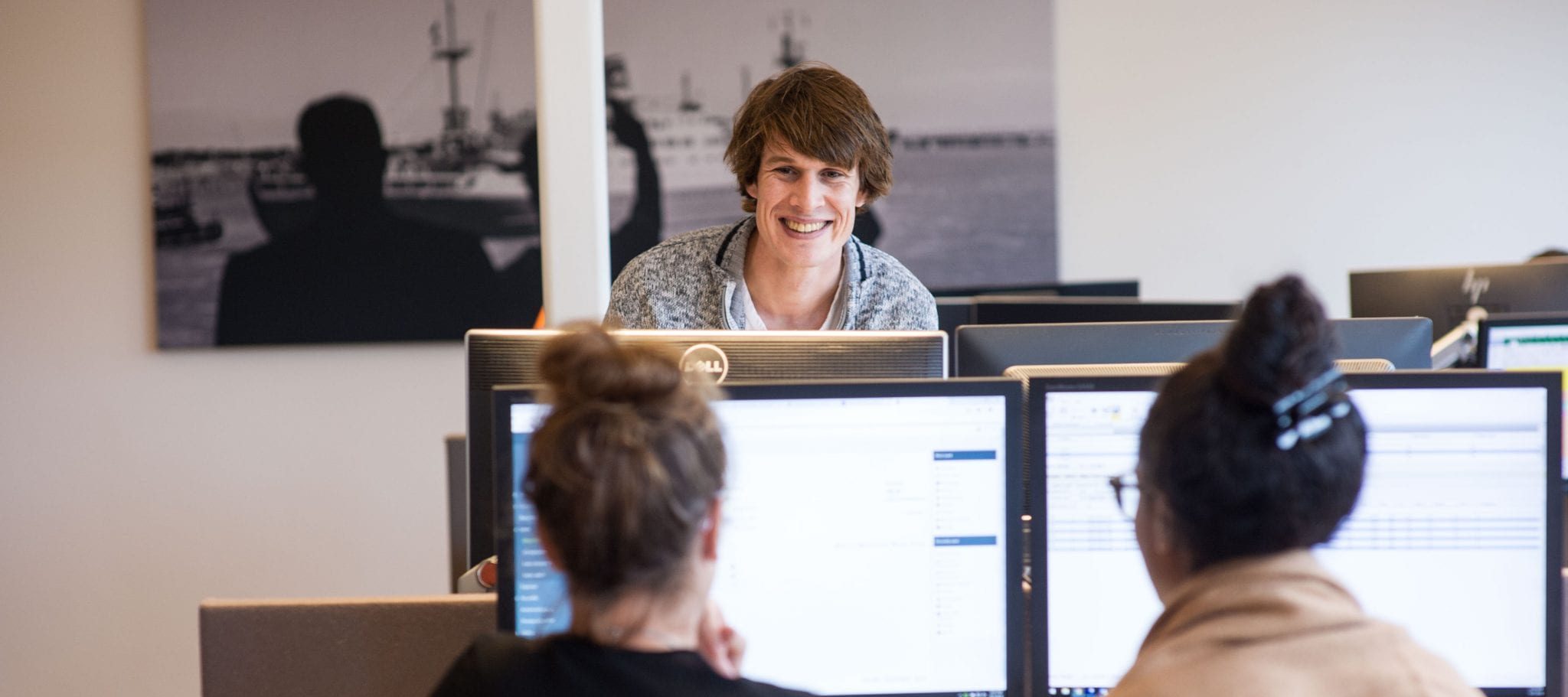 Sustainability
Anthony Veder believes in taking responsibility for her employees, clients and the environment. We pursue sustainable growth for our company and our clients. We do this by educating our employees and offering sustainable innovations to strengthen our customer's supply chain.
Committed to the environment
At Anthony Veder we strongly believe in responsible environmental management. It improves the quality of the environment in which we live and benefits our company and customers . We strive to conduct and grow our business in a sustainable way that meets the needs of the present, without compromising the ability of future generations to meet their needs.
We constantly measure our impact on the environment through performance indicators and strive to minimize this impact by improving our performance. Furthermore, we promote environmental awareness among our employees by campaigns, education and having strict procedures in place to deal with ballast water, cargo and other potentially polluting materials.